A recently released study found that increased family and religious involvement could help lower the risk of suicide for youths.
The report, produced by Utah Department of Health, examined children between the ages of 10 and 19, finding that "a lower risk of suicide ideation was found among students who regularly attended religious services or activities and regularly ate a meal with their family."
Religious activities are particularly helpful to preventing suicide, the study found, with kids who attend services or partake in faith-based activities once per week or more half as likely to have considered suicide. Religious involvement was even an effective buffer among those who had experienced "depressive symptoms" in the past as well.
The same went for kids who had at least one meal with their family five days or more during the week, with these individuals also half as likely to consider suicide.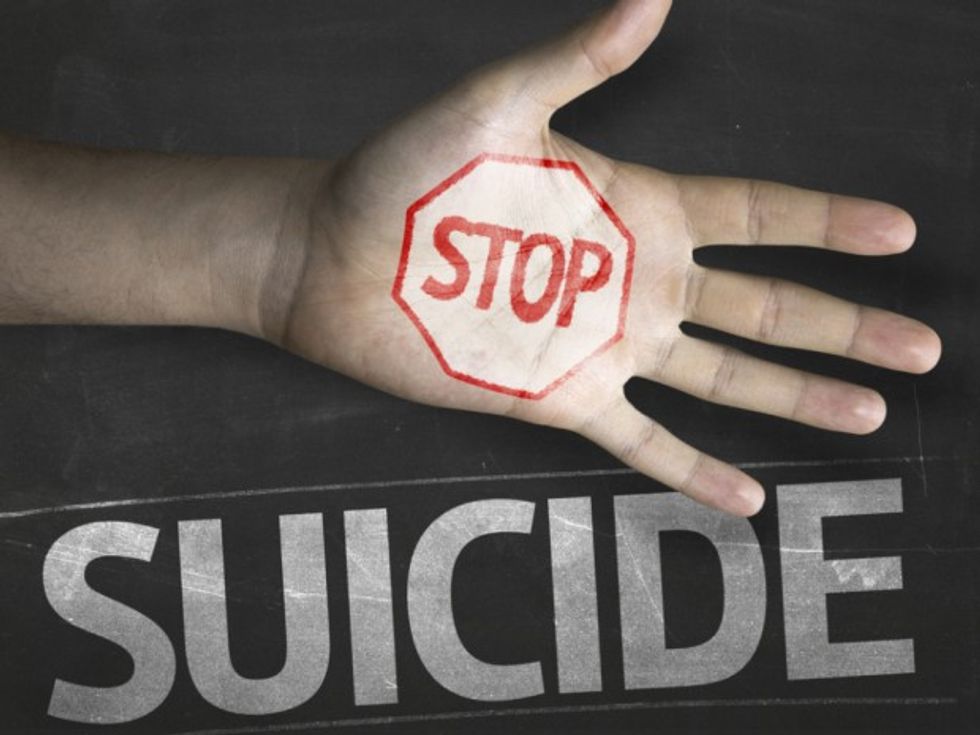 Photo credit: Shutterstock
"If that family has good, strong relationships, if they have good communication skills, if the children feel valued and they're part of the decision-making process with their family … that protects them from other risk factors they may have," said Jenny Johnson, spokeswoman for the Utah Department of Health, according to Deseret News.
Suicide is an important issue to unpack in Utah, where it was the leading cause of death in 2013 for kids between ages 10 and 19, causing the state health department to explore for the first time the protective factors that could help youths avoid thinking about suicide or attempting to take their own lives, the outlet reported.
The health department analysis was based on the Prevention Needs Assessment, a biennially conducted survey of kids in grades 6, 8, 10 and 12, which assesses health-related behaviors. The report measures "suicide ideation" — one's propensity of think about or attempt suicide.
Kids who experienced intense bullying or who overused technology were found to be more likely to experience "suicide ideation."
"Those who had been bullied electronically (15.9% of respondents) were 4.4 times more likely to have considered suicide," the study read. "Students who had been bullied both at school and electronically (7.7% of sample) two or more days out of the past year were at especially high risk, being 5.8 times more likely to have considered suicide."
Read the study in its entirety here. 
(H/T: Deseret News)
--
Front page image via Shutterstock.com