Sometimes you just need a little peace and quiet.
Here's your guide to finding it.
The National Park Service has a whole team dedicated to measuring the din of daily life, analyzing millions of hours of sounds across the U.S. to determine where noise pollution is worst and where it's lightest.
In a map displayed this week at the annual meeting of the American Association for the Advancement of Science, the NPS' Natural Sounds and Night Skies Division laid out the state of sound from sea to shining sea and revealing that the Rocky Mountains are home to the quietest spots in the country.
Places such as Great Sand Dunes National Park in Colorado...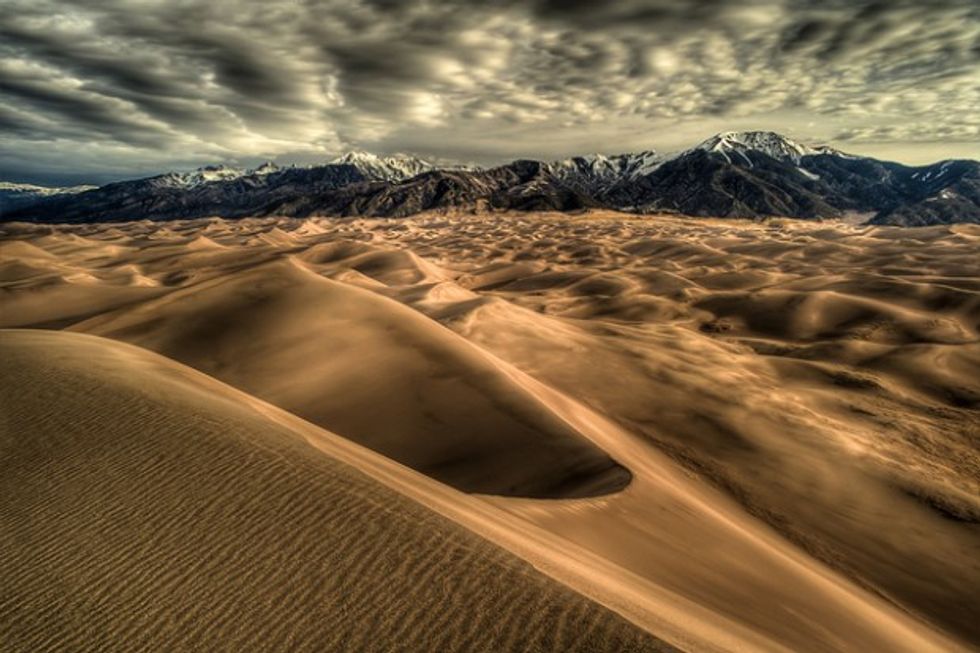 Great Sand Dunes National Park in Colorado. (Image via Casey Reynolds/flickr)
...or Yellowstone National Park are bastions of silence, with noise levels less than 20 decibels.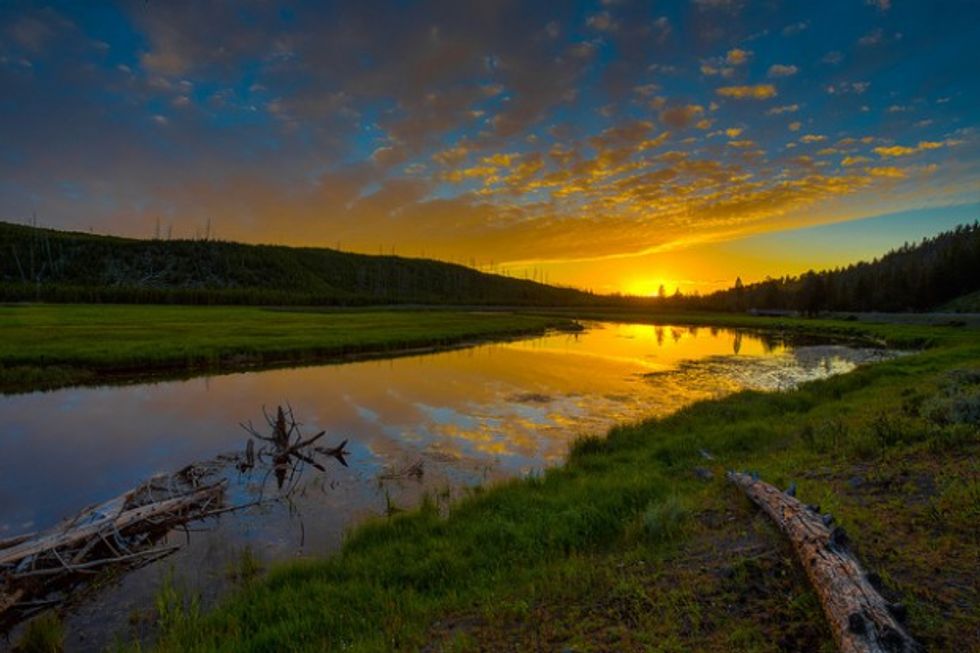 Yellowstone National Park. (Image via Albert de Bruijn/flickr)
On the other hand, manmade sounds blanket huge chunks of the Northeast, the Midwest, California, Texas and Florida.
In fact, loud is the norm east of the Mississippi River — check out the full map below for confirmation.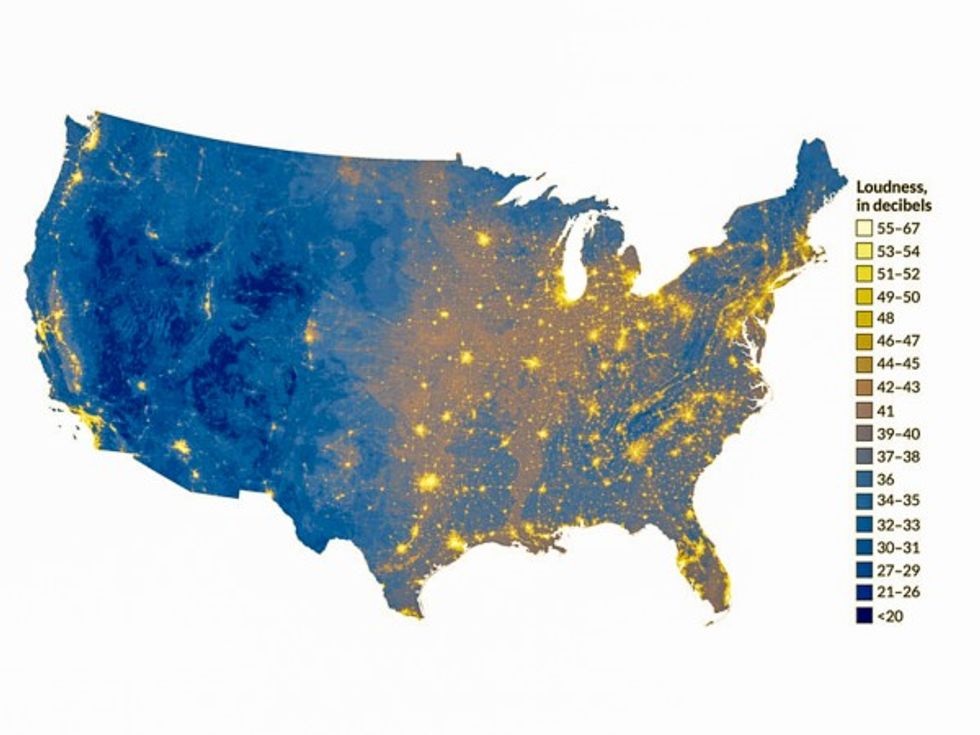 Image via National Park Service Natural Sounds and Night Skies Division/ScienceMag
—
Follow Zach Noble (@thezachnoble) on Twitter