Publishers of a magazine serving Berlin's Jewish community have decided to start mailing the publication in unmarked envelopes to try to reduce the chances that recipients may face "hostility" over receiving a Jewish publication.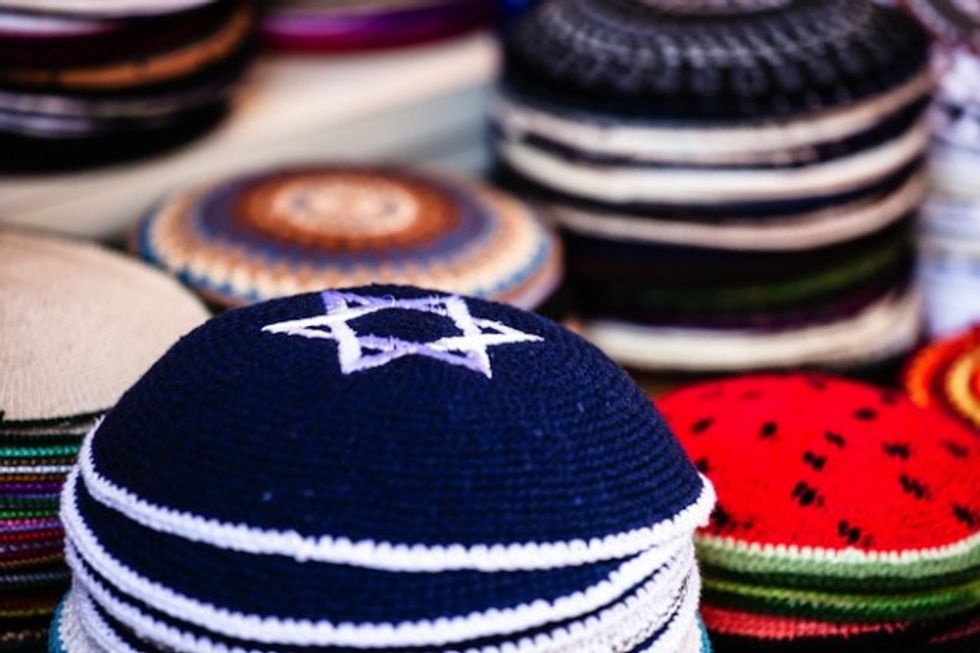 Photo credit: Shutterstock/Curioso
"Despite considerably higher costs, the community's executive board decided to send the community magazine in a neutral envelope, in order to reduce the hostility toward our more than 10,000 members," Berlin Jewish community spokesman Ilan Kiesling told The Jerusalem Post.
Kiesling said using plain envelopes for Judisches Berlin magazine was decided upon in coordination with police.
Previously, the magazine arrived in mailboxes with only an address label affixed to it, according to the Berlin newspaper B.Z.
Jewish Community of Berlin Chairman Gideon Joffe in a chilling foreword to the magazine's latest issue, in which the new delivery procedure was announced, wrote that Jews aren't being murdered in Germany — "yet."
"Israelis are beaten up in Berlin solely on the grounds that they are Israeli Jews. We are not yet – I repeat yet – at the stage where Jews are being murdered in Germany just because they are Jews. But measures have to be taken to protect the democratic rule of law," Joffe wrote, according to Britain's Guardian newspaper.
A column in the German newspaper B.Z. expressed dismay that the Jewish community was now relegated to "hiding" its own newspaper as a result of the threatening atmosphere of anti-Semitism.
The decision follows a string of terrorist attacks on Jewish targets in Europe, including deadly attacks on a Brussels Jewish museum, a kosher market in Paris and a synagogue in Copenhagen.
Featured image iva Shuttershock/Curioso