Lady Gaga tweeted a shoutout to Glenn Beck on Monday after Beck praised her recent tribute to "The Sound of Music" at the Oscars.
"A very humbling review of my Oscar performance," the music megastar tweeted, including a link to an article on glennbeck.com summarizing Beck's comments. "I love this piece of music so much, thank you."
Beck praised Lady Gaga as an "absolute artist" and a "genius" on his radio program Monday.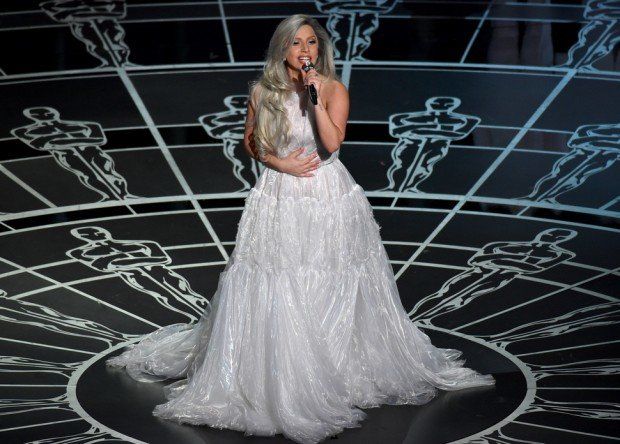 Lady Gaga performs at the Oscars on Sunday, Feb. 22, 2015, at the Dolby Theatre in Los Angeles. (Photo by John Shearer/Invision/AP)
"I've said this for a long time. This woman is an absolute artist. She is a genius," Beck said. "At first everybody mocked her. Then she just became such a big pop star. But a lot of people, again, continued to mock her. This woman is the way artists should be."
You can hear Beck's comments about Lady Gaga's performance, below:
The full episode of The Glenn Beck Program, along with many other live-streaming shows and thousands of hours of on-demand content, is available on just about any digital device. Click here to watch every Glenn Beck episode from the past 30 days for just $1!