A gagging load bird droppings was removed from a historic English monument after it had built up for years.
The pigeon poo was piled so high inside the Landgate Arch in Rye, East Sussex that the cleaning crew had to force open its doors, the BBC reported.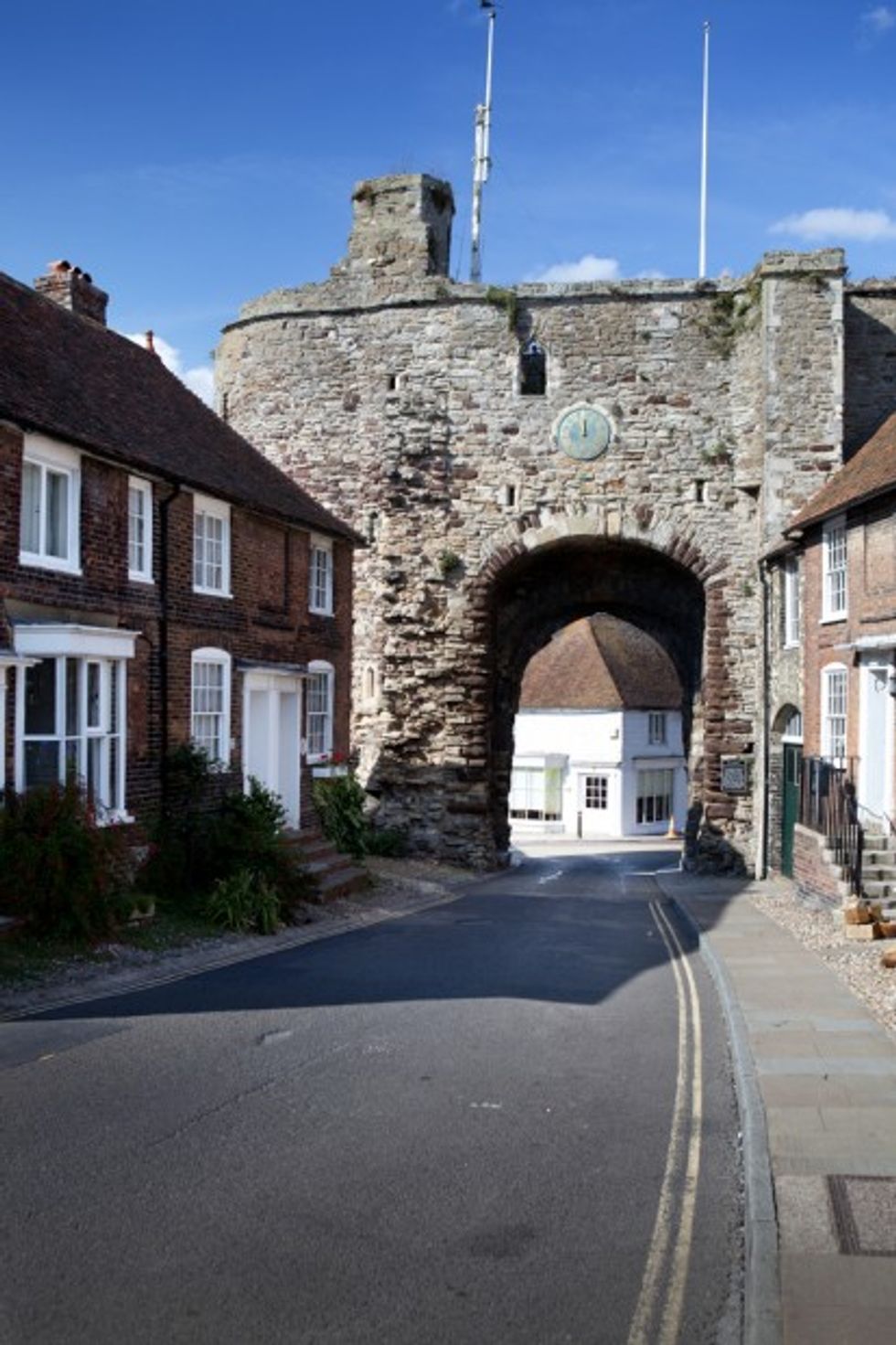 More than two dozen metric tonnes of bird droppings had to be removed from Landgate Arch in England. (Photo credit: Shutterstock)
Mike Walker, managing director for CountyClean Environmental Services, said that the company has removed "other massive blockages" before, but never "such a monumental mass of festering feces."
"The build up behind the doors was so big we had to force the doors open. Once inside, it was like walking on a giant chocolate cake and the smell was awful — even through a facemask," Walker said in a comment posted on the company's blog. "The floors of the towers and the steps leading to the top were swamped with 25 tonnes of poo. We filled our tanker several times over."
If you care to see photos of the mass cleanup, head on over to CountyClean Environmental Services' blog.
(H/T: ITV News)
—
Front page image via Shutterstock.