President Barack Obama said not meeting with Israeli Prime Minister Benjamin Netanyahu while he is in Washington this week is "not personal," adding that the prime minister has been wrong in the past.
Netanyahu has warned against the U.S. ongoing nuclear negotiations with Iran, fearing that the country would still have he capability to build a nuclear weapon.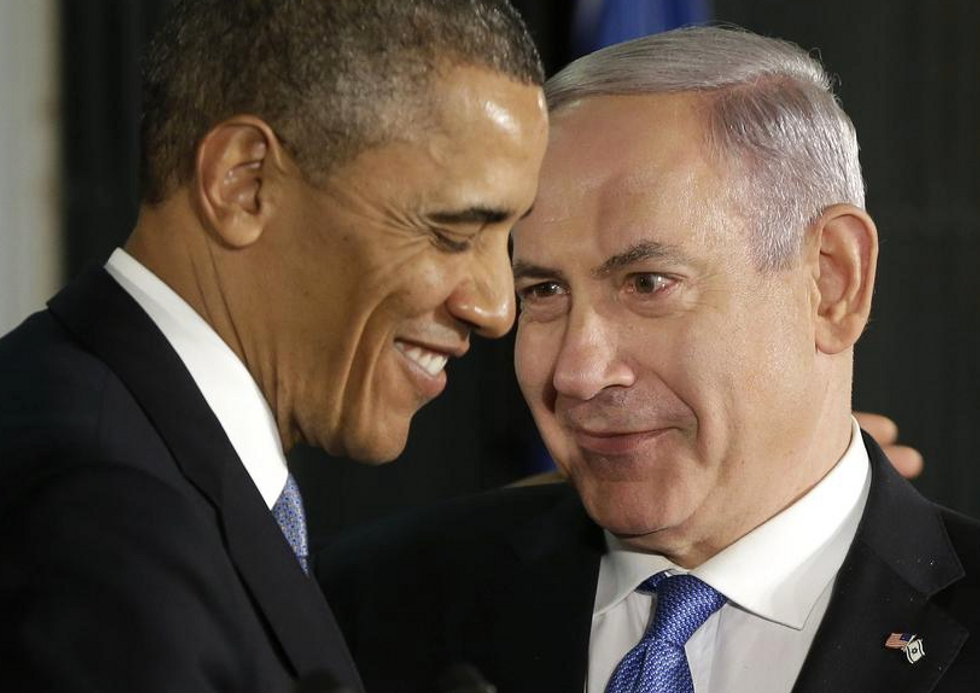 (AP Photo/Pablo Martinez Monsivais, File)
"Netanyahu made all sorts of claims. This was going to be a terrible deal. This was going to result in Iran getting 50 billion dollars worth of relief," Obama told Reuters in an interview Monday. "Iran would not abide by the agreement. None of that has come true."
"It has turned out that in fact, during this period we've seen Iran not advance its program. In many ways, it's rolled back elements of its program."
Netanyahu will speak to a joint session of Congress on Tuesday.
Obama reiterated that his not meeting with the Israeli leader during his visit to Washington to is to avoid the appearance that the United States is taking sides in the upcoming Israeli elections.
"This is not a personal issue," Obama said. "I think that it is important for every country in its relationship with the United States to recognize that the U.S. has a process of making policy."
He said there was "substantial disagreement" between his administration and the Israeli government over the common goal of preventing a nuclear Iran.
"If, in fact, Iran is willing to agree to double-digit years of keeping their program where it is right now and, in fact, rolling back elements of it that currently exist ... if we've got that, and we've got a way of verifying that, there's no other steps we can take that would give us such assurance that they don't have a nuclear weapon," Obama said.
—