White House press secretary Josh Earnest said President Barack Obama is "very interested" in the possibility of using executive action to hike taxes on corporations.
"The president certainly has not indicated any reticence in using his executive authority to try and advance an agenda that benefits middle-class Americans," Earnest said in response to a question on whether Obama would consider executive actions on taxes.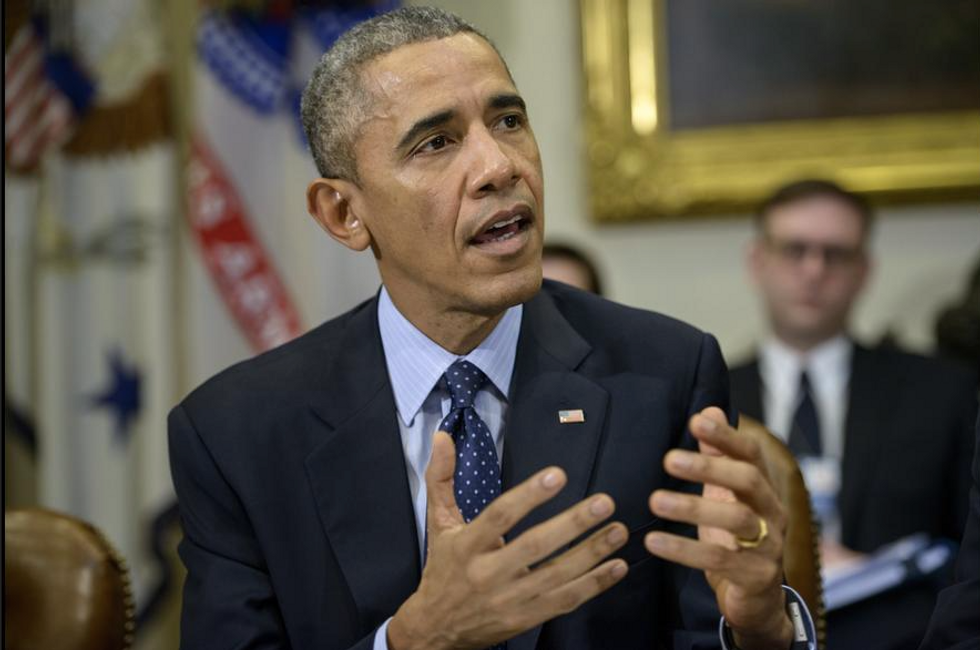 AFP Photo/Brendan Smialowski
In a letter to Treasury Secretary Jack Lew on Friday, Sen. Bernie Sanders (I-Vt.) called for the Obama administration to close $100 billion in tax loopholes through executive action with the Internal Revenue Service. Sanders, who caucuses with the Democrats, pointed to areas he said the IRS could act without Congress regarding corporate tax loopholes.
Earnest said Obama is "very interested" in looking into the possibility of executive authority, but was noncommittal on the issue.
"Now I don't want to leave you with the impression that there is some imminent announcement, there is not, at least that I know of," Earnest said. "But the president has asked his team to examine the array of executive authorities that are available to him to try to make progress on his goals. So I am not in a position to talk in any detail at this point, but the president is very interested in this avenue generally."
Obama wants Congress to pass corporate tax reform, but Senate Finance Committee Chairman Orrin Hatch (R-Utah) has said the proposal would not go anywhere.
(H/T: Townhall)