A mother and her baby boy were found dead inside their Pennsylvania apartment Friday morning.
According to WPXI-TV, authorities said a relative who had not heard from 22-year-old Sara Kessler and her child Casey visited the woman's Millvale apartment only to find the two deceased.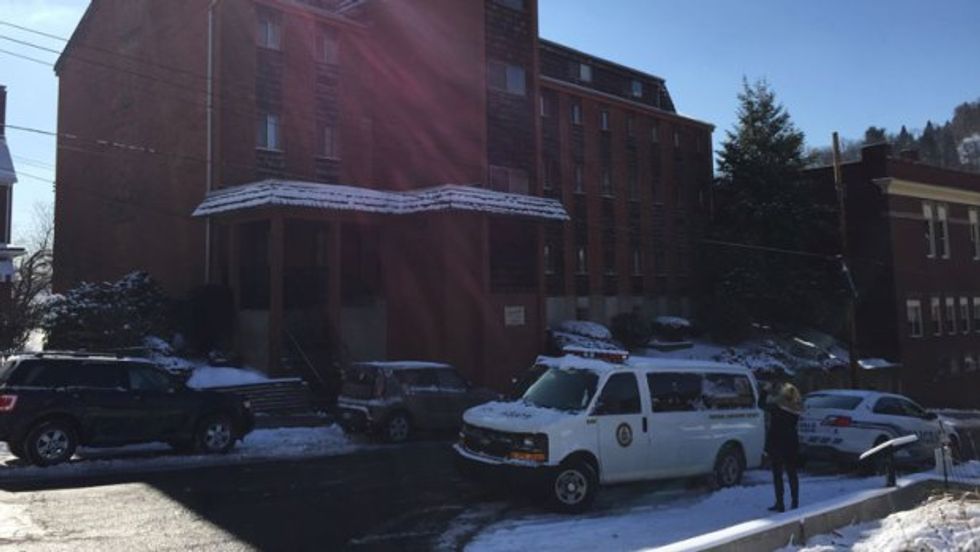 Image source: KDKA
Allegheny County Police Assistant Superintendent Jim Morton said the 10-month-old likely starved to death after the mother died first.
"It seems like he tried to survive for a while, but there was no food to have so," Morton said.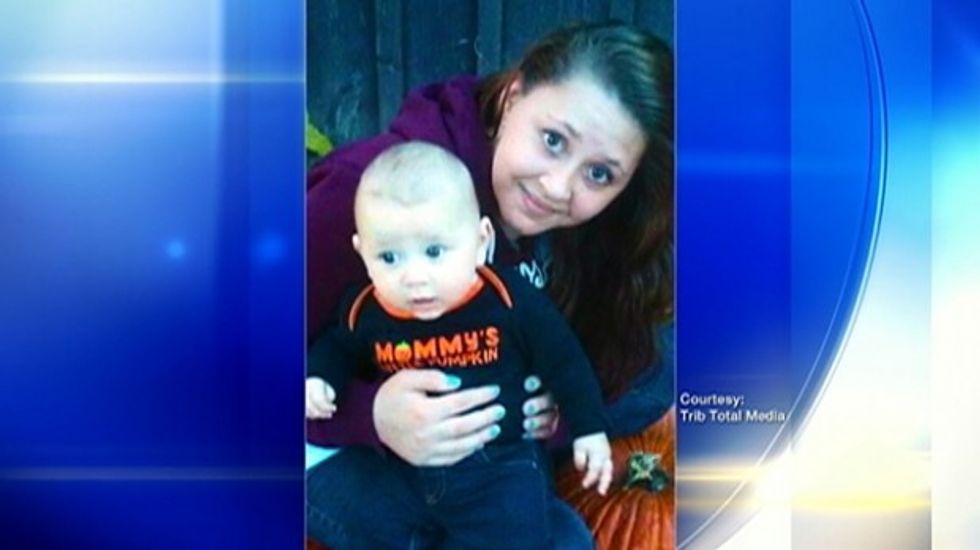 Image source: WPXI
Foul play was not suspected, police said, adding that the mother was found dead on her bed and that a drug overdose seemed to be the cause. The baby boy was found deceased in the living room.
A source told KDKA-TV that needles were found through the apartment.
A former resident added to the local CBS affiliate that "the daughter was a drug addict." The woman added that it was likely another resident heard the baby crying for help, but never alerted authorities.
"The girl that lived downstairs of that apartment heard that baby crying for two days," she said. "Now why she didn't alert anybody, I don't know. That baby never had a chance."
Authorities responding to the heartbreaking scene left in tears.
"Can you imagine? A little baby, laying there? Not knowing — that's awful," a woman told WPXI before bursting into tears. "I'm sorry."
A memorial has been setup outside the woman's apartment.
—
Follow Oliver Darcy (@oliverdarcy) on Twitter