Just a couple of weeks after the new app Meerkat brought live-streaming to Twitter and was an overnight success story, Twitter slowed its progress.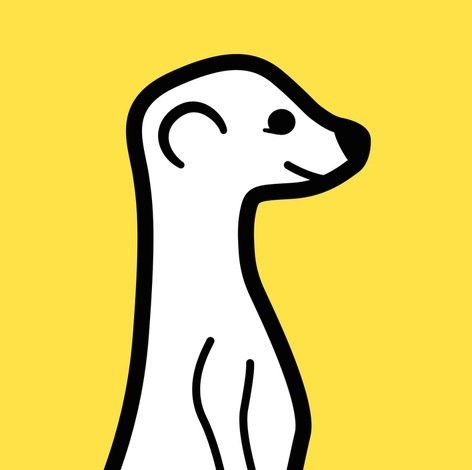 Image source: Meerkat
According to Fast Company, Twitter limited Meerkat access to its social graph with just two hours notice. Fast Company reported that Meerkat app users can still post their live-streams to Twitter, but notifications that seamlessly announced the events for people to watch no longer function as they did before.
"In other words, Meerkat will need to ask people to build their own social networks from scratch inside the app instead of using the network that its users already built on Twitter," Fast Company reported.
Ben Rubin, founder of Meerkat, told Fast Company at the SXSW conference taking place in Austin, Texas, that he expected this action from Twitter.
"I get it that when you own the house, you own the rules," Rubin told the business magazine. "You can say, I'm about to launch my own app, and I don't want you to have the graph. But I think the two hours was a little aggressive and not working toward building a community."
Rubin was referencing Periscope, a Meerkat rival and app that Twitter finished acquisition of Friday.
Over the weekend, Both Sides of the Table, a blog by Mark Suster for Upfront Ventures, brought in both the user and business mindsets going on with this conflict:
Should third-party apps be able to port my social graph and then drag audiences to consume in a new location?

As a user – yes. As a business – no. Of course it's better for me as a user and I could argue it's MY social graph. But it's not really. I built my graph on a platform I'm able to use for free by a company that has invested hundreds of millions of dollars in building the product so in reality my graph within Twitter is really part of their IP. For the most part Twitter is benevolent in the way Google is. They allow my to drive traffic to my blog, to websites or to anywhere I want as long as the audience will click on the links I share. That's how Google became Google – by driving traffic.

But my social graph within any network (Twitter, YouTube) is just the top end of my user funnel and I need to convince audiences who visit my blog to sign up for my newsletter to have a "direct" relationship with them. That's actually pretty fair.
At a SXSW panel Friday about government patents, U.S. Commerce Secretary Penny Pritzker used Meerkat to stream her official swearing in of the new chief of the U.S. Patent and Trademark office Michelle Lee on Twitter. "Being the first @cabinet official to share key events on this exciting new platform," she tweeted.
Overall, Rubin told Fast Company he doesn't think the action by Twitter will hamper the app's success. He added that he already has plans in the works to help the app live outside of Twitter.
(H/T: SlashGear)
—
The Associated Press contributed to this report.