More suicides are taking place in the workplace these days and some occupations appear to have a higher rate of suicide than others, a new study found.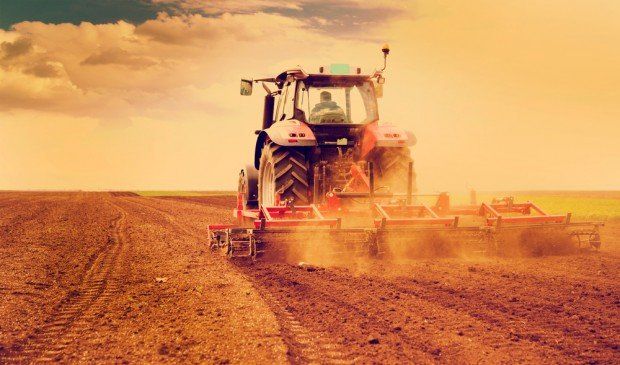 Farming was among the occupations found to have a higher suicide risk associated with it. (Photo credit: Shutterstock)
As of 2009, suicides passed car crashes as the leading cause of death by injury in the U.S., the news release about the study stated, and there appears to be a trend of more self-inflicted harm taking place at work. The research published in the American Journal of Preventative Medicine reported that people who were law enforcement officers, doctors and soldiers appeared to be at a higher risk for suicide, but it also listed farmers among them as well.
"Occupation can largely define a person's identity, and psychological risk factors for suicide, such as depression and stress, can be affected by the workplace," Dr. Hope Tiesman, an epidemiologist with the division of safety research at the National Institute for Occupational Safety and Health, said in a statement. "A more comprehensive view of work life, public health and work safety could enable a better understanding of suicide risk factors and how to address them."
The study, which compared workplace versus non-workplace suicides between 2003 and 2010, found that those in protective service-type jobs were three times the national average for suicide rates. After those in protective services, occupations with the second highest suicide rate included farming, fishing and forestry. Men were 15 times more likely to commit suicide at work compared to women, and those in the 64-74 age bracket were four times more likely than those 16 to 24 years old.
"This upward trend of suicides in the workplace underscores the need for additional research to understand occupation-specific risk factors and develop evidence-based programs that can be implemented in the workplace," Tiesman said.
According to the news release about the research, suicide within the military was not included in the study because the data sets used in this analysis did not include those statistics.
—
Front page image via Shutterstock.