Thirteen years ago, "American Sniper" Chris Kyle married his wife, Taya, in Midlothian, Texas, surrounded by friends and family. The couple defied the odds and stayed together throughout the legendary Navy SEAL's military career and had two children together.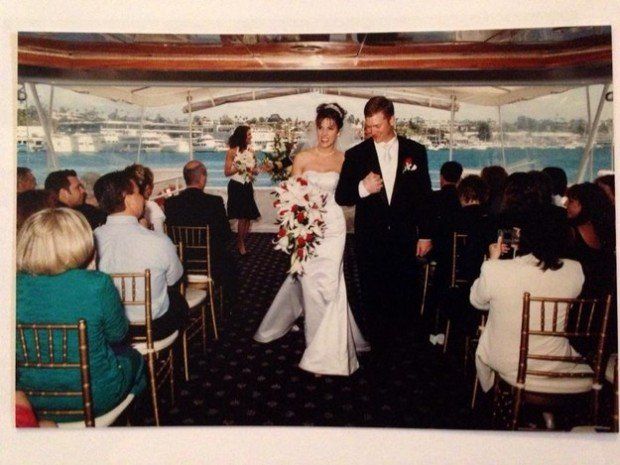 (Facebook: Honor Chris Kyle)
Her world was ripped apart when Kyle was gunned down at a Texas gun range in 2013 while he and a friend, Chad Littlefield, were trying to help a veteran through a tough time. But to this day, Taya Kyle still writes love letters to her late husband.
She posted a moving letter to Kyle on Facebook Monday, in which she looked back at their relationship and vowed to love him for all the days of her life.
Read Taya's entire letter to Chris below:
Kyle's killer, Eddie Ray Routh, was convicted of capital murder last month. However, he has appealed for a new trial and is seeking an insanity plea.
---