Just by looking at a few seconds of the opening and closing scenes of a movie, can you identify the film?
It's a test that filmmaker and editor Jacob Swinney's project lets you take.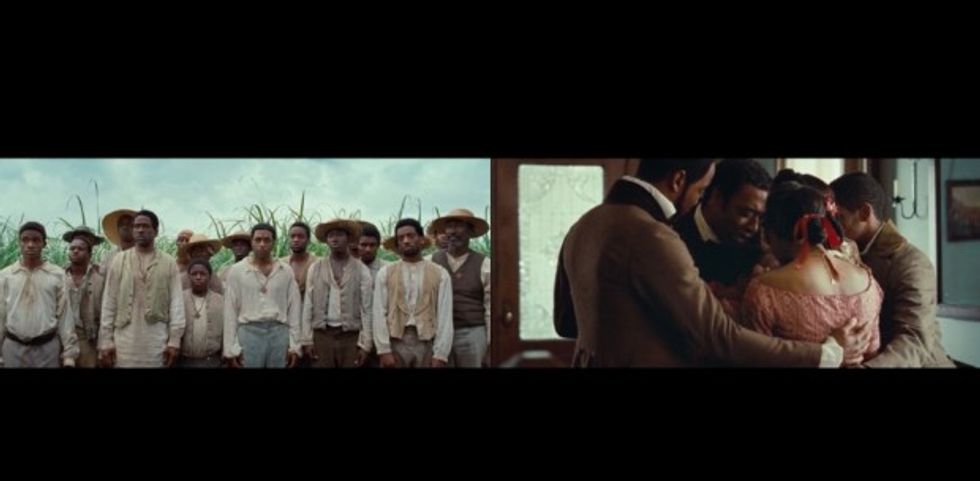 Sweeney compiled the first and final frames from 55 movies into one five-minute short. (Image source: Vimeo)
See how many of the 55 movies you can identify based on the first and final scenes (Note: head over to Swinney's post on Vimeo to see the official list):
For his purposes, Swinney wanted to see "what can we learn by examining only the first and final shot of a film?"
Some of the opening shots are strikingly similar to the final shots, while others are vastly different--both serving a purpose in communicating various themes," he wrote. "Some show progress, some show decline, and some are simply impactful images used to begin and end a film."
(H/T: io9)