When Joe Lohmeier returned last weekend from his trip to Mexico, he immediately knew something was amiss. There were leaves and dirt all throughout his Texas home
"You could tell people had been tracking through," Lohmeier told KVUE-TV in Austin.
His suspicions were confirmed after heading to a room where he stores his safe, valuables and gun collection.
"The safe was backed in," Lohmeier told the station. "They had turned it, and I was just in shock to find its diamond blade cut open."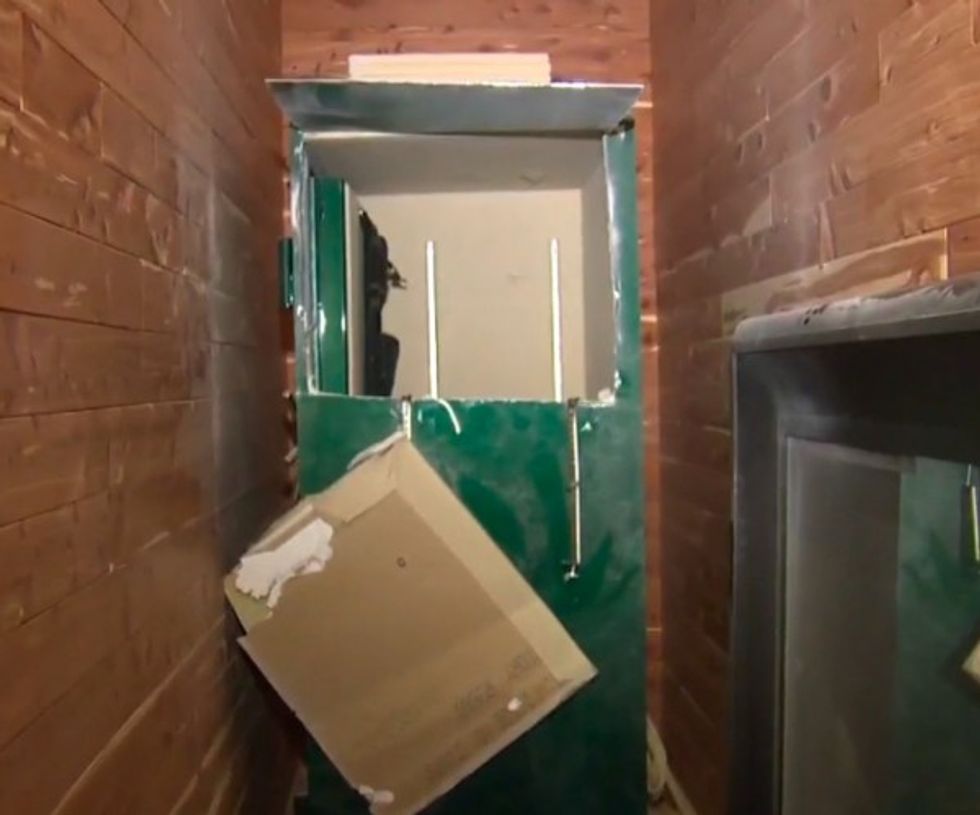 Image source: KVUE-TV
In what Travis County sheriffs believe was a planned heist that took hours to pull off, burglars left with about $200,000 in money, jewelry, and 45 guns — including 15 rifles — and 1,000 rounds of ammunition.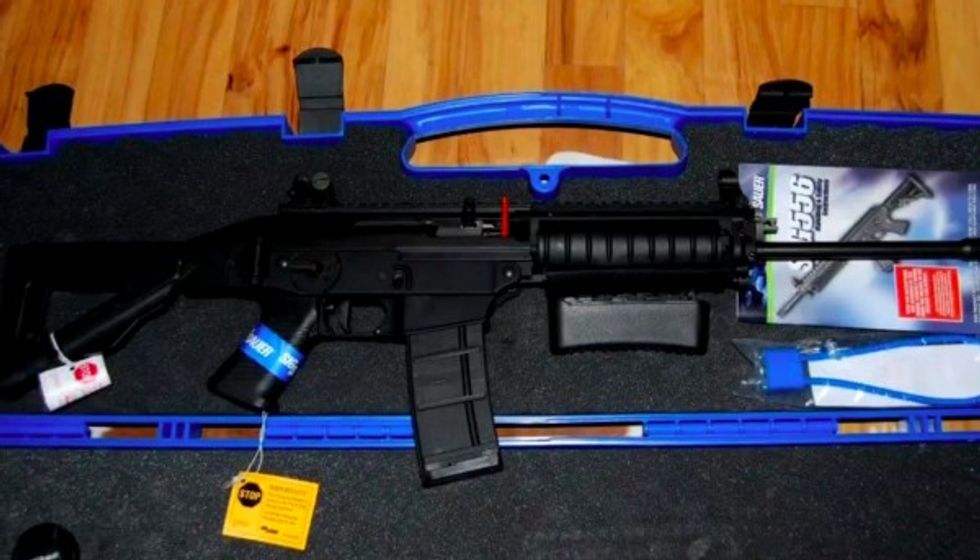 Image source: KVUE-TV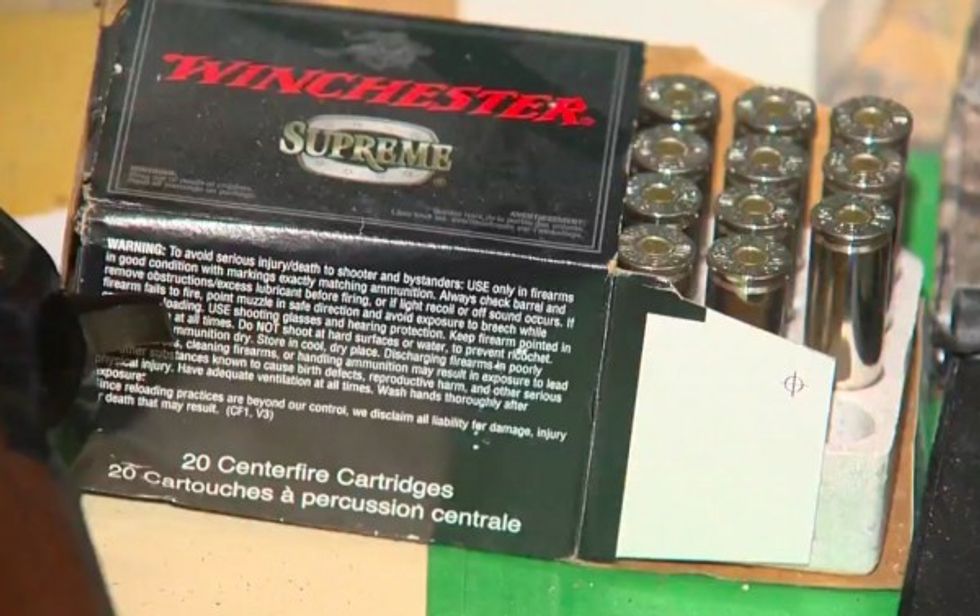 Image source: KVUE-TV
"Not only is all this stuff out there ... and all the guns and weapons are out there, but it's a major loss for our family with really no way to recoup," Lohmeier told KVUE.
The house didn't have an alarm system or security cameras. Lohmeier said "there had to be people watching" given the high probability the burglary was planned; he's offered a $20,000 reward for information about his stolen property.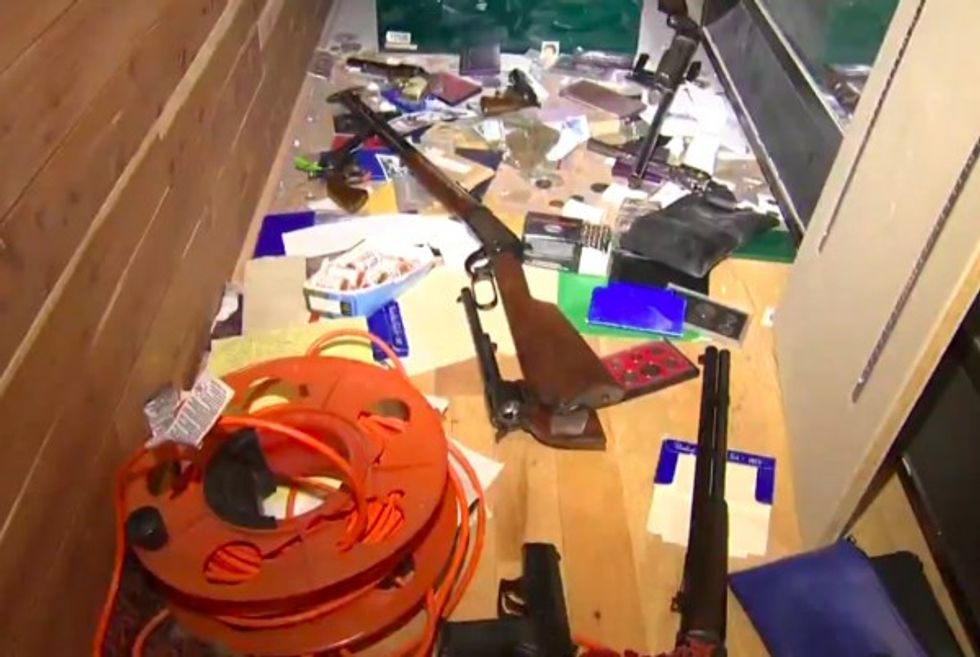 Image source: KVUE-TV
"The sheriff's department said they've never seen anything like this," he added.
Sheriffs on Wednesday told TheBlaze they weren't releasing specific information about the makes and models of the stolen rifles.
Sheriffs told KVUE that despite the theft of the rifles and ammunition, each burglary is investigated the same way and this one isn't a higher priority than others.
—
Follow Dave Urbanski (@DaveVUrbanski) on Twitter