The Daily Dot reached out to Google this week for a comment about rumors that YouTube was going to relaunch its livestreaming platform.
Though Daily Dot reporter Richard Lewis had to run his story without official word from Google at first, he received a comment the next day.
This was what he saw in an email: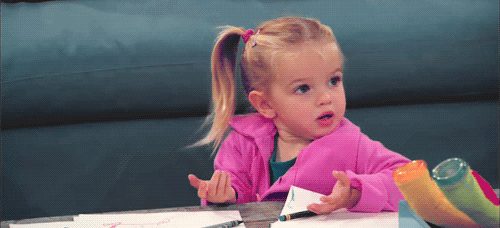 "A YouTube rep originally replied to the Daily Dot's request for comment on this story with an animated GIF. We assumed it was a joke,"Lewis wrote. "Earlier today, the rep assured us it was not. 'The GIF really was our official response,' he wrote."
Guess that means "no comment."
(H/T: Wired)