In the wee hours of the morning, Philadelphia bus drivers pick up all sorts of characters.
But around 3 a.m. Friday, driver Harlan Jenifer surely got the shock of his shift.
A man flagged down Jenifer, telling him he found a little girl — decked out in a purple coat and snow boots — all by herself. Surveillance video shows the girl, named Annabelle, boarding the bus.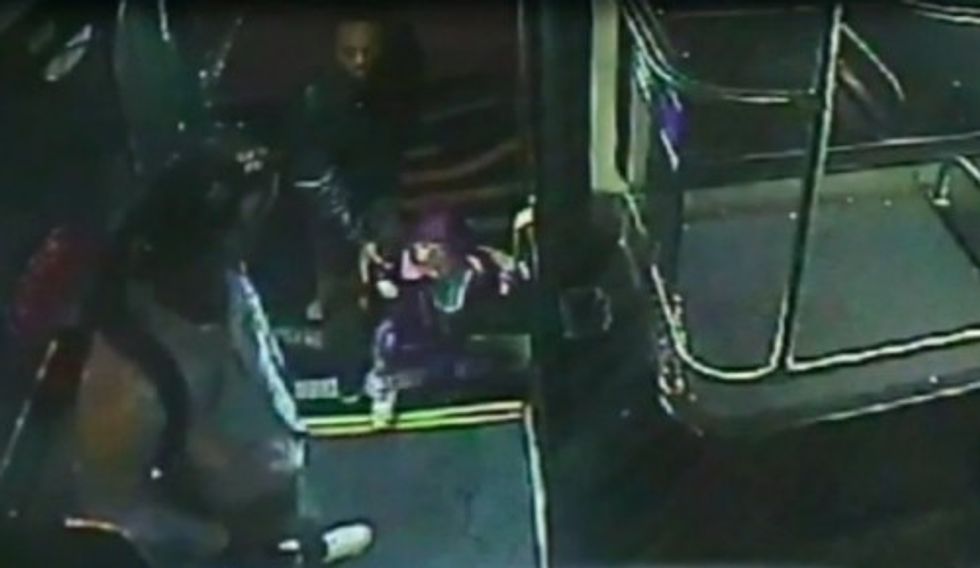 Image source: WPVI-TV
"Got to be kidding me! At this time, at 3 o'clock (in) the morning," Jenifer told WPVI-TV. "She's a small little thing. It kind of just shocked me."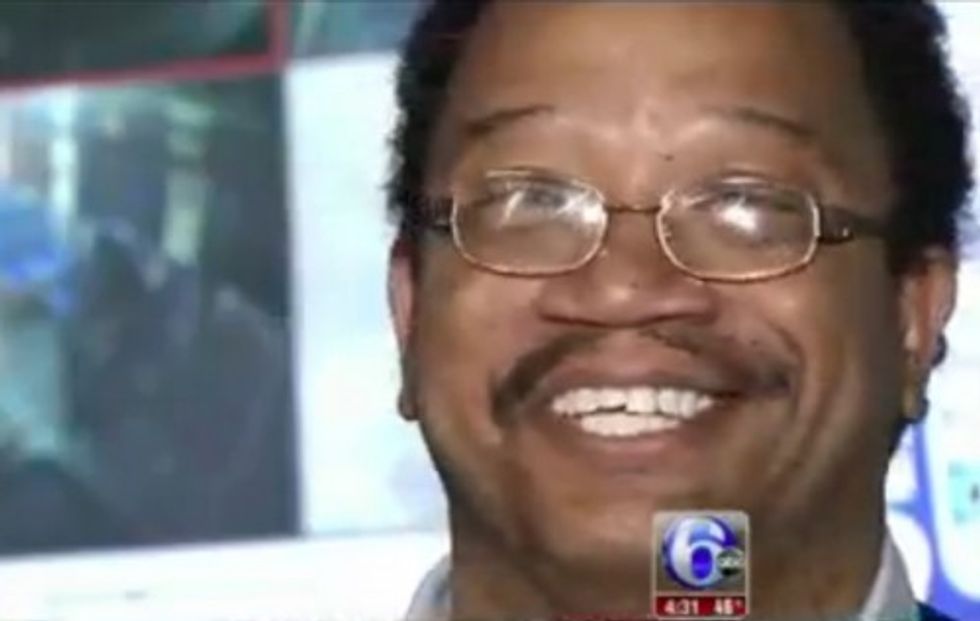 Image source: WPVI-TV
While Jenifer called police, bus passengers comforted Annabelle, the station said.
And her reason for venturing out so late alone?
"'All I want is a slushie,'" Jenifer recalled. "That's all she said!"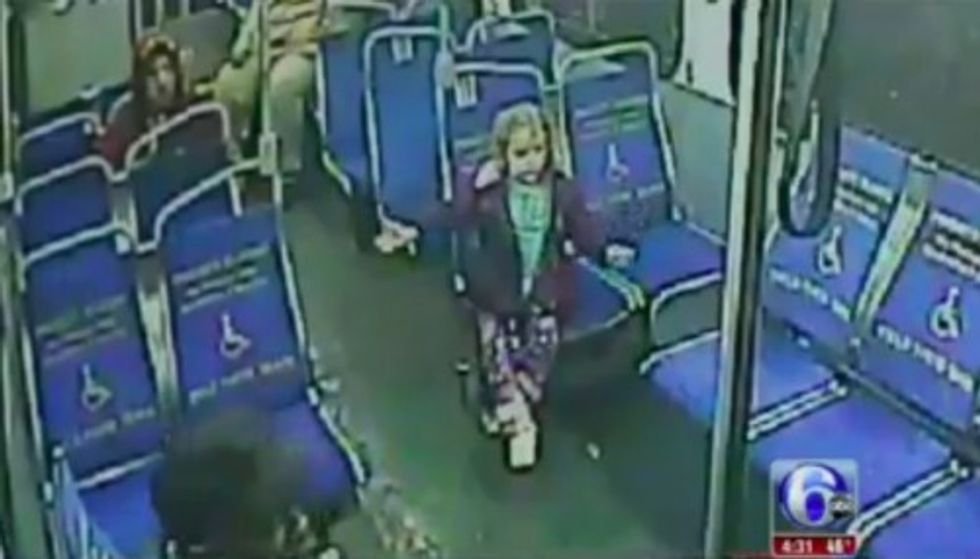 Image source: WPVI-TV
Annabelle was back with her parents within an hour; WPVI reported that they've since figured out a new door-locking system.
But later on Friday, it seemed Annabelle's slushie craving remained unfulfilled.
"Mom, can you take me to Wawa and get me a slushie?" she asked her mother, Jaclyn Mager, while she talked to WPVI.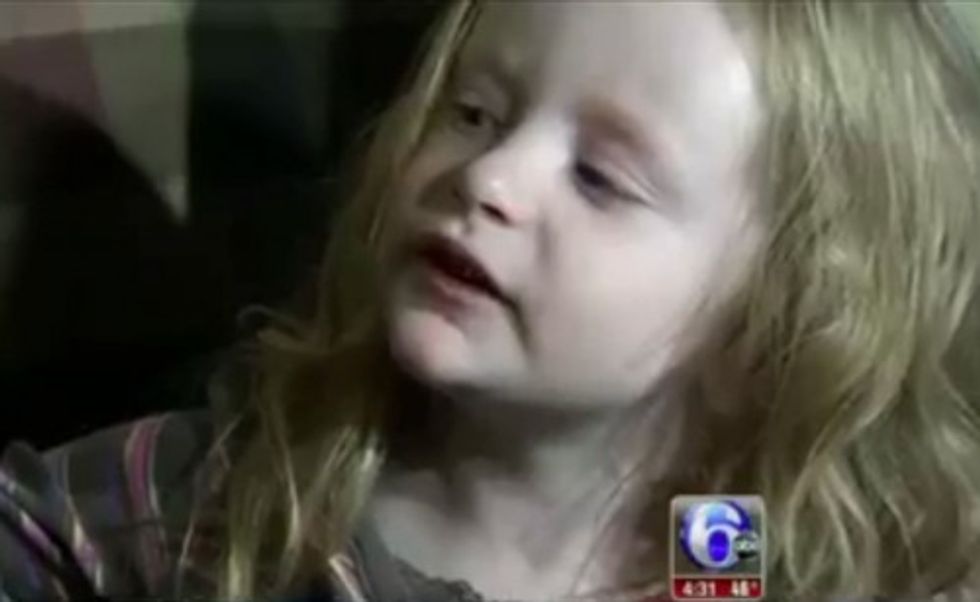 Image source: WPVI-TV
"I will take you to Wawa and get you a slushie," Mager replied, the station noted. "But listen, promise me next time you'll wait for me, okay?"
"Yeah," Annabelle answered — sealing it with a big hug, WPVI added.
Timothy Ridgeway, her dad, knows the whole thing could have turned out badly. "My mind is wanting to go places, it's hard not to," he told the station. "Thank God for the bus driver."
And Mager said "there are no words" for Jenifer who "saved my daughter's life."
"I'll be forever grateful," she added to WPVI.
—
Follow Dave Urbanski (@DaveVUrbanski) on Twitter