President Barack Obama will make his first presidential visit to Kenya in July to attend a global entrepreneurship summit, the White House announced Monday.
Obama will hold bilateral meetings and participate in the 2015 Global Entrepreneurship Summit, a platform for "connecting emerging entrepreneurs with leaders from business, international organizations, and governments looking to support them," the White House said in a statement.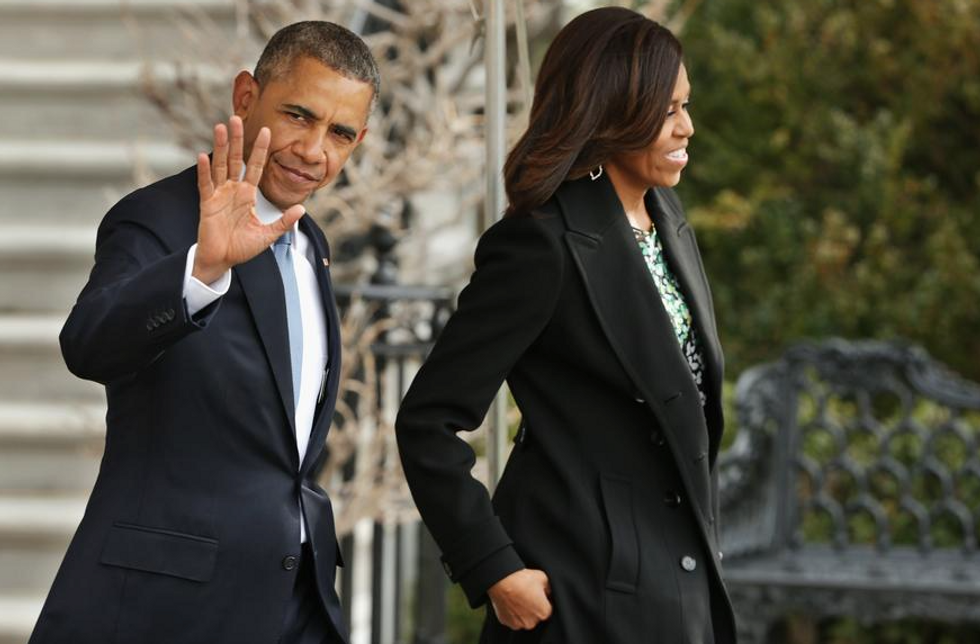 Chip Somodevilla/Getty Images
White House deputy press secretary Eric Schultz he didn't know if the president would visit family during the trip. Obama's father is from Kenya.
"I don't have any updates to the president's schedule since we just announced the trip. But as soon as we can flesh that out for you, we'll have that for you," Schultz said.