As kids grow older, they want to spend more and more time away from their parents, but a new study suggests that even a small amount of family time per week can keep teens out of trouble.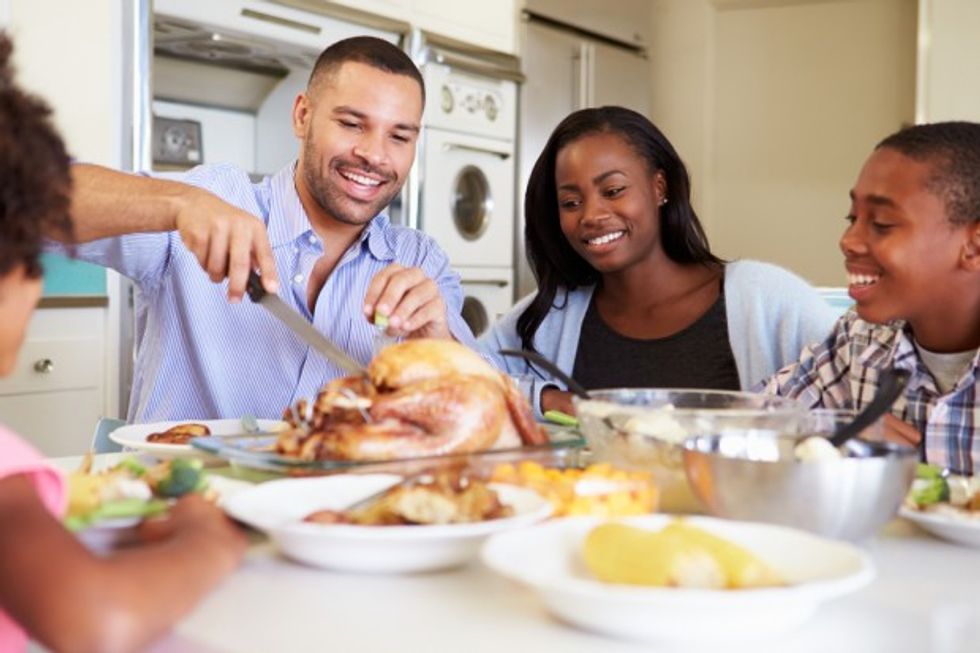 Photo credit: Shutterstock
How much? According to a study by researchers at the University of Toronto and Bowling Green State University, spending just six hours a week with their moms reduced the likelihood of negative behavior in teens.
The research, published in the Journal of Marriage and Family, provides empirical support for the idea that a mother's time is irreplaceable to her child's development, the study authors wrote.
Using data from the Panel Study of Income Dynamics Child Development Supplement, the study authors evaluated the time mothers specifically spent with children in the 3-year-old to 11 year-old age bracket and and the 12-year-old to 18-year-old age bracket. They analyzed how that time related to the child's behavioral, emotional and academic performance.
"In childhood and adolescence, the amount of maternal time did not matter for offspring behaviors, emotions or academics, whereas social status factors were important," the study authors wrote. "For adolescents, more engaged maternal time was related to fewer delinquent behaviors, and engaged time with parents together was related to better outcomes. Overall, the amount of mothers' time mattered in nuanced ways, and, unexpectedly, only in adolescence."
Though six hours a week averages out to less than one hour spent as family time each day, the researchers said it's important.
It's "when mothers are stressed because of the juggling with work and trying to find time with kids [that they] may actually be affecting their kids poorly," Kei Nomaguchi with Bowling Green State University said, according to the U.K.'s the Telegraph. 
Overall, co-author Melissa Milkie with the Toronto University told the Washington Post that this study emphasizes quality time over the quantity of time.
"In an ideal world, this study would alleviate parents' guilt about the amount of time they spend and show instead what's really important for kids," she said.
"The amount of time doesn't matter, but these little pieces of time do," Milkie said, according to the Post.
(H/T: Reddit)
—
Front page image via Shutterstock.