Police in Michigan are investigating the circumstances surrounding the birth and death of a baby born in an office bathroom.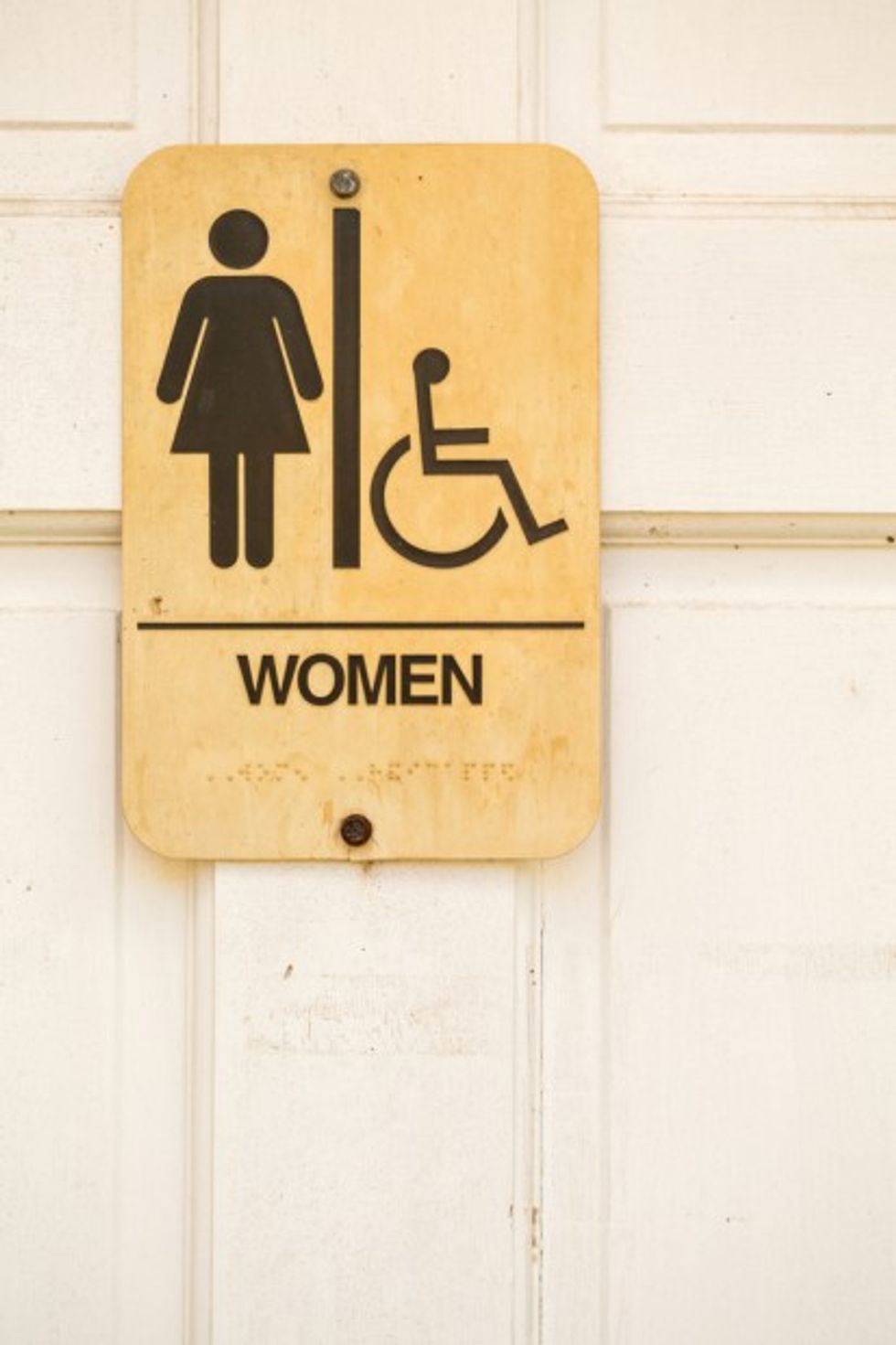 Photo credit: Shutterstock
WJBK-TV reported that a woman in Glendale, Michigan, gave birth in the bathroom at Ceva Logistics Tuesday and then proceeded to go back to her business with the baby in a bag in her cubicle.
According to the news station, employees at Ceva Logistics noticed blood in the bathroom and reported hearing someone moaning. The woman's coworkers hadn't known she was pregnant. Soon afterward, Redford Township police were called and found the dead baby under the unidentified 26-year-old woman's desk.
Ken L'Heureux, a logistics director at Ceva Logistics, told WJBK that employees were asked avoid saying anything until the police investigation is complete.
The news station reported that an autopsy took place Wednesday, but the results that could show if the baby was born alive or dead, and if its death was a homicide, have yet to be released.
The mother was taken to the hospital for evaluation.
WJBK reporter Taryn Asher said Ceva Logistics employees "are in shock" over the event.
Watch the news station's report:
All this comes just a few days after a Detroit mother's children were found dead in her freezer. Mitchelle Blair, 35, was charged with two counts of murder for that case Thursday.
(H/T: MLive)