Voters in a small Missouri town re-elected their mayor on Tuesday, with one big wrinkle: He died last month.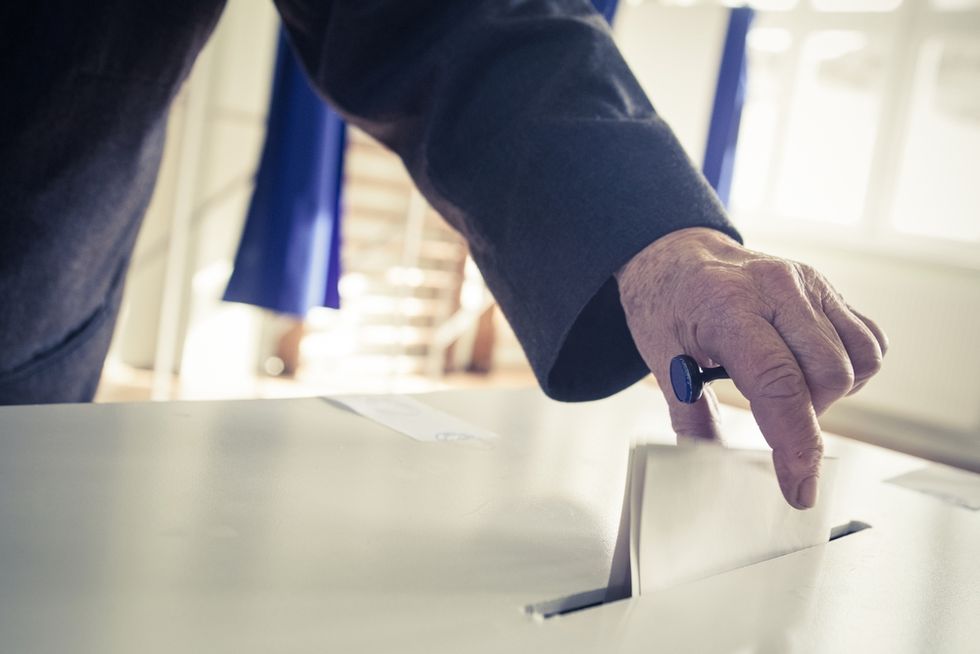 Photo credit: Shutterstock
Frank Roland Jr. served as the mayor of Hillsboro from 1995 until his death March 9 at age 81. His name, however, remained as the only one on the ballot as residents cast their votes Tuesday. According to Jefferson County Clerk Wes Wagner, Roland died after the deadline to remove names from the ballot. He was re-elected by 7 votes, the St. Louis Post Dispatch reported.
"Some voters may not know that Frank Roland has died," Wagner told the My Leader newspaper earlier this month, suggesting that the late mayor's re-election was a possibility.
"If he does, then a vacancy would exist," Wagner said.
Jim Gowan, the president of the board of aldermen and who has served as interim mayor since Roland's death, ran as a write-in candidate. Gowan was Roland's handpicked successor and told the newspaper he wouldn't make any major changes as Hillsboro's top official.
"As mayor I would like to continue the progress Mayor Roland made, continue with our street improvements, bring in new businesses. We've been working toward that. We have a good master plan in effect. Basically, I want to continue that process," Gowan said.
The city board of aldermen will now determine whether to keep Gowan on as interim mayor or appoint someone else.
(H/T: KTVI-TV)
—
Follow Jon Street (@JonStreet) on Twitter