It's something you've probably done at least once, if not dozens of times today: Send an email.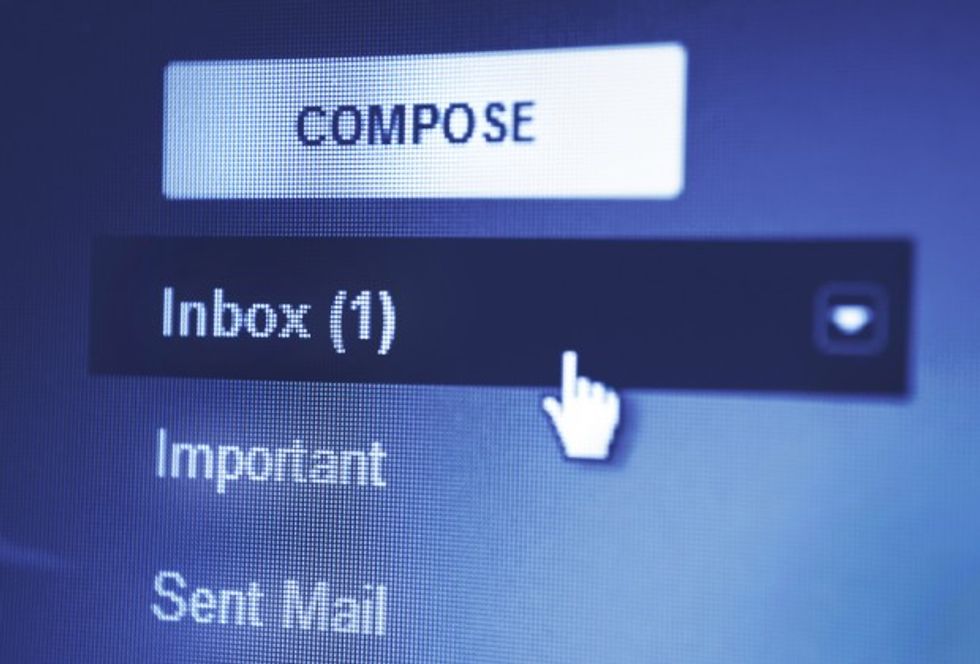 Photo credit: YouTube
In what is being called the "largest systematic study" of its kind, scientists at Yahoo Labs analyzed the billions of emails sent by millions of users with findings that have "important implications for understanding human behavior and designing better email management applications," they wrote in the abstract of their study
"Email is a ubiquitous communications tool in the workplace and plays an important role in social interactions. Previous studies of email were largely based on surveys and limited to relatively small populations of email users within organizations," the study authors wrote. "In this paper, we report results of a large-scale study of more than 2 million users exchanging 16 billion emails over several months."
The scientists analyzed reply behavior, including how long it takes a user to reply to an email and how long replies typically are. As one might expect, replies are sent faster on emails received during the weekdays and in work hours. Younger users are also more likely to reply faster with a shorter reply, and men will respond faster and with fewer words than women.
"Among other factors, replies from mobile devices were faster and shorter than from desktops, and emails without attachments typically got faster replies," the authors wrote.
They also found out that the more emails a person receives, the fewer a person will actually respond to. Those that do receive replies in this case though are usually short in length.
"However, [the user's] responsiveness remains intact, and they may even reply to emails faster," the authors wrote.
MIT's Technology Review pointed out that the behavior observed was so patterned that the researchers created an algorithm that could predict how long a reply would be and when the email chain would end.
As an example of how such algorithms could improve email clients in the future, the study authors said that predicting the emails a person will spend time replying to could allow the client to "rank emails in the users' inbox by their replying priority, thus helping ease the burden of information overload."
The research will be presented at the International World Wide Web Conference in Florence, Italy in May.
—
Front page image via Shutterstock.