Sicilian authorities have arrested 15 Muslim migrants who are accused of throwing 12 Christians overboard while traveling on a vessel that was headed from Libya to Italy on Wednesday.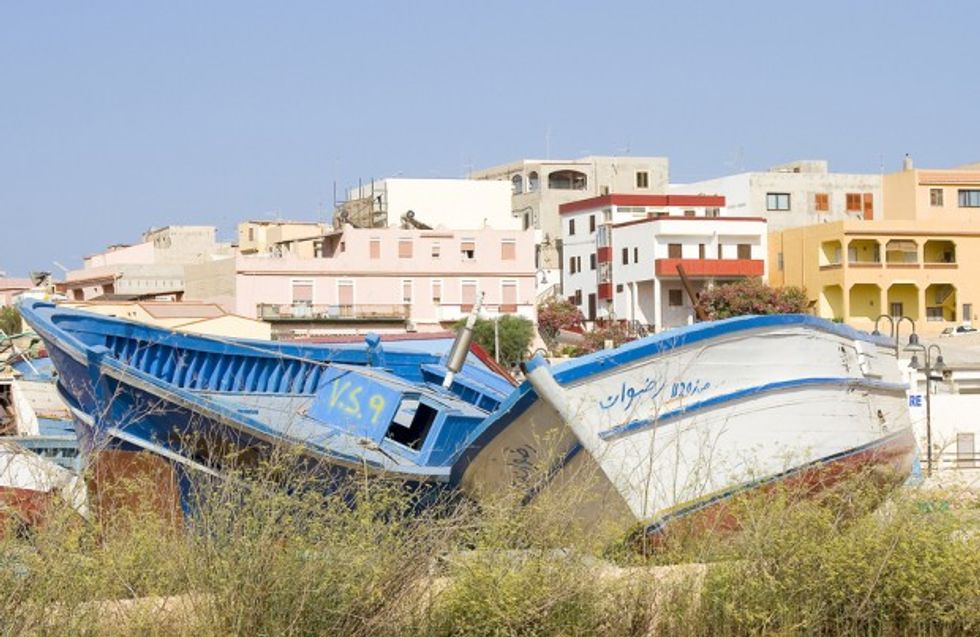 Photo credit: Natursports / Shutterstock.com
The arrests come as as the 12 victims, who were believed to be Christians, are feared dead, according to the BBC.
The alleged Muslim perpetrators, from Mali, Guinea and the Ivory Coast, were charged with "multiple aggravated murder motivated by religious hate" after witnesses revealed to police that a fight resulted in the Christians being thrown off of the boat, the outlet reported.
The deadly skirmish unfolded after the victims "professed the Christian faith while the aggressors were Muslim," according to information given to police after migrants were rescued at sea and brought to Palermo, Italy on Wednesday.
The alleged incident unfolded after group of 105 individuals had boarded a rubber boat on April 14, with the 15 Muslims reportedly threatening to abandon the 12 Christian passengers at sea, the Associated Press reported.
The attack comes amid an Italian migration crisis in which scores of individuals from the Middle East and Africa are attempting to board boats in an effort to reach the European country — a collective series of events that the Associated Press called an "unprecedented wave."
In a separate migration incident, authorities fear that 41 people perished.
Read more about the alleged Muslim assault on Christian passengers here.
--
Front page image via Shutterstock.com.