Tom Parks took to Facebook last week to write about his daughter, the wound of her death the night before still very raw. Instead of gushing about his love and how much he'll miss her though, Parks wrote 161 words that candidly spoke of his daughter's addiction.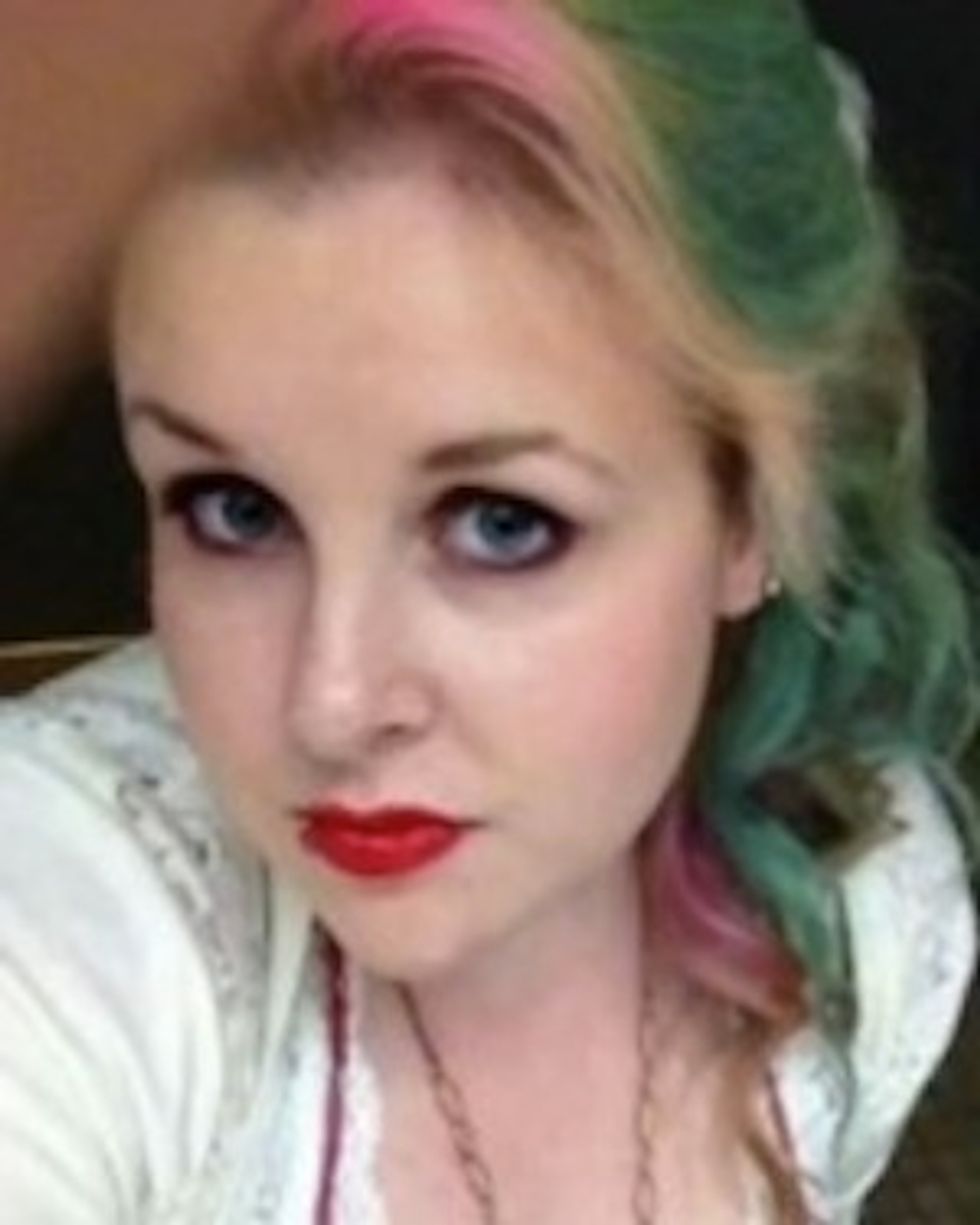 Molly Parks died of a heroin overdose April 16, 2014. (Image source: WMUR-TV)
"I'm not looking for sympathy but I want people to know that our lives are made up of the choices we make and for some death is a matter of choice too," Parks wrote on his Facebook page April 17. "My daughter Molly Parks made many good choices in her too short life and she made some bad choices. She tried to fight addiction in her own way and last night her fight came to an end in a bathroom of a restaurant with a needle of heroin. Her whole family tried to help her win the battle but we couldn't show her a way that could cure her addiction. We will always love her and miss her. If you have a friend or a relative who is fighting the fight against addiction please do everything you can to be supportive. Maybe for your loved one it'll help. Sadly for ours it didn't. I hope my daughter can now find the peace that she looked for here on earth."
The official obituary included that 24-year-old Molly Alice Parks, who lived in Manchester, New Hampshire, died as a result of a heroin overdose and went on to remember the woman for who she was, which was, in part, was an addict:
Molly graduated from Old Orchard Beach High School in 2009 and attended one year at SMCC until her addiction took over. Most recently, she was employed as a delivery driver for Portland Pie Co. in Manchester, NH. She enjoyed theater, fashion, reading – especially Harry Potter, and will always be remembered for fearless personality and her trademark red lipstick. Along Molly's journey through life, she made a lot of bad decisions including experimenting with drugs. She fought her addiction to heroin for at least five years and had experienced a near fatal overdose before. Molly's family truly loved her and tried to be as supportive as possible as she struggled with the heroin epidemic that has been so destructive to individuals and families in her age bracket.

[...]

If you have any loved one's who are fighting addiction, Molly's family asks that you do everything possible to be supportive, and guide them to rehabilitation before it is too late.
Watch WMUR-TV's report about the candid obituary:
The Saco, Maine, father spoke to NPR this week about about why he and his family chose to write so candidly about Molly Park's death.
"I'm old school enough so that I still read paper-papers. And I've seen a lot of obituaries, and you see 20-somethings, 30-somethings, 40-somethings and they all have sudden deaths, but that doesn't really happen to 20 and 30 and 40-somethings," Parks told NPR. "There's no sudden death for them. It's either suicide — and I understand people don't want to put that or drug, you know, overdoses. And for the life of me I can't figure out why somebody wouldn't want to put that in an obituary because if you just keep sweeping it under the carpet, nobody is going to figure it out."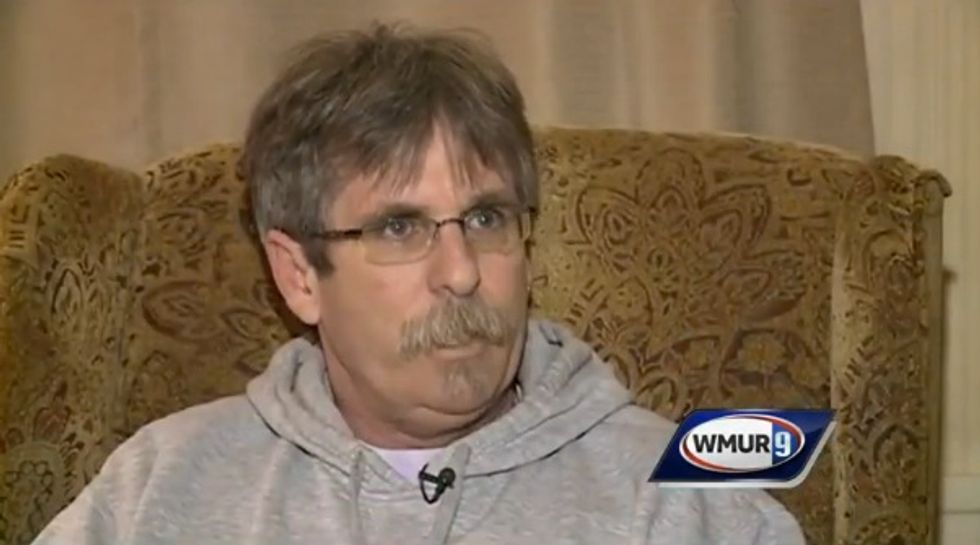 Tom Parks explained why he and his family penned a candid obituary for his daughter that didn't brush her addiction under the rug. (Image source: WMUR-TV)
He went on to say that he hoped his Facebook post — which he admitted took an hour to write because he couldn't see the screen he was crying so hard — and the obituary about his daughter would help "somebody, somewhere."
"One person, that's all we wanted, and that's what we talked about," he told NPR. "If it helps one person to see that somebody else died of the same thing [...]."
—
This story has been updated to correct a typo.