It's a frightening proposition: A disgruntled employee threatens to come to work and shoot up the place.
It's incalculably worse when the guy works at an airport.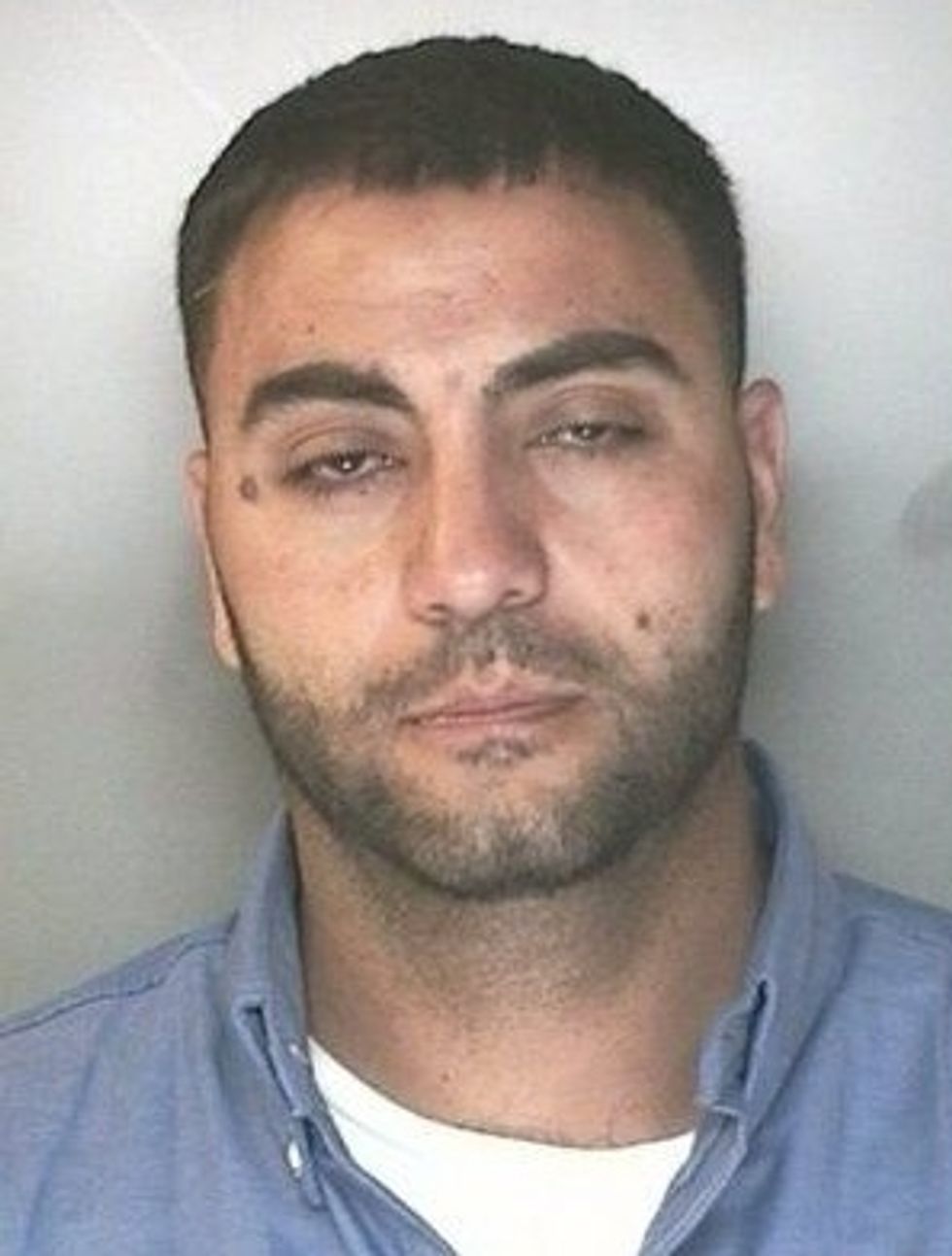 Mohammad Salak. (Image via Syracuse Police Department/WSYR-TV)
Mohammad Salak, a 33-year-old employee at Syracuse Hancock International Airport, was arrested and charged with making terroristic threats on Saturday, WSYR-TV reported.
The situation began unfolding Friday, when Salak and a co-worker got into an argument, police said.
That's when Salak allegedly uttered these chilling words:
They don't know where I'm from. I've been in wars. I've killed people and killing somebody is nothing to me. I'll leave here and go get my mask and my gun and come and kill everybody.
Salak worked for Envoy, a ground services contractor for United Airlines, police said, and his security credentials have been revoked.
WSYR reported that no weapons were found when his locker and vehicle were searched.
(H/T: Glenn Beck)
—
Follow Zach Noble (@thezachnoble) on Twitter