Baltimore Police said Monday that reports of a black man being shot by an officer are not true. Officers recovered a handgun at the scene and arrested the suspect in question.
The man was put into an ambulance shortly after the incident, but officers later reiterated that "no one was shot."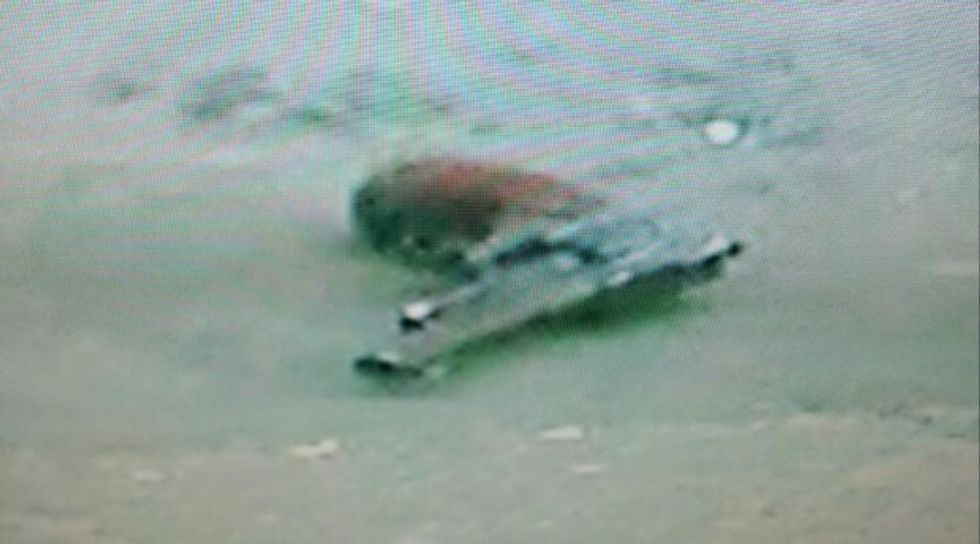 Screengrab via Fox News
Fox News reporter Mike Tobin initially said he witnessed police chase down a young black suspect and shoot him. An "eyewitness" also told Fox News that she saw an officer shoot the suspect "in the back."
UPDATE: The reports of a shooting at North Ave/ Pennsylvania Ave are unfounded. Officers have arrested a man with a gun.

— Baltimore Police (@BaltimorePolice) May 4, 2015
There were reports that the single gunshot witnesses heard resulted from the suspect dropping a revolver on the pavement, causing it to accidentally fire.
"We were wrong," Fox News host Shepherd Smith said on Monday. "Our people on scene were wrong...Unless there is new information to come forward."
---