Iran has reportedly banned certain trendy men's haircuts because they are "devil worshipping hairstyles," according to the Iranian Students News Agency.
"Devil worshipping hairstyles are now forbidden," Iranian Barbers Union head Mostafa Govahi said, according to ISNA.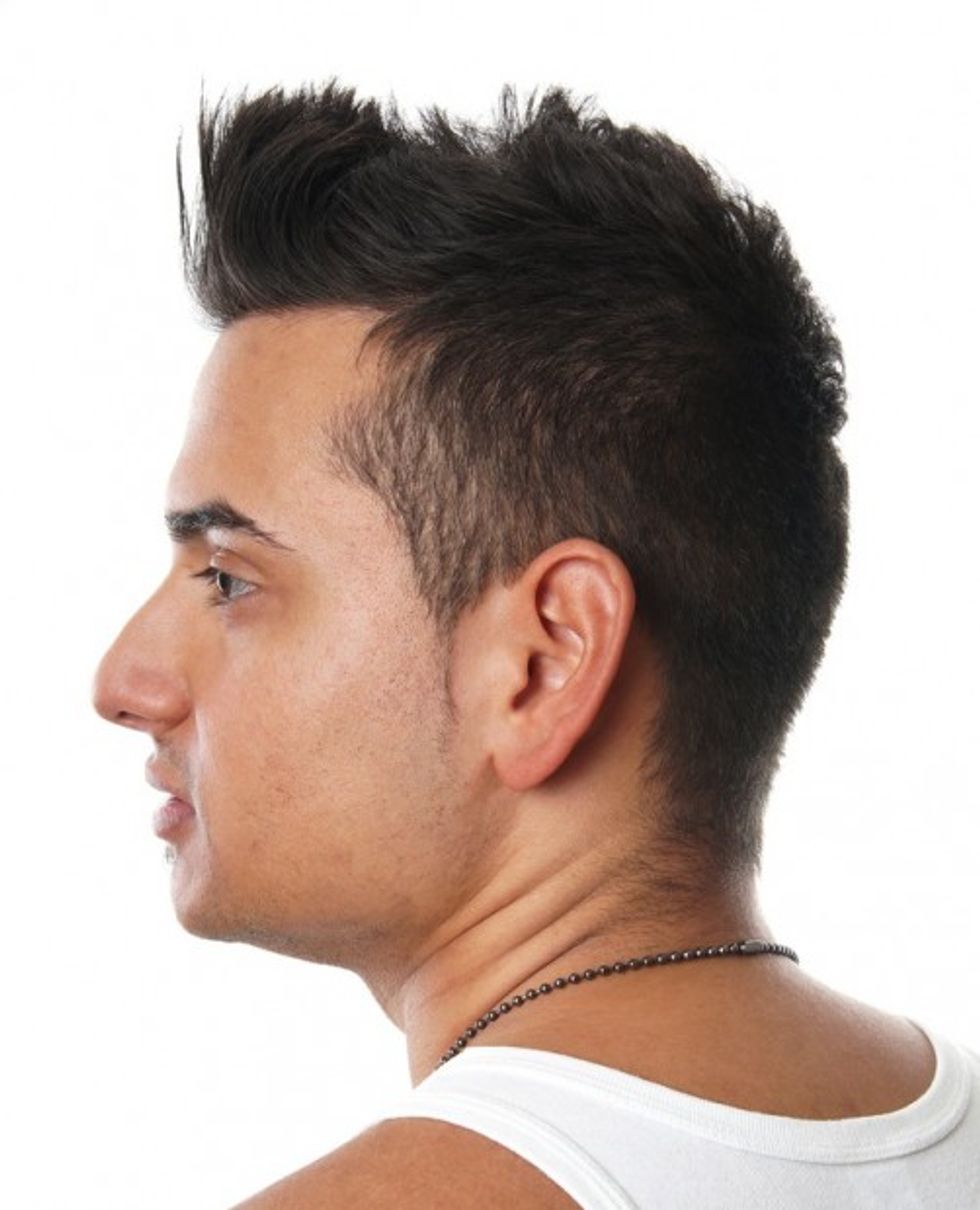 The Iranian Barbers Union banned certain "devil worshipping hairstyles." (Photo credit: Shutterstock/Axel Bueckert)
"Any shop that cuts hair in the devil worshipping style will be harshly dealt with and their license revoked," because the styles "violate the Islamic system's regulations," the Barbers Union leader said.
Agence France-Presse reported that in addition to a ban on spiky, hip hairstyles for men, other grooming practices have also been nixed, including male eyebrow plucking, tanning beds and tattooing.
The union leader accused those of providing the unorthodox cuts of operating without a license.
"Usually the barber shops who do this do not have a license. They have been identified and will be dealt with," Govahi said, according to AFP.
Women in Iran are required to cover their hair in public with a headscarf, making a ban on women's hairstyles irrelevant.
In 2010, Iran announced approved haircuts that were considered acceptable under Iranian and Islamic principles.
Iran's Culture Ministry at the time wanted to prevent Iranian youth from getting "Western" haircuts, Radio Free Europe-Radio Liberty reported.
Among the banned styles were ponytails and mullets, but a small amount of hair gel was allowed, according to RT.