It was 10:30 p.m. when Denver Police Officer TJ Young got a call about a disturbance at a residence.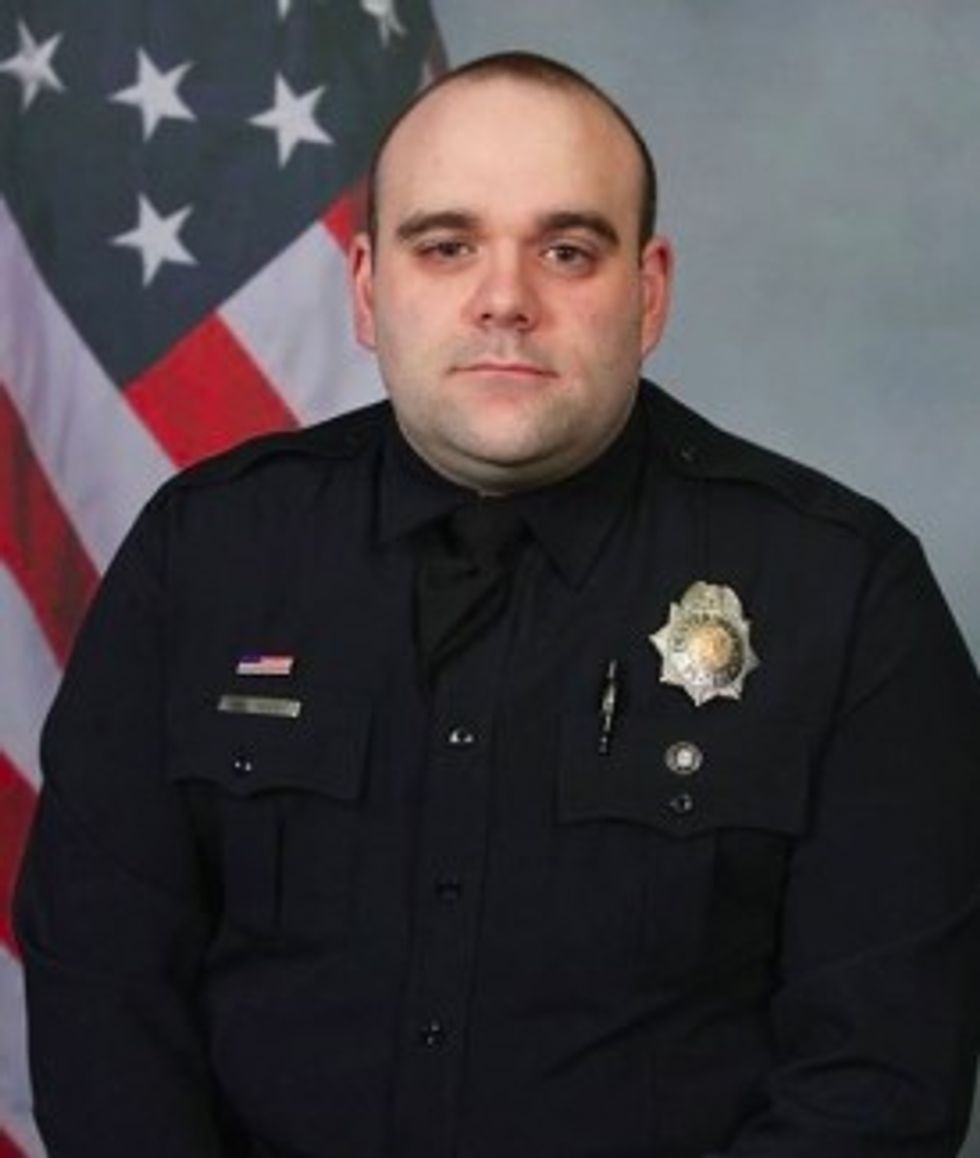 Denver Police Officer TJ Young (Image source: Facebook)
Young encountered a mother and father who had been arguing because they had no food to give their four children for dinner. After the dad volunteered to leave the scene to de-escalate the dispute, the mom indicated she was still worried about how she would feed her kids, along with their grandfather.
Rather than simply taking off and filing a report, Young decided to help. He headed to a restaurant and bought a meal for each member of the family out of his own pocket, returning to the residence with the food.
The Denver Police Department noted Young's April 12 gesture on the department's Facebook page, the post receiving more than 5,000 likes since Sunday. One of the post's comments was from Young's wife Kate who wrote, "Way to go husband!!!!!!!!!!!" Her comment elicited many enthusiastic replies.
"[A] big thank you to him for what he does...there are still some of us out here who do appreciate law enforcement...and a thank you to you also...I know it's not always easy being a law enforcement family..." Jim Field wrote.
"I too, am married to a LEO," Liz Bowden added. "It's a thankless job. Thank you to all LEO's that sacrifice there time & sometimes their life to protect & serve. 'Blessed are the peacemakers, for they will be called the children of God.—Matthew 5:9.'"
(H/T: KUSA-TV)
—
Follow Dave Urbanski (@DaveVUrbanski) on Twitter