A recent study found that there's been a major change when it comes to the primary factors that have made people happy in the British town of Bolton over the past 80 years.
A questionnaire that was distributed in 1938 found that religion was the third most prevalent happiness factor among British respondents, though it moved to the 10th and last spot in a recent study measuring the same 10 happiness indicators.
The creation of the index began when the Bolton Evening News, an outlet in Bolton, England, published an ad nearly 80 years ago that asked readers to define what happiness means to them by rating the importance of a set of diverse factors.
After 226 letters came in detailing what made people content, these elements were recorded and an index was created, Deseret News reported.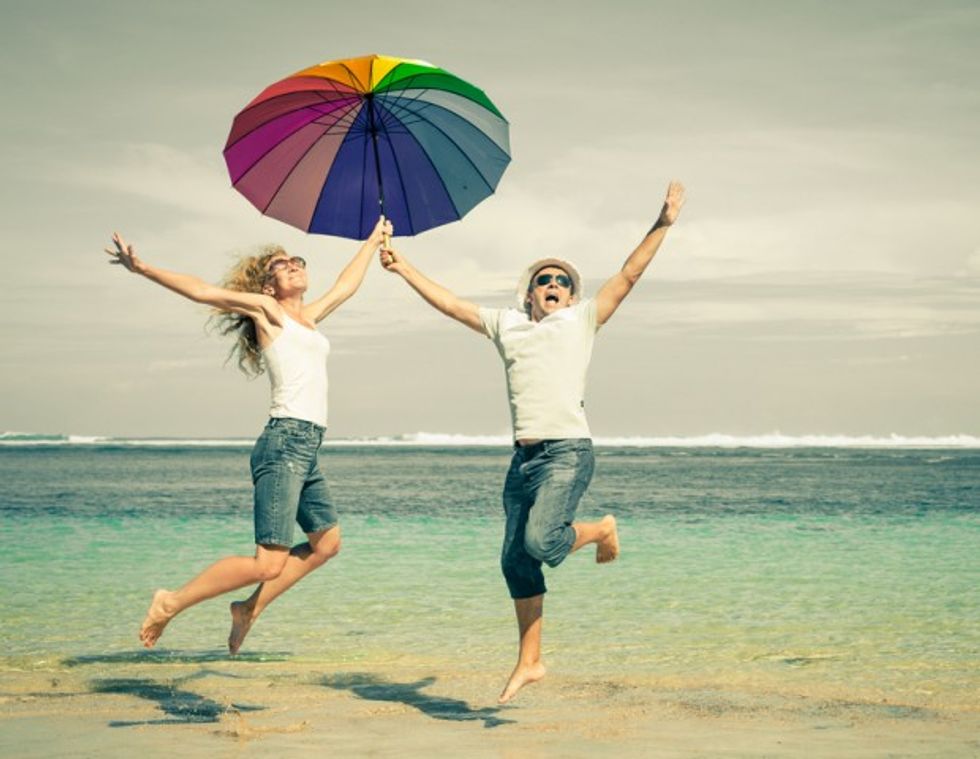 Photo credit: Shutterstock.com
Taking that information into account, psychologist Sandie McHugh of the University of Bolton decided to create an updated version of the same study, once again relying upon the Bolton News to find out what makes readers happy.
She revealed her findings this week at the Annual Conference of the British Psychological Society. The end result showed McHugh that happiness factors have changed profoundly over the years.
The top three factors in 1938 were security, knowledge and religion, which contrasts a bit from the factors found in 2014, which were: good humor, leisure and security. Religion moved from the third spot to the 10th spot in McHugh's version of the study, Science Daily reported.
There were also some similarities worth noting, though. Security, which was in the top three both in 1938 and 2014, was a theme that appeared timeless. One person in 1938 said that they wanted "enough money [for] everyday needs and a little for pleasure."
In 2014, someone else said, "Knowing that my rent is paid on time and I can afford to eat healthily."
"The overall impression from the correspondence in 1938 is that happiness factors were rooted in everyday lives at home and within the community," McHugh said of her research. "In 2014 many comments value family and friends, with good humor and leisure time also ranked highly."
Read more about the study.
(H/T: Deseret News)
--
Front page image via Shutterstock.com.