Brandi Mueller worked as a captain of scuba diving boats where she met some professional underwater photographers.
The woman who has been diving since she was 15 years old told TheBlaze she "wanted to be like them" and is living her dream, snapping pictures underwater for Siren Photography for several years now.
Though most of her images are of marine life, some of Mueller's most stunning pictures in the sea are of structures that do not belong there.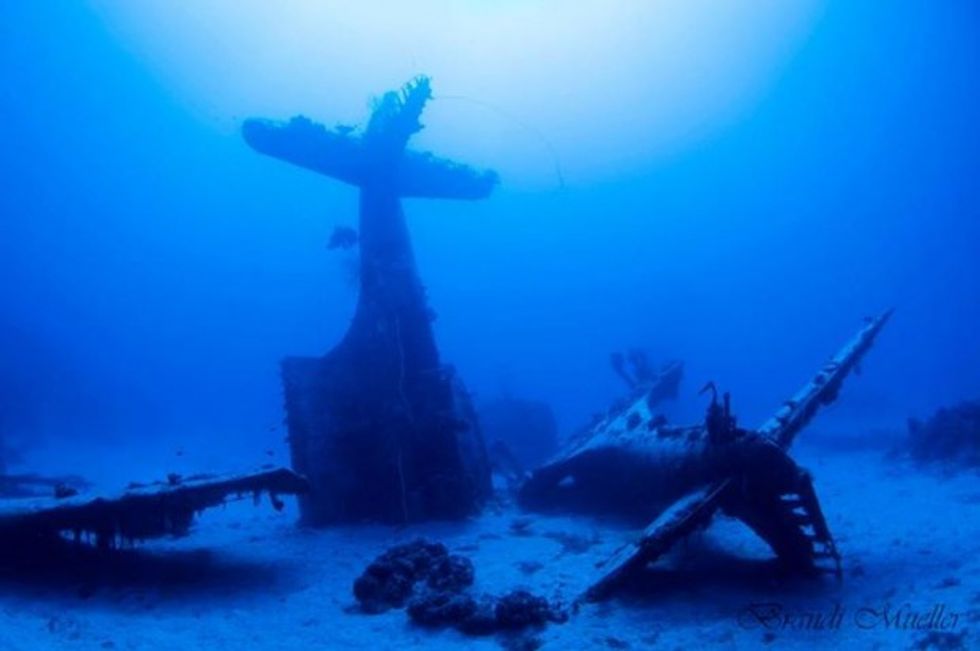 Photo credit: Brandi Mueller
"Seeing the planes is really surreal," Mueller wrote in an email of the WWII aircraft she photographed off the coast of the Marshall Islands in the Pacific Ocean. "For some reason it's much more interesting than ship wrecks underwater. You expect ships to end up at the bottom of the ocean, but not planes."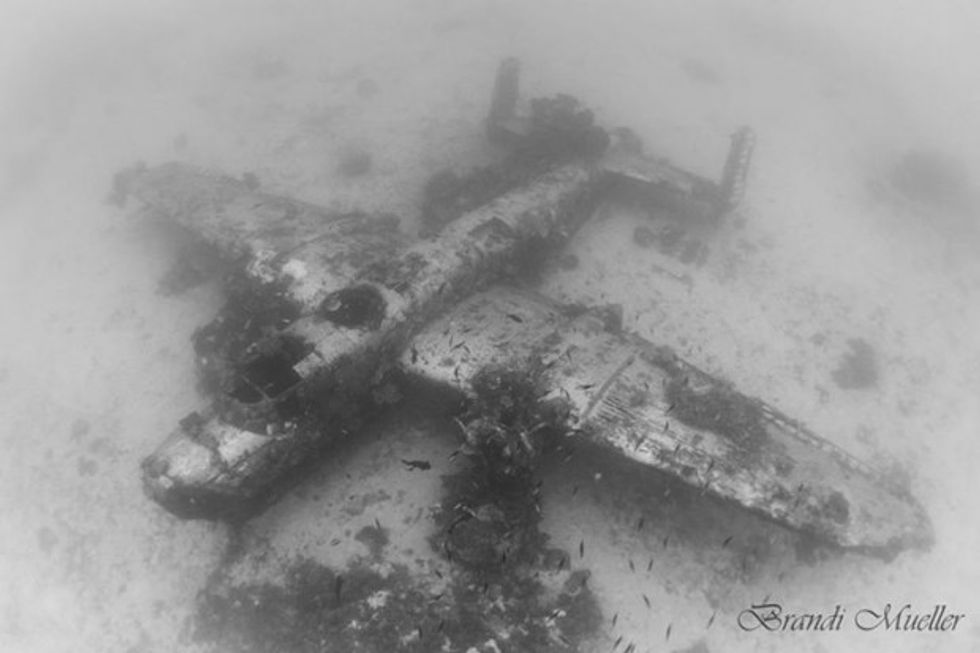 Photo credit: Brandi Mueller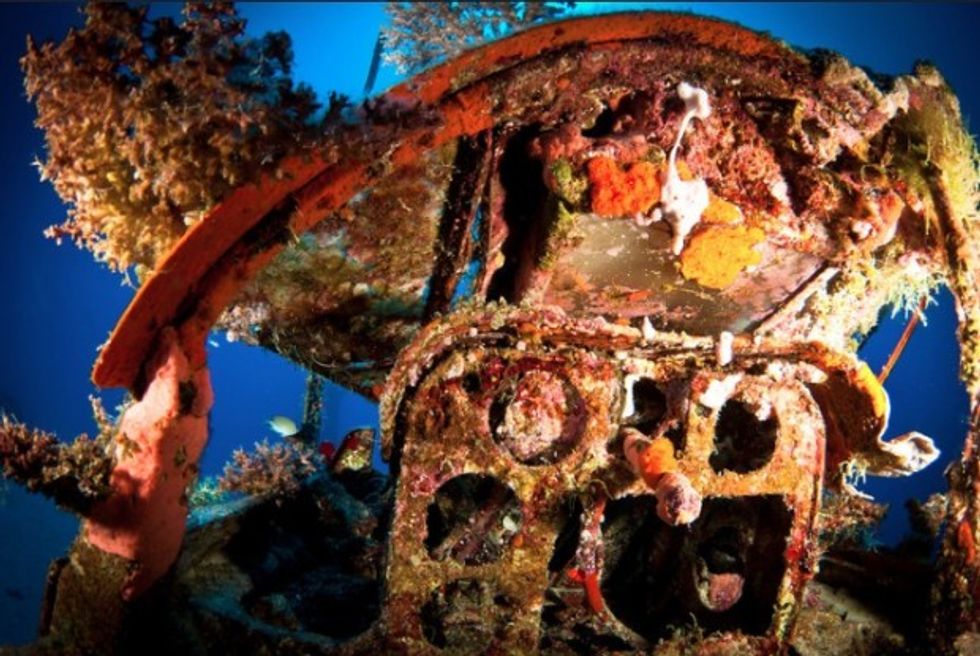 Photo credit: Brandi Mueller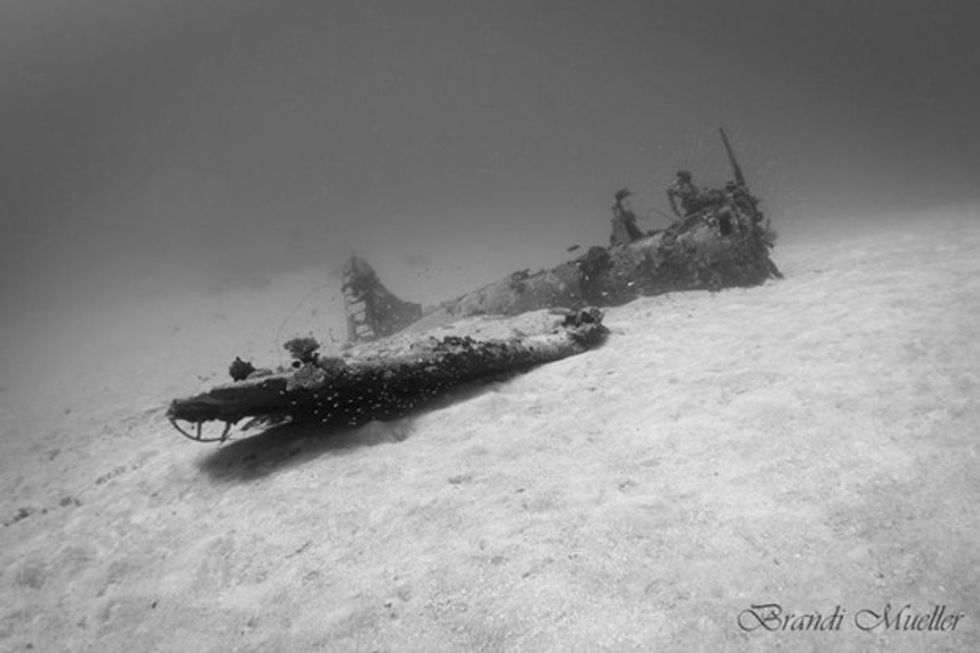 Photo credit: Brandi Mueller
The airplanes, which she said she didn't discover, are especially challenging to shoot because they're in deep water.
"You have a limited time you can stay underwater and shoot," Mueller explained.
Mueller took the photos in 2014 and wrote on Facebook at the time, "Please forgive all the airplane photos...I just happen to think airplanes underwater are really cool."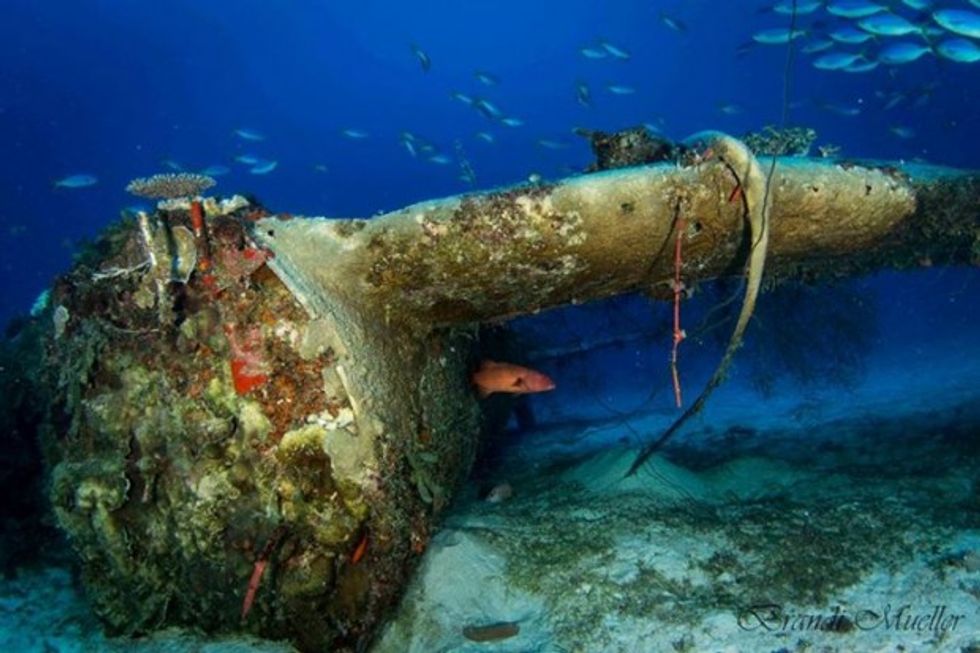 Photo credit: Brandi Mueller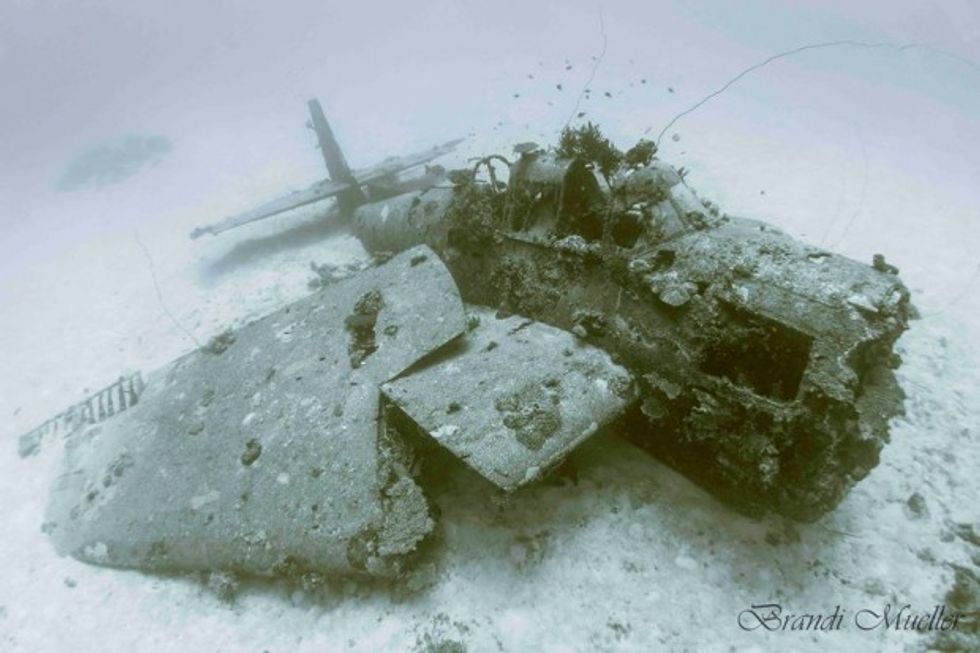 Photo credit: Brandi Mueller
We don't think any forgiveness is needed — the underwater airplanes are totally cool.
Check out more of Mueller's work on her Siren Photography website and Facebook page. More photos of her airplane-specific dive can be found here.
(H/T: Daily Mail)