The Competitive Enterprise Institute released an analysis early Tuesday that said federal regulations cost Americans almost $2 trillion in 2014, an amount that was roughly the size of economies in Russia and India.
CEI estimated that if U.S. regulations were a country, they would have been the 10th-largest country in the world that year. The economies of Russia and India were about $2 trillion in 2014.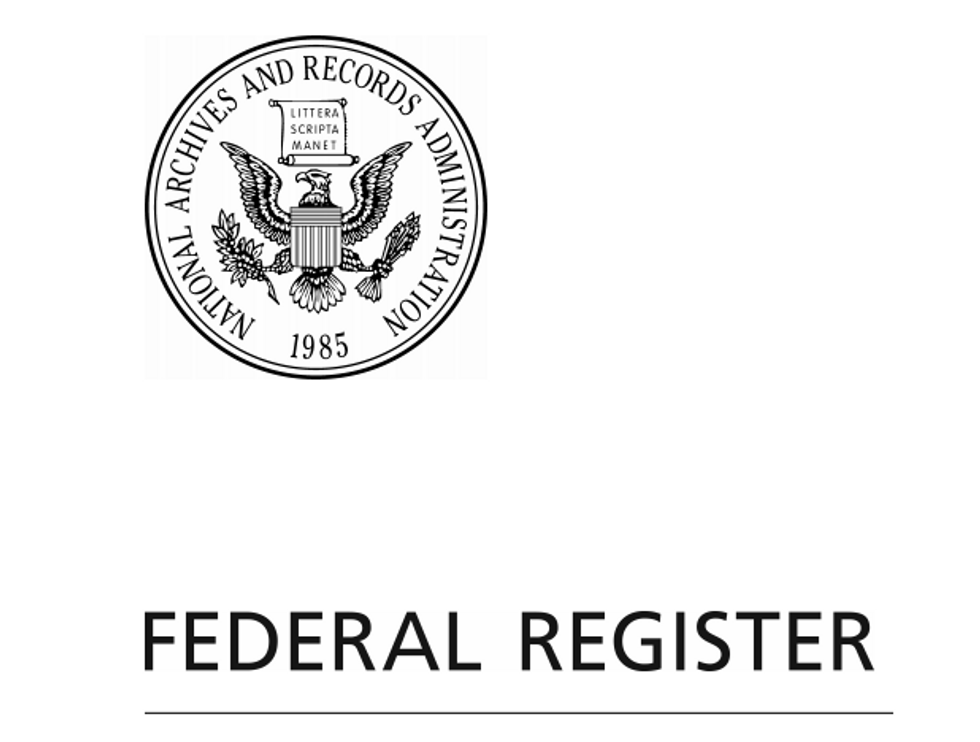 The Competitive Enterprise Institute says 2014 was a banner year for federal regulation — their cost exceeded the entire economy of all but the nine largest countries in 2014. (Image: U.S. Federal Register)
"Based on the best available federal government data, past reports and contemporary studies, this report highlights estimated regulatory compliance and economic costs of $1.88 trillion annually," the report said. That amounts to an average of nearly $15,000 per U.S. household.
The CEI also noted that federal agencies issued 16 regulations for every law that was passed in 2014.
Most of the regulations were economic rules, although environmental-related rules came in a close second. Tax compliance and health rules were the third and fourth largest source of federal regulations.
The report was put together by CEI Vice President Clyde Crews Jr., who also counted the number of pages in the Federal Register, where federal rules are presented in their draft and final forms. Crews said the Federal Register had 77,687 pages in 2014, which is the sixth-highest page count in history.
"Among the six all-time-high Federal Register total page counts, five occurred under President Obama," the CEI said.
— This story was updated to clarify that by some estimates, the economies of India and Russia were about $2 trillion and $1.9 trillion in 2014, respectively. The CEI's estimate, however, holds that Russia's economy was slightly ahead of India's.