A birthday letter written by a Nazi foreign minister to a Soviet spy credited with turning the tide of conflict during World War II has turned up in Japan nearly 80 years later.
The letter was written by Nazi foreign minister Joachim von Ribbentrop in 1938 and addressed to Richard Sorge, a Soviet spy living in Tokyo.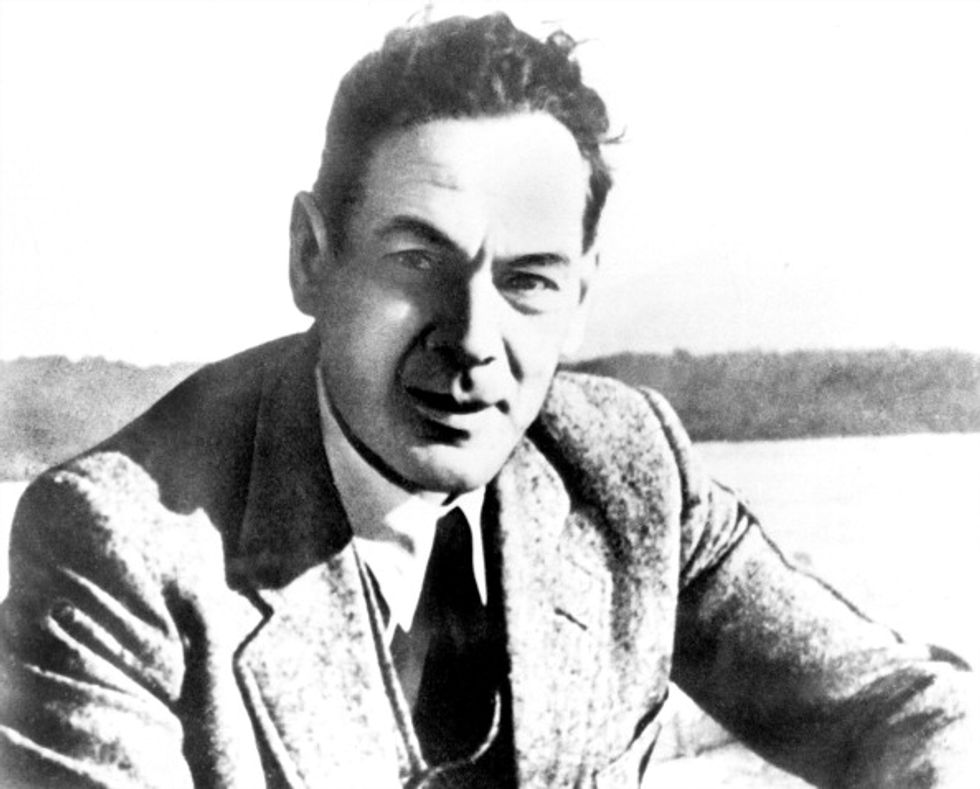 The known Soviet intelligence agent Richard Sorge (Photo: Sovfoto/UIG via Getty Images)
Japanese antique book dealer Yoshio Okudaira discovered the letter in a collection of World War II-era documents dropped off by a customer trying to get rid of a deceased relative's belongings, Agence France-Presse reported.
The person who dropped the items off said they did not know what was in the collection.
Okudaira said the letter itself is interesting because it shows just how much the Nazis trusted Sorge. Von Ribbentrop wrote in the letter to Sorge on his 43rd birthday and thanked him for his "outstanding contribution" to the German embassy in Japan.
Sorge was a German national who was once committed to the Hitler regime but he secretly worked in Tokyo under the guise of a journalist. He was highly trusted by the Germans but warned some in Russia of Hitler's intent to invade western Russia.
Because he did, Russian dictator Joseph Stalin repositioned his forces from where it was believed Japan was ready to attack in the eastern part of Russia to where Germany was planning an invasion of Moscow from the west.
(H/T: Yahoo News)