There's at least one advantage to being from one of the most dangerous cities in the country.
A St. Louis man, identified only by his last name of West, was visiting Seattle when he noticed a "tall teenage man" sitting behind him on a bus, wearing a hooded jacket and a yellow bandana covering his face, St. Louis Magazine reported.
The other passenger got off the bus just ahead of West, but was waiting at the bus stop when he get off. West said something seemed "off" as he walked away, so West turned around. That's when he saw the man pull a black handgun out of a bag.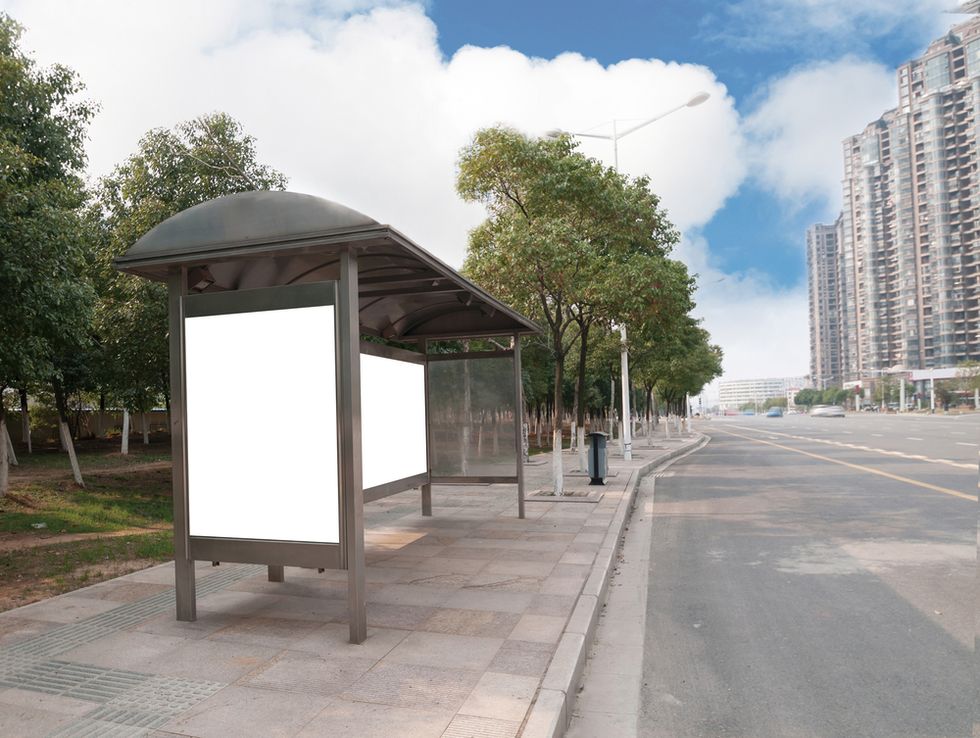 Photo credit: Shutterstock
West was not having it. He informed the gunman that he lives in one of the most dangerous cities in America. A police report summarized what happened as West explained to the gunman who he was going up against.
West stated that he is from St. Louis and was not going to be robbed. The suspect was unable to say anything to West because West confronted him first. West said, "So what are you going to do with that big ass pistol? If you wanna rob me I ain't got nothing. If you decide to do this we're gunna go heads up!"
The Seattle police report defines "heads up" as fist fighting, St. Louis Magazine reported.
Police said the gunman put the weapon back into his bag, followed West for one block and then disappeared. Officers are still looking for the suspect.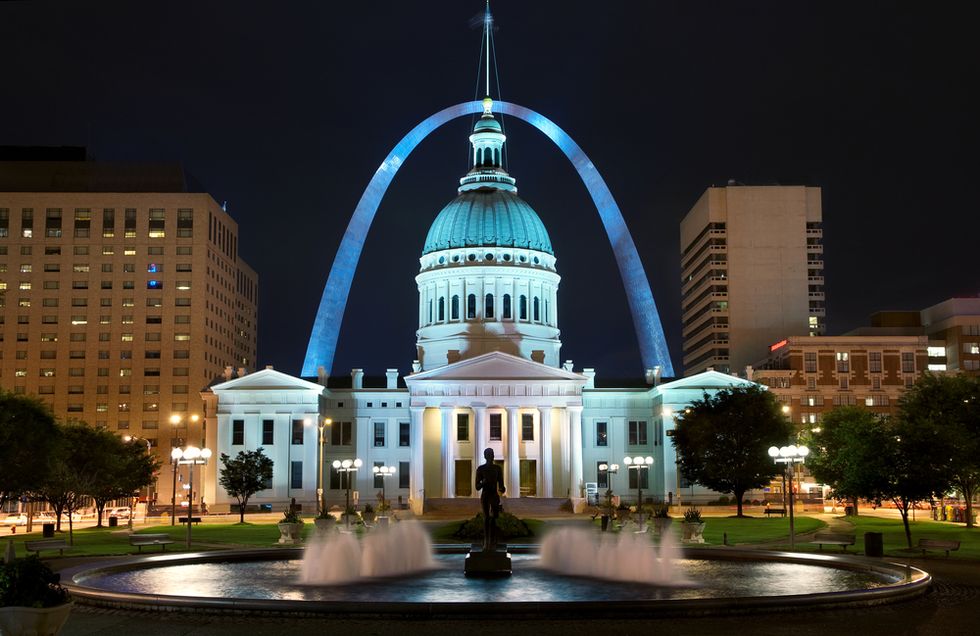 Photo credit: Shutterstock
The FBI has consistently ranked St. Louis in the top 10 most dangerous cities in the United States, most recently naming it the fourth most dangerous city using 2014 data.
(H/T: St. Louis Magazine)
–
Follow Jon Street (@JonStreet) on Twitter