A Michigan man charged with water boarding a 5-year-old boy could spend the rest of his life behind bars.
Michael Porter, 30, faces eight felony counts, including unlawful imprisonment, second degree child abuse, second degree child abuse in the presence of another child, assault with a dangerous weapon, and third degree child abuse.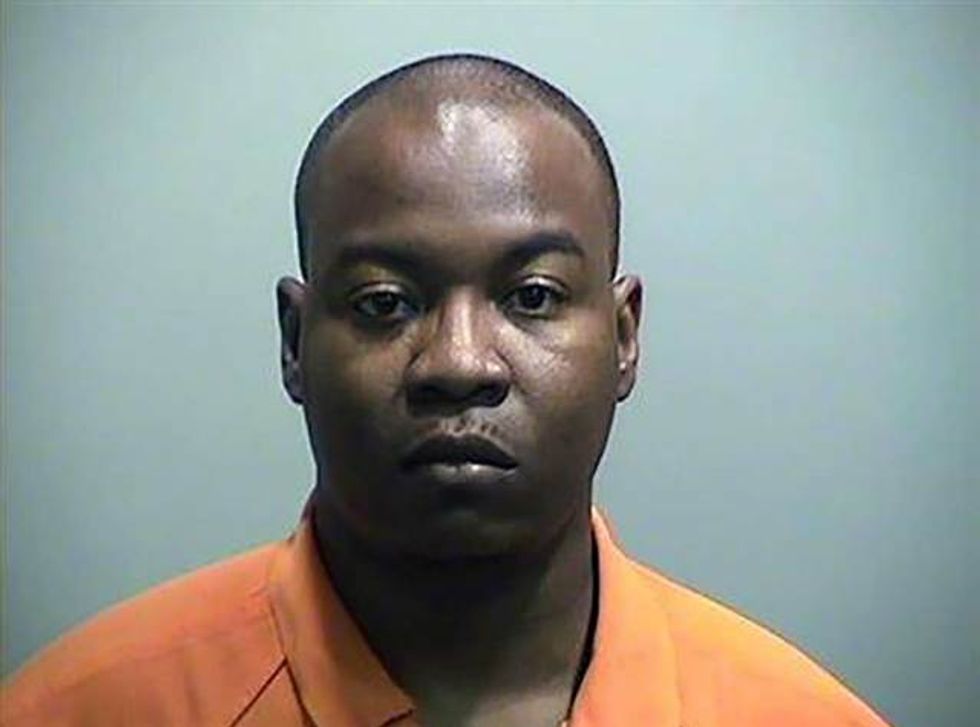 Image source: Mount Morris Police Department
Police say Porter tied up his girlfriend's son using belts, laid him across a footstool and poured water in his face, which was wrapped in underwear, because he ripped his backpack, WEYI reported.
Mount Morris police Chief Keith Becker told investigators he got the idea from a movie, NBCNews reported.
Becker said that detectives believe Porter also abused the boy's 12-year-old brother with a knife. Both children have been removed from the home.
Police learned of what happened after a teacher at 5-year-old boy's school noticed him acting strangely.
Porter is currently being held on $400,000 bond. He is scheduled to appear in court May 28.
(H/T: NBC News)
–
Follow Jon Street (@JonStreet) on Twitter