Google has apologized for an issue in its "Maps" feature that directs searches for a racial slur to the White House.
The Washington Post reported Tuesday that searches for "n***** house" in Google Maps direct users to the White House, the current residence of the first black president.
"Some inappropriate results are surfacing in Google Maps that should not be, and we apologize for any offense this may have caused. Our teams are working to fix this issue quickly," a Google representative said.
The issue was still ongoing as of Wednesday morning.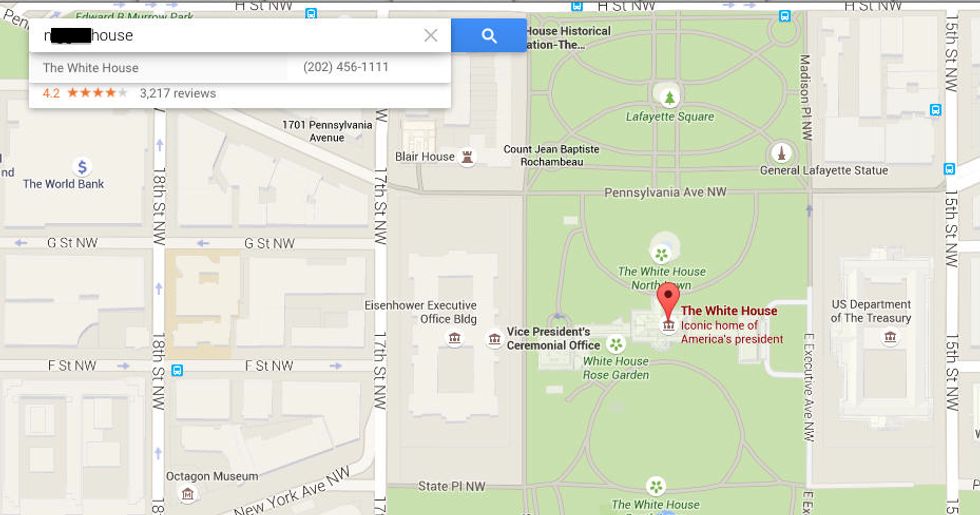 Image source: Google Maps
This isn't the first time Google Maps has run into issues; last month, users spotted an image of the Google Android mascot peeing on the Apple logo. Another incident showed NSA whistleblower Edward Snowden's "den" at the White House.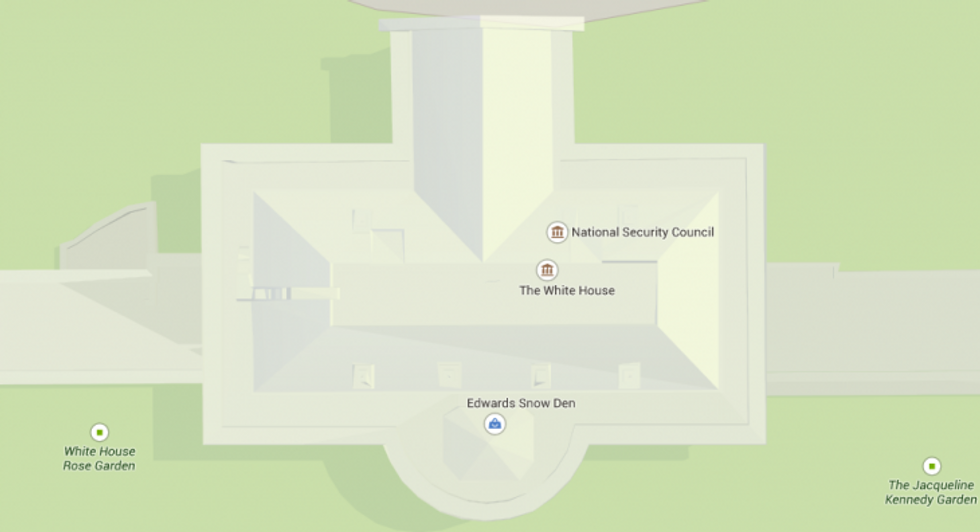 Image source: Google Maps via The Next Web
The source of the tags are users who submit their suggestions to Google Map Maker, a tool designed to let users suggest changes to street names, among other things. The Guardian reported all suggestions must be approved by Google before taking effect.
"We are temporarily disabling editing on Map Maker starting today while we continue to work towards making the moderation system more robust." Google's product manager Pavithra Kanakarajan told the Post.
Google said it will provide an update on Map Maker by May 27.
(H/T: Washington Post)
–
Follow Jon Street (@JonStreet) on Twitter