Theologian Krish Kandiah, president of the London School of Theology, an evangelical school in Middlesex, United Kingdom, has a key question for people who embrace biblical sentiment: "Should Christians own guns?"
It's a curiosity that holds the power to spark intense debate in America, where 42 percent of the population has a firearm in their homes, according to Gallup. Substantial proportions of Christians, too, are admitted gun owners — a reality that Kandiah questioned in a recent op-ed.
After saying that tragic gun stories in the news haven't been enough "for people to rethink their attachment to firearms" he went on to critique fellow theologian Wayne Grudem, who has been a "proponent of gun ownership."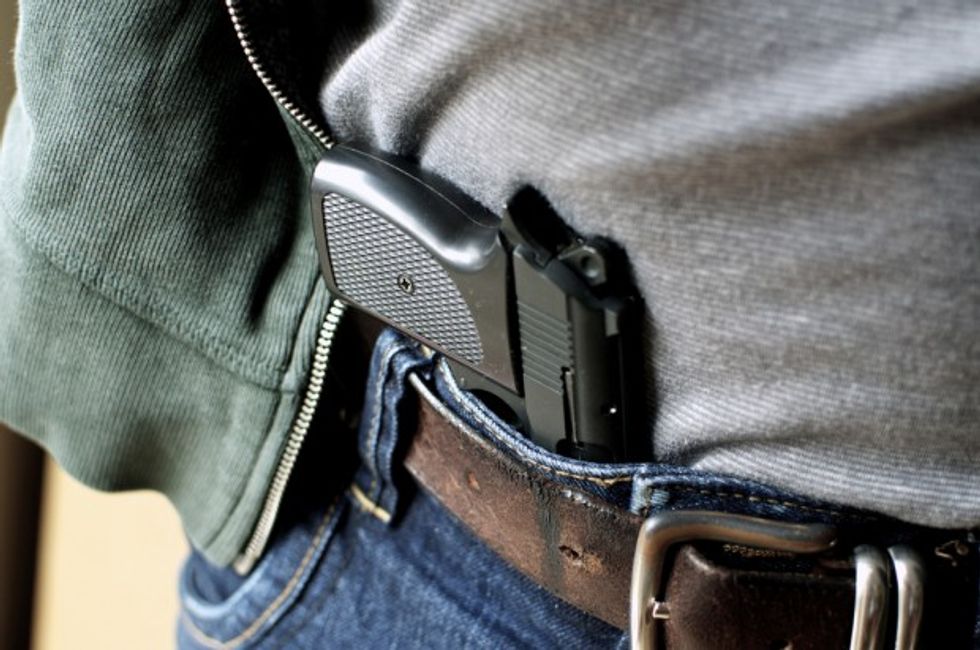 Photo credit: Shutterstock
Among his arguments on the gun front, Kandiah said that constitutional permission does not mean that Christians should definitively partake.
"The fact that the Constitution allows something does not automatically mean it would be appropriate for Christians to bear arms," he wrote. "Grudem has argued against abortion and gay marriage, both of which are allowed in many states, but that, according to Grudem's logic, is not sufficient reason for Christians to endorse them."
Kandiah also said that more fervently regulating guns would make it more difficult for possible mass murderers to obtain firearms, going on to note that safety and mistakes are still issues of concern even among the most rigorously trained police officers.
"Yet we want to believe that an armed citizen with a few hours of practice on the shooting range will be able to make split-second judgments well enough to ensure that the only people who end up dead are the bad guys," he wrote.
While Kandiah said that Grudem has argued in favor of gun ownership as a means to protect people against attackers, the college president said that a counter argument can also be made: "That [this] could make gun violence more likely as attackers could increasingly assume their victims are armed not to mention that increased gun ownership means increased gun accidents."
He said that there's a viable argument for sporting and recreational gun ownership, though he questioned why some Christians do not consider avoiding firearms altogether.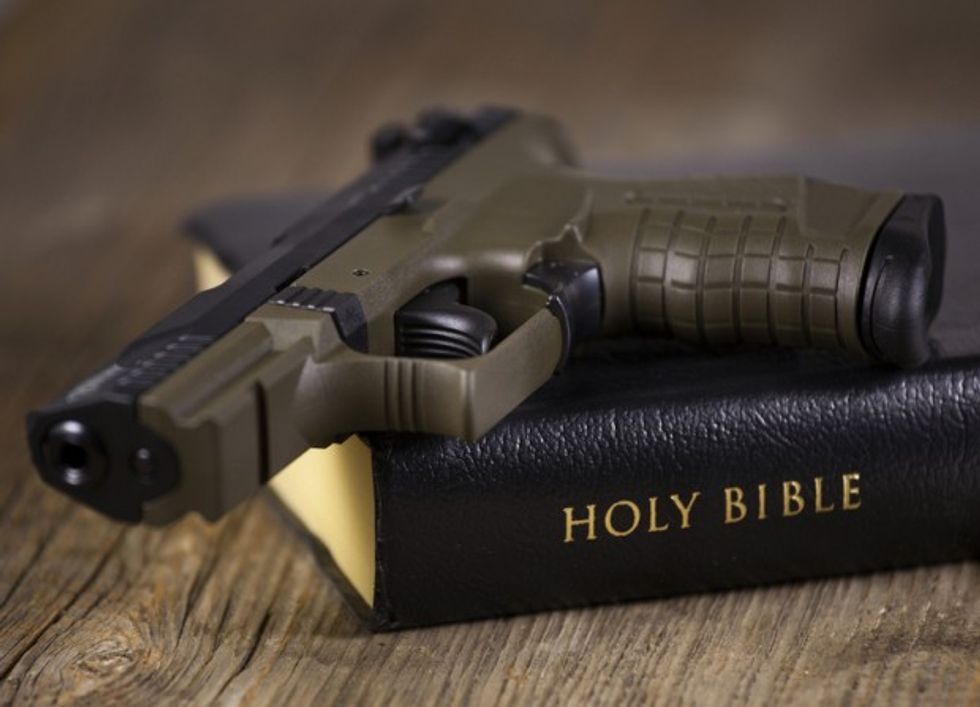 Photo credit: Shutterstock
"Perhaps instead Christians might choose to lay aside their rights and even the pleasure they get from hunting in order to see fewer people die. This is the same logic that motivated the Salvation Army's no alcohol commitment from its members," Kandiah wrote. "When it was founded the Salvation Army was doing so much work among the homeless that its members decided to lay aside the freedom Christians enjoy to drink alcohol in order to look out for the needs of those for whom drinking meant addiction."
He wondered whether doing so might help curb the current gun culture. Read his entire argument here.
What do you think? Should Christians own guns? Take the poll:
(H/T: Christian Today)
--
Front page image via Shutterstock.com.