As we noted on his reading suggestions on the Constitution, libertarian political scientist Charles Murray generously sprinkles a number of recommended books throughout his new "By the People: Rebuilding Liberty Without Permission" (more on the book in our interview below):
One such subject that is the focus of "By the People" is the extent to which America's legal system has become warped to the point of lawlessness itself.
Below are seven reading suggestions from Murray on the topic: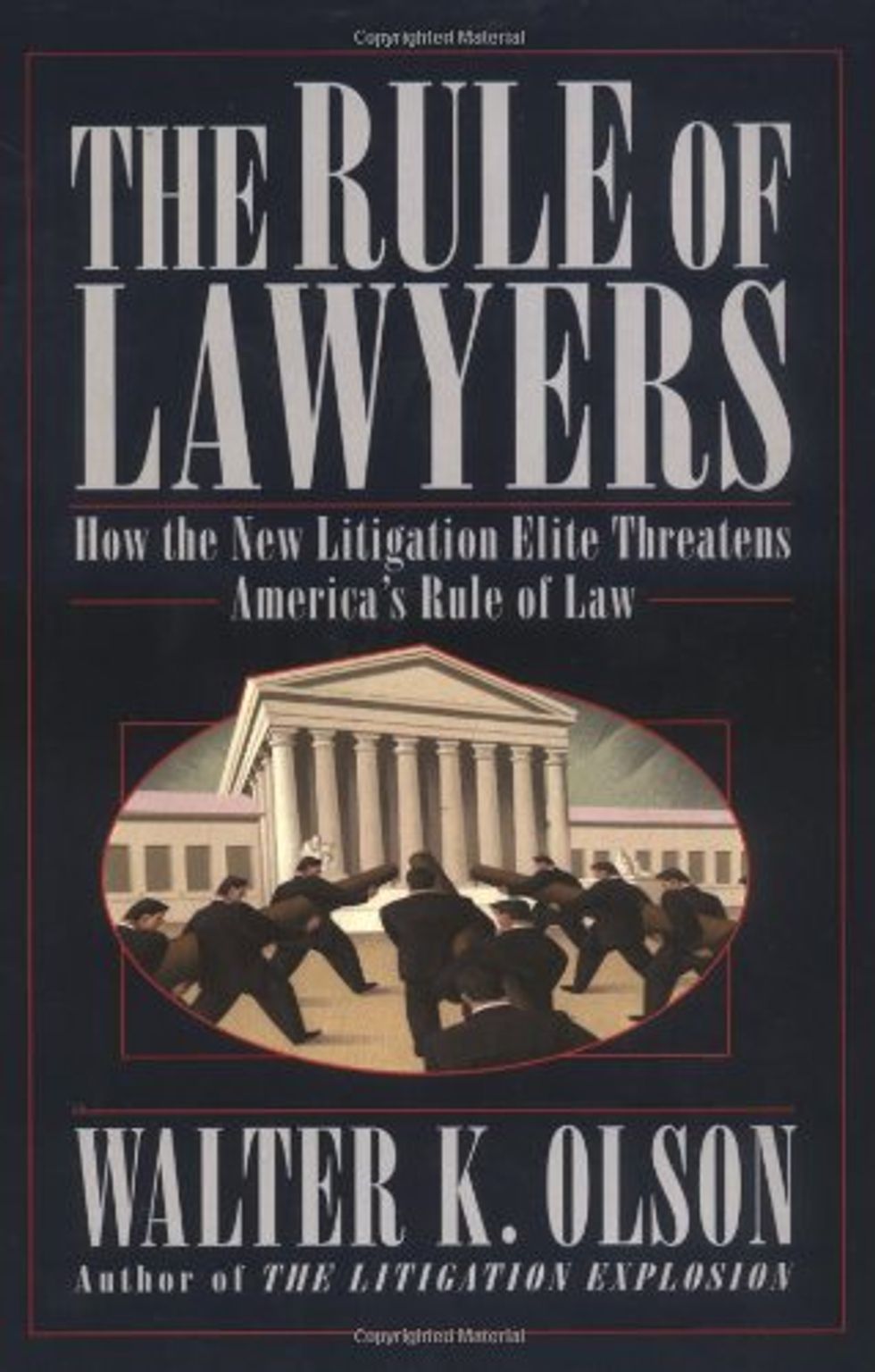 Note: The link to the book in this post will give you an option to elect to donate a percentage of the proceeds from the sale to a charity of your choice. Mercury One, the charity founded by TheBlaze's Glenn Beck, is one of the options. Donations to Mercury One go towards efforts such as disaster relief, support for education, support for Israel and support for veterans and our military. You can read more about Amazon Smile and Mercury One here.
–
Follow Ben Weingarten (@bhweingarten) and TheBlazeBooks on Twitter and Facebook.
You can find all of our Blaze Books interviews on Soundcloud and Stitcher, and subscribe to our podcast automatically via iTunes.