Daniel Kennedy, a fed-up father of two in Cheshire, England, decided to confront a group of young thugs who were wreaking havoc on his neighborhood — and it almost cost him his life.
The incident unfolded back in October when the group reportedly turned off the community's local water supply as part of a prank meant to intimidate. When Kennedy got within roughly 3 feet of the group, one of the men turned around, pointed a sawed-off shotgun at the father, and pulled the trigger.
"There was a flash in front of me. I felt a burning sensation in the bottom of my body," the father recently recalled to a jury. "It took me off my feet."
Miraculously, the shotgun blast hit Kennedy's iPhone, absorbing most of the force and protecting his vital organs. He was able to stagger away from the scene and survive the terrifying ordeal.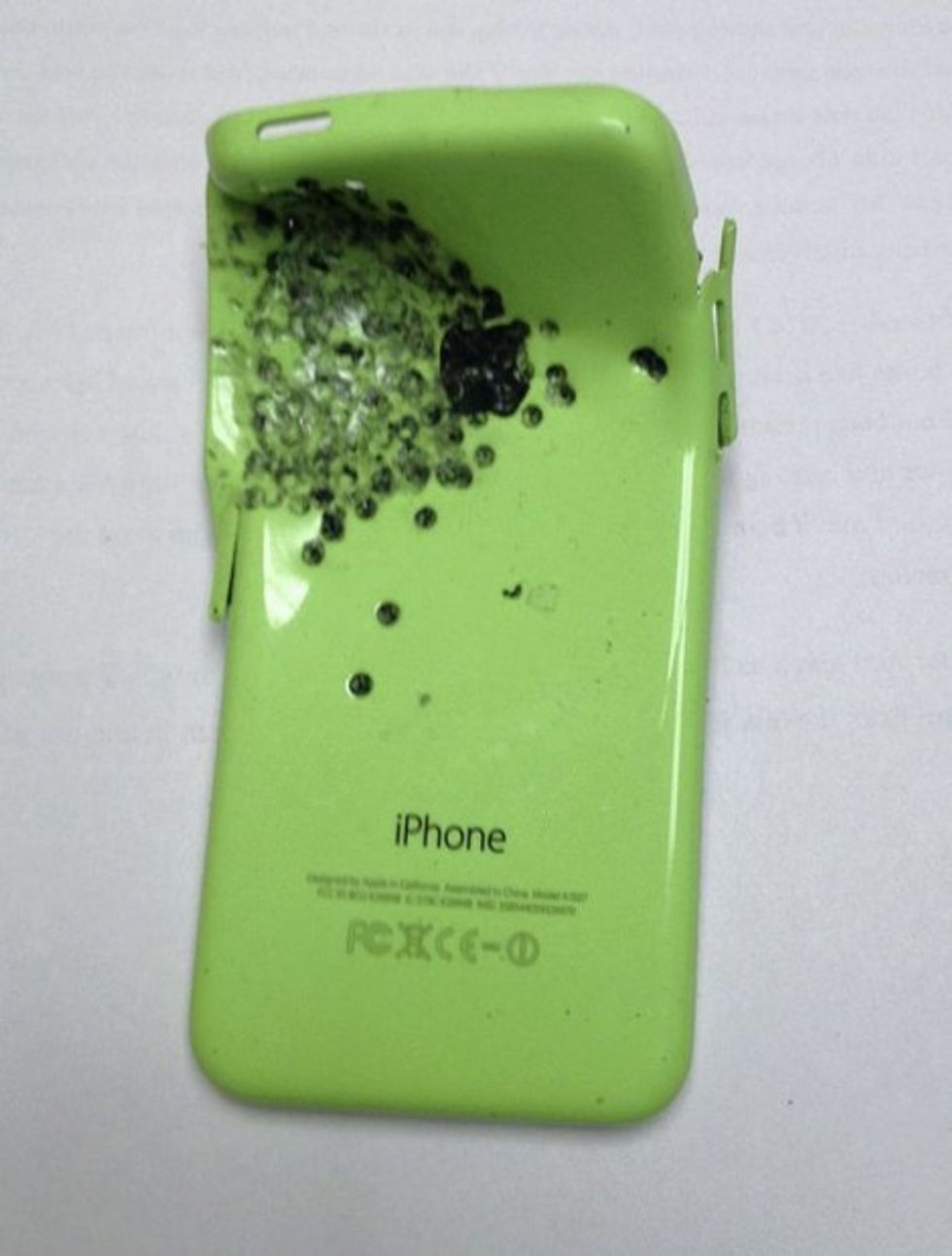 Cavendish/Mirror
The man who pulled the trigger, 19-year-old Ryan Duggan, was convicted of attempted murder and possession of a firearm with intent to endanger life by a jury on Thursday. His sentencing is set to take place in July, according to the Mirror.
More from the report:
Police found two phones containing photographs and video clips of Duggan brandishing weapons including a sawn off Argyle single barrelled 12 bore shotgun, two blank firing pistols, a low powered CO2 ball bearing pistol and two soft air guns.

Inquiries revealed he'd created a secret den near his home on a disused golf course and dug three holes where he hid firearms.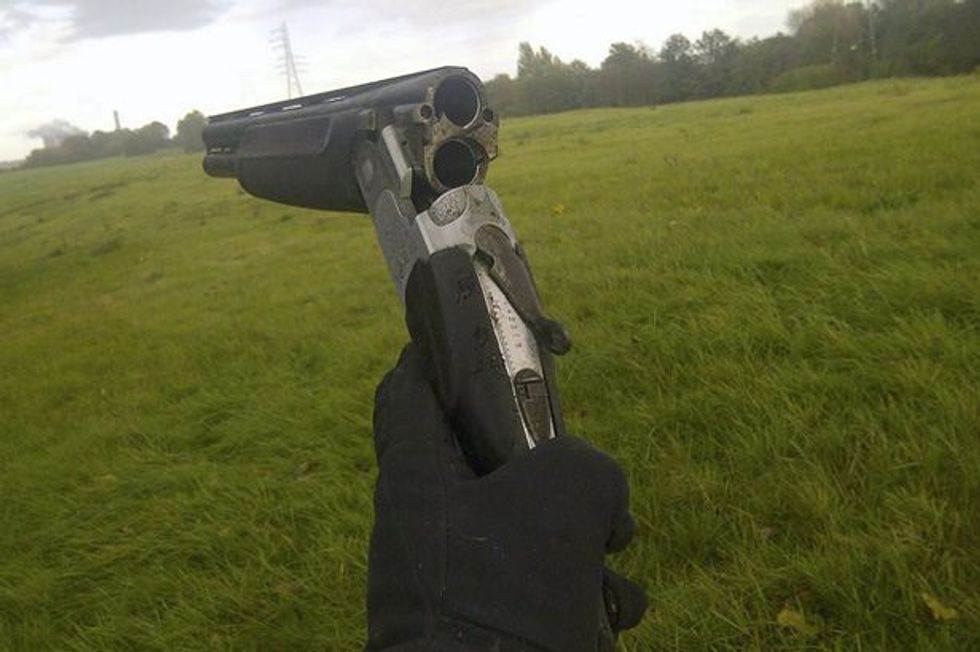 Cavendish/Mirror
Detective Inspector Gary McIntyre, of the Cheshire Police, called the unlikely outcome "remarkable."
"Had that phone not been in his pocket at that time he would undoubtedly have died," he added. "Duggan clearly believed that he was above the law – there was no doubt that his actions that night were to kill the victim."
---