The sister of a woman taken down by a police Taser during a street fight in downtown Reno, Nevada — a Saturday night altercation captured on a now-viral video — said she should have received a warning before police tased her.
Lena Conway, 28, was seen in the video holding a baton in her right hand while walking toward a fight allegedly involving her brother near the Reno Arch.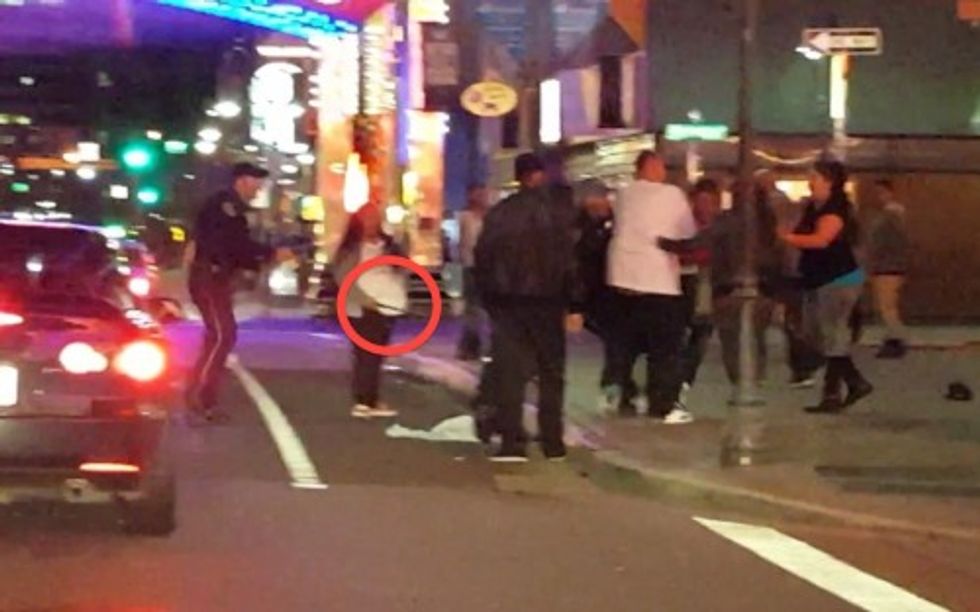 Image source: YouTube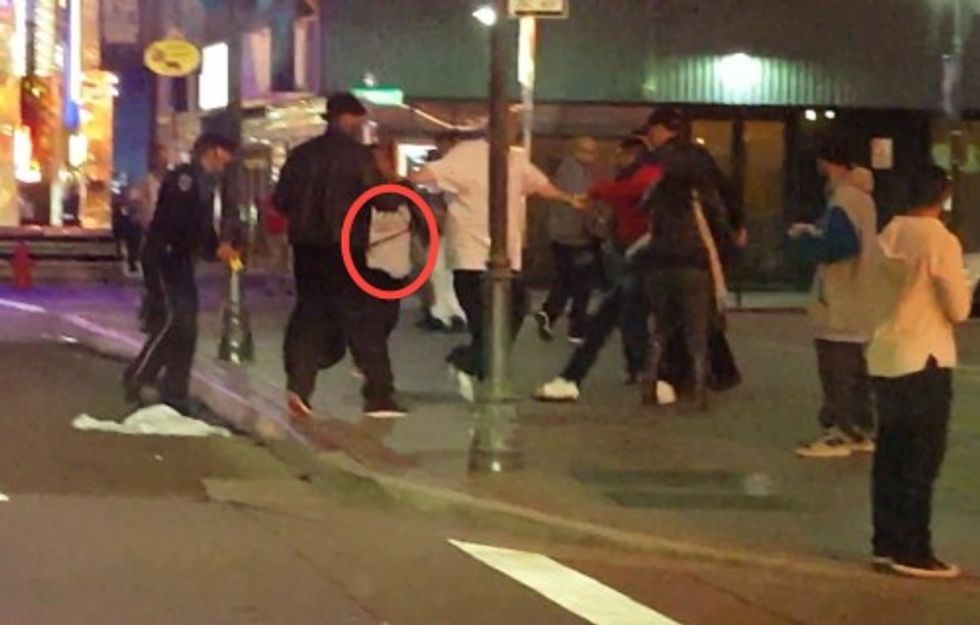 Image source: YouTube
As Conway got closer to the group, she appeared to try to close the baton —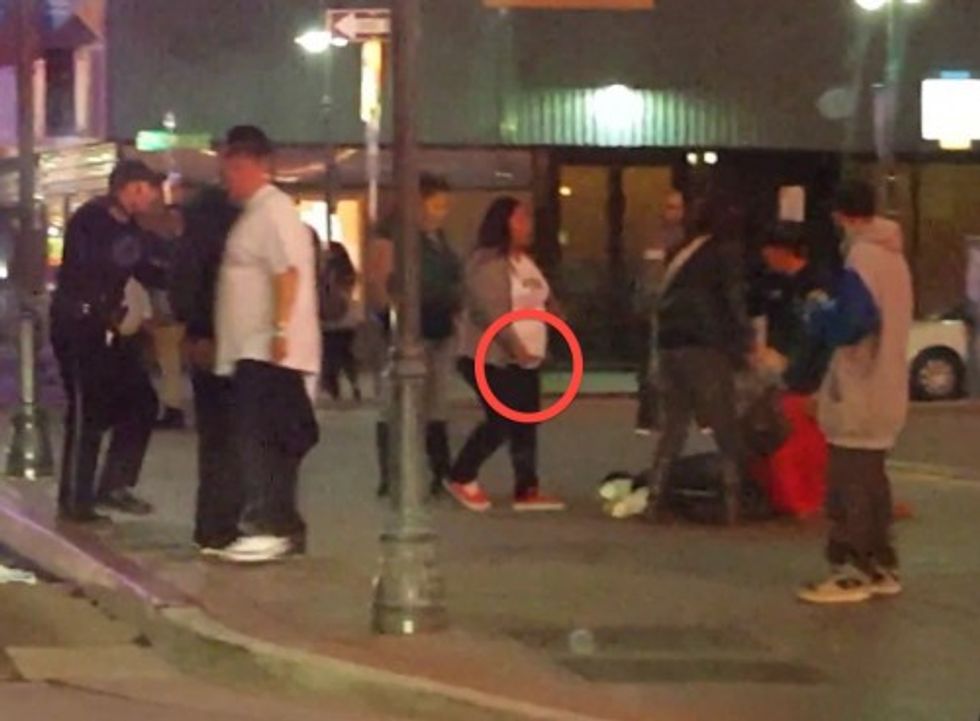 Image source: YouTube
— but was still holding it when she was hit with the Taser and fell flat on her back on the sidewalk.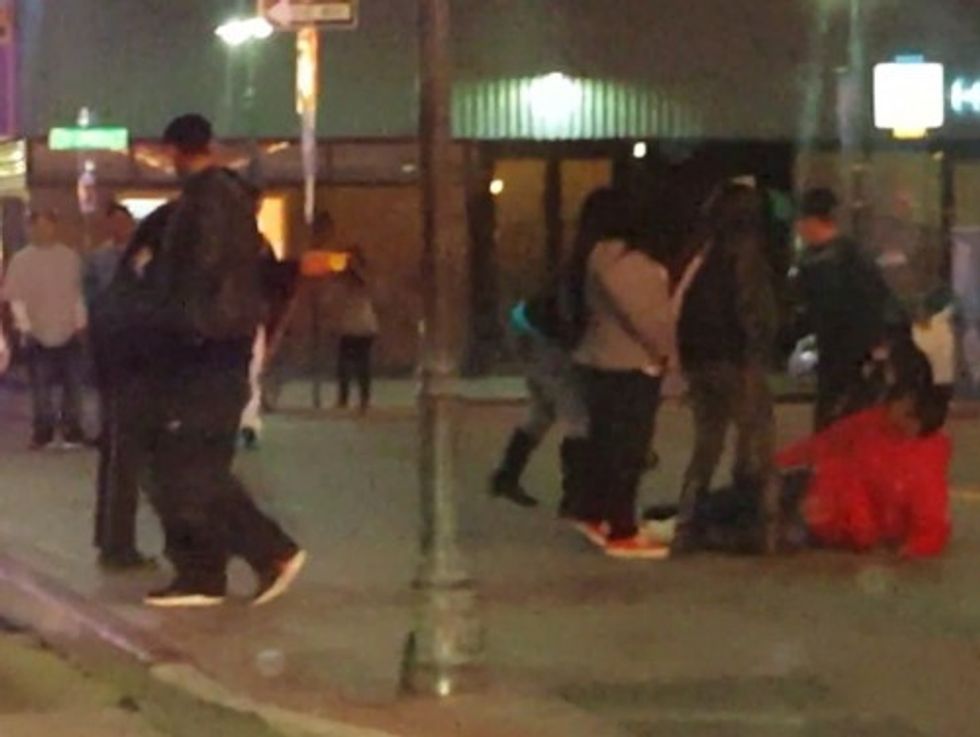 Image source: YouTube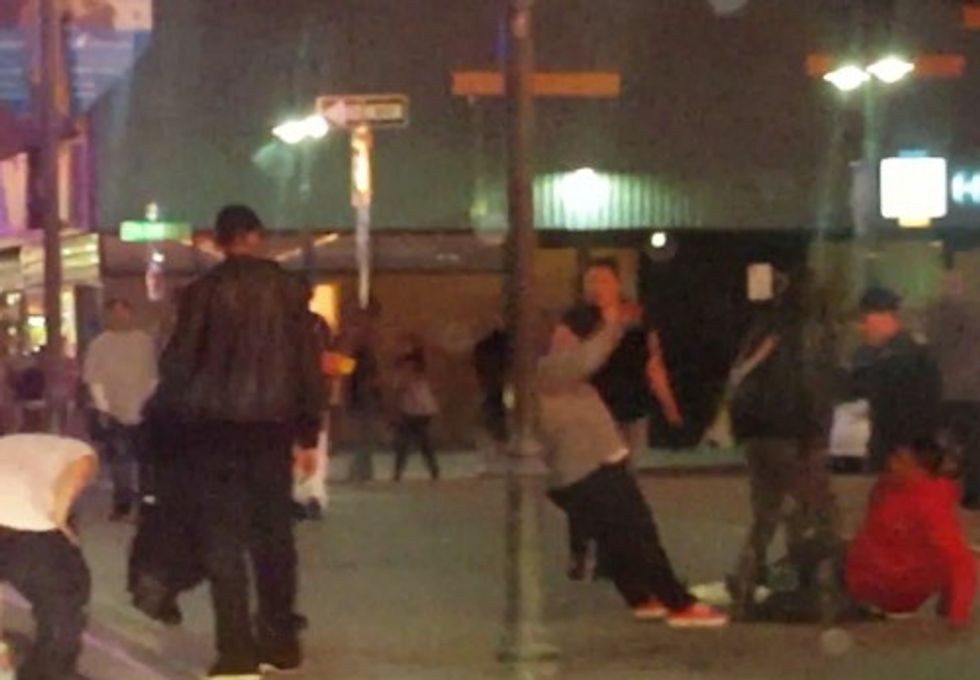 Image source: YouTube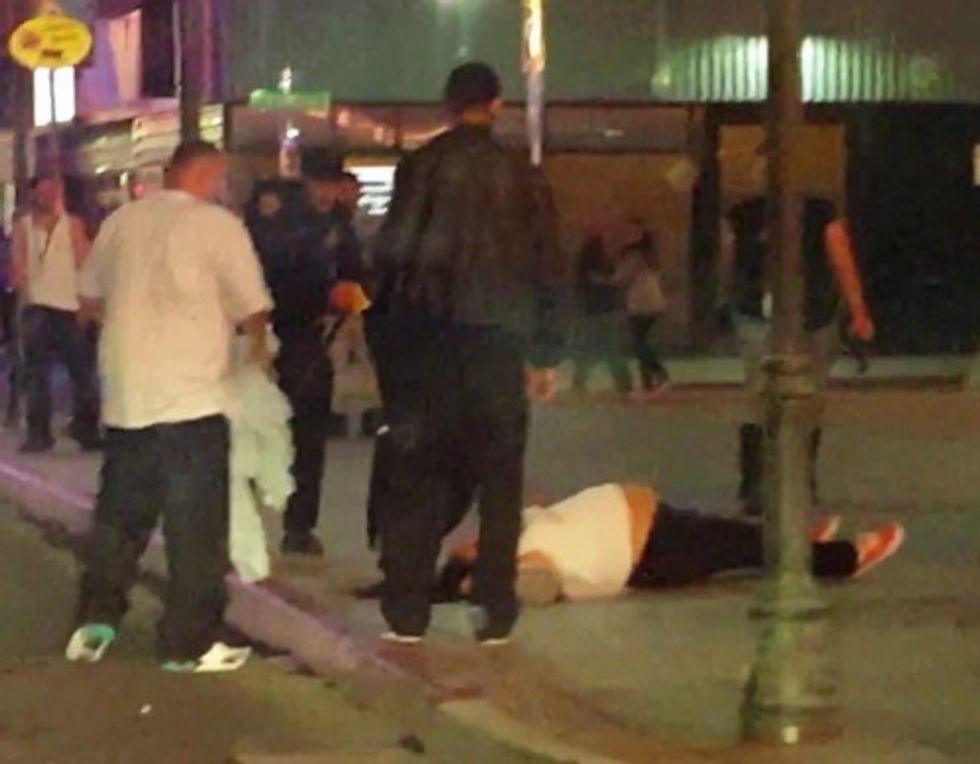 Image source: YouTube
Jamie Plummer told KRXI-TV she's Conway's sister and that she cried after watching the video, noting "she didn't even do anything." Plummer told the station Conway said she picked up the baton and was trying to close it.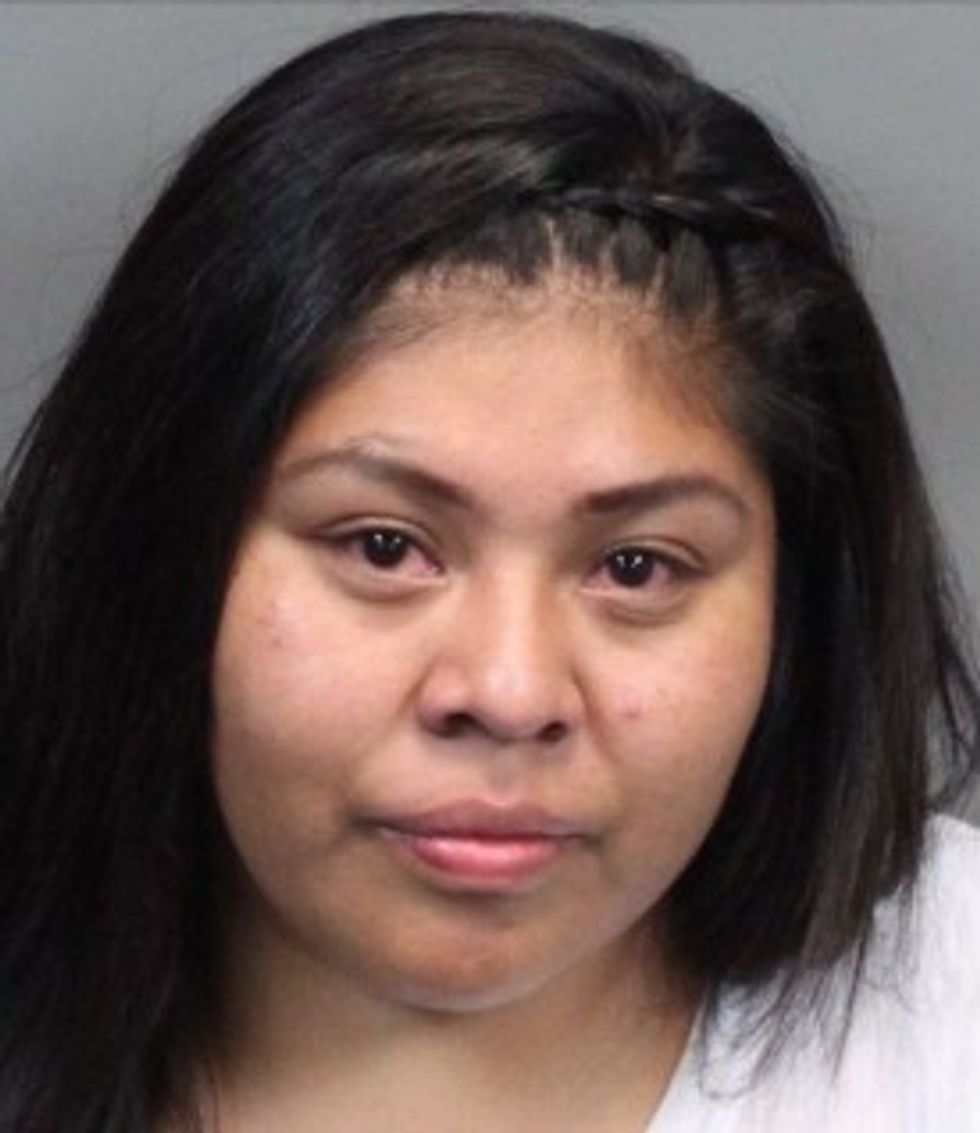 Lena Conway (Image source: Washoe County Sheriff's Office)
"I can understand why they hit her," Plummer added, "but they could have really told her, 'Hey, put that down. Put that down, I'm going to tase you.'"
Officer Tim Broadway told KRXI that Conway did receive a warning.
"You can clearly hear our officers giving the verbal commands to cooperate, to quit resisting, she failed to do so," Broadway said. In both videos officers are heard yelling, "Put that weapon down! and "Taser! Taser! Taser!" before Conway was hit.
"She wasn't resisting arrest, she wasn't the one that was being detained, you know, why? Why?" Plummer asked KRXI.
But Broadway said Conway was approaching an officer while holding the baton "which is a deadly weapon" and wasn't listening to police commands — therefore the tasing was justified.
"We're trained to match level of force with force," he told the station. "Obviously a metal baton hitting someone in the head could actually kill them. Officers on scene used good discretion in this case by using a taser."
Broadway told KTVN-TV the collapsable baton Conway held is called an asp, which is "similar to a weapon that police officers use" and is dangerous. "The asp baton can tear skin," he added. "It can break bones."
Conway was treated by paramedics at the scene and taken to jail on charges of carrying a concealed weapon and resisting arrest. Joshua Aguilar, 26, was charged with carrying a concealed weapon;  Taran David Williams, 21, was charged with giving a false statement and obstruction, KOLO-TV reported.
Here's the clip getting widespread attention. (Content warning: Profanity):
Here's a longer clip of the fight, which also includes the tasing, from a different angle. (Content warning: Profanity):
—
Follow Dave Urbanski (@DaveVUrbanski) on Twitter