A Palm Coast, Florida, man is behind bars after police say he used a metal sunglasses case to brand his girlfriend's 11-year-old son.
Charles Swindell, 45, was putting his girlfriend's kids in a car to go to a party at their grandmother's house when he allegedly grabbed a sunglasses case and pressed the metal Revo logo that was hot to the touch against the boy's face, WKMG-TV reported.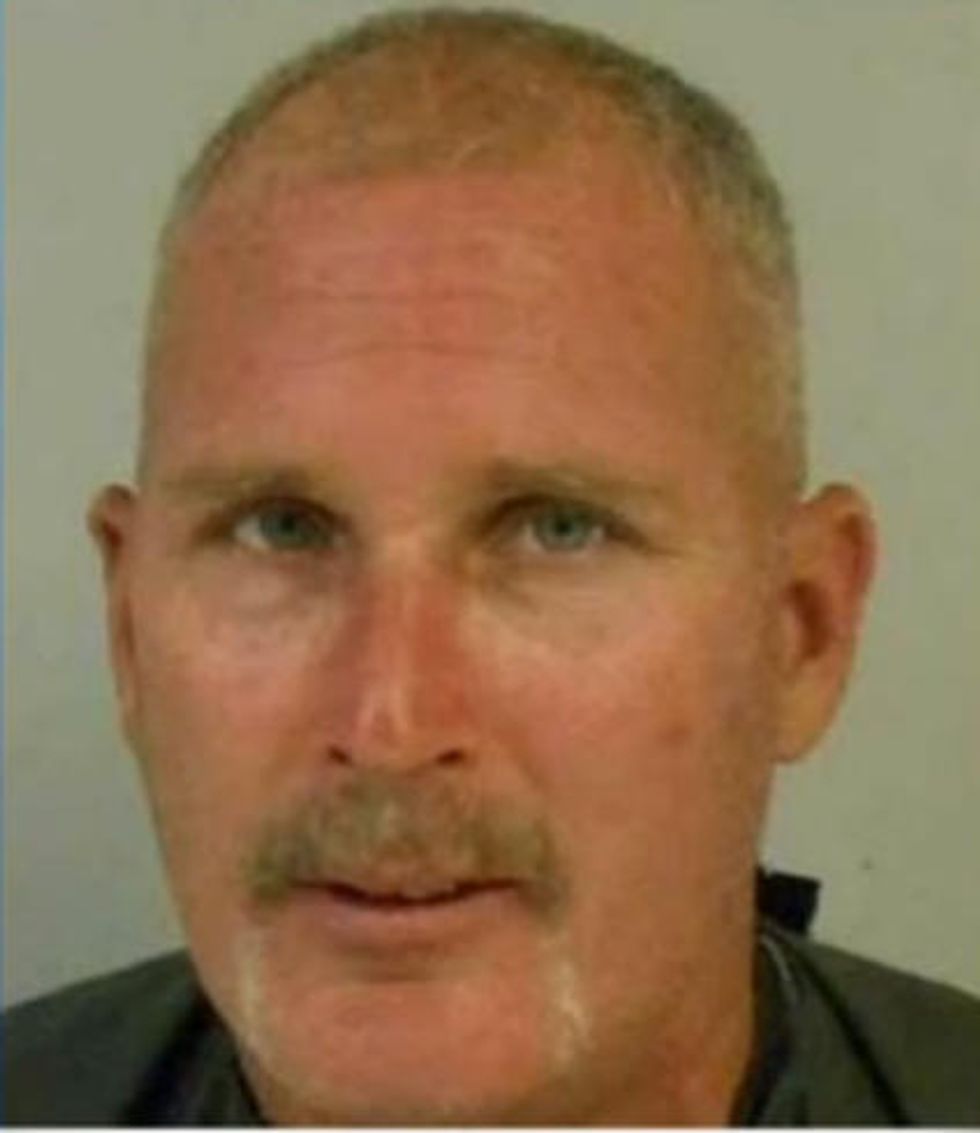 Charles Swindell (Image source: WKMG-TV)
Swindell's girlfriend heard her son crying from inside the house and immediately ran outside. She took a picture of the child's face but didn't call for help because "she was in fear of further acts of violence from Charles," FlaglerLive.com reported.
Swindell later said he was only "play[ing] around."
They left the party an hour later so that Swindell could go and check on children he has with another woman.
The girlfriend then took her son to the hospital, where one doctor said the burns could cause the child to have permanent disfiguration. A deputy said that an outline of the Revo logo from the sunglasses case was visible on the child's face.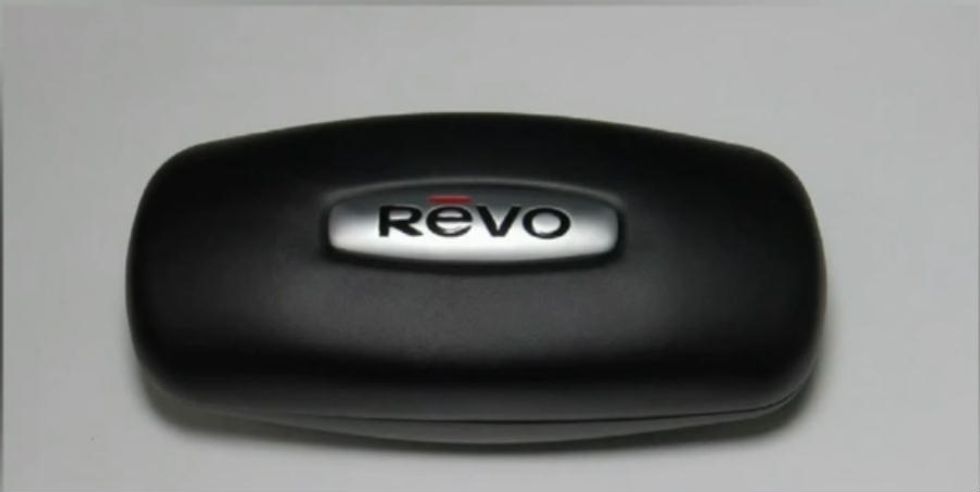 A sunglasses case similar to the one Charles Swindell allegedly used to brand an 11-year-old's face. (Image source: WKMG)
Police arrested Swindell on charges of child abuse, aggravated battery and violating probation. He was not granted any bail because he was already on probation for intimidating his mother whose house he threatened to burn down in 2013.
(H/T: WKMG-TV)
–
Follow Jon Street (@JonStreet) on Twitter