"I doubt if I lost my son, that I'd have grace and dignity and forgiveness that you have demonstrated today, and I commend you for that."
Those were the words a judge uttered in a Colorado Springs courtroom Tuesday as he sentenced a woman who killed a five-year-old boy and significantly injured his father, The Gazette reported.
During the sentencing, the father, Raphael Hameed, placed his hand on Xyrjah Goldston's back as a way to comfort her while she cried, according to The Gazette. The judge was also on near tears as he blew his nose, the newspaper reported.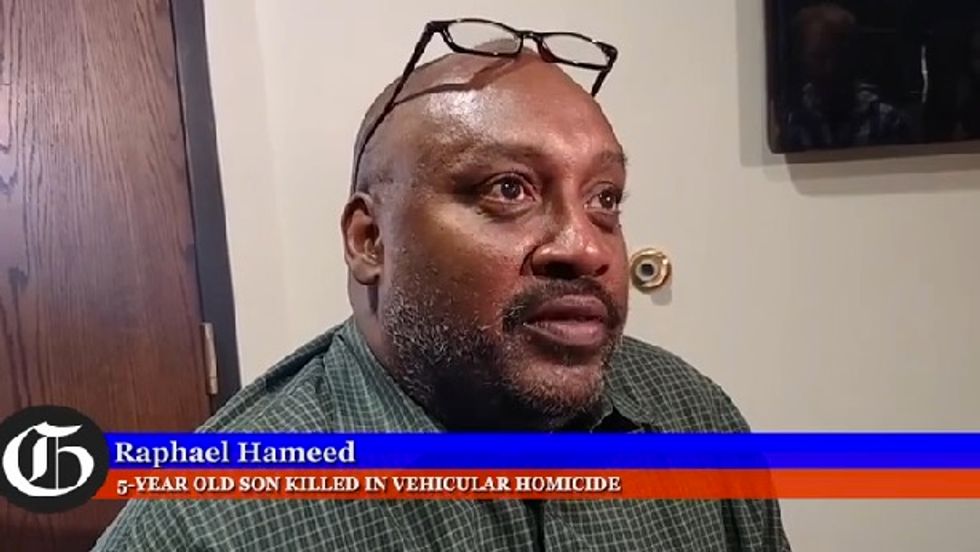 Image source: Screen grab via The Gazette video
Goldston had asked for a harsh sentence after pleading guilty to vehicular homicide and vehicular assault. Investigators said she was traveling 50 mph in a 35 mph zone when she lost control of her vehicle and crashed into Hameed and his son, The Gazette reported.
"There is no excuse for my behavior," she reportedly told the judge. "I can't buy back a life, but I want to help honor his life."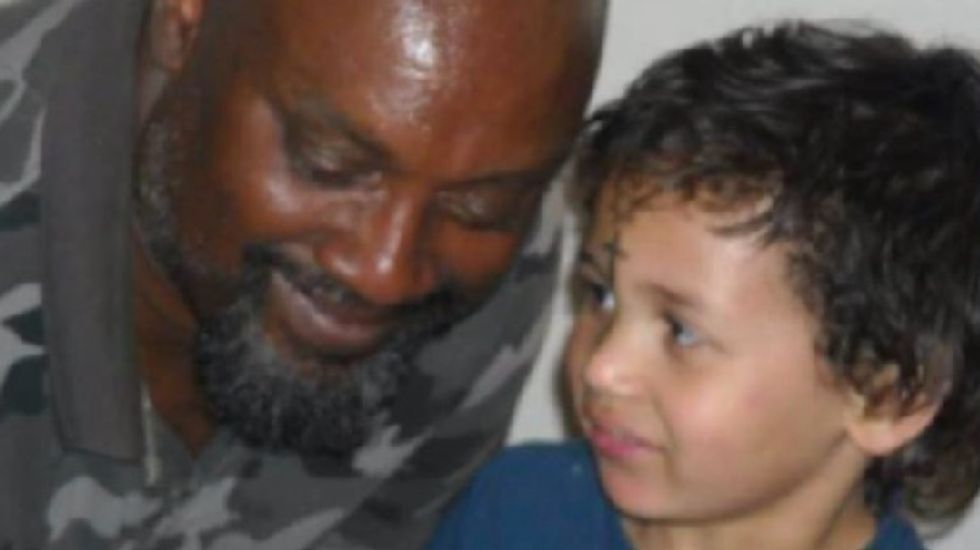 Image source: Screen grab via The Gazette video
Hameed and his wife, however, asked the judge to sentence the woman to something more lenient.
Judicial District Court Judge Barney Iuppa ultimately sentenced her to two four-year terms at a community corrections program which would allow her to receive schooling while she cares for her son.
"I hope, Xyrjah and Mr. and Mrs. Hameed, that you take it upon yourselves and go out in the community and talk about what speeding can do, and what forgiveness can do," Iuppa said, according to The Gazette.
Featured image via Shutterstock.
—
Follow Oliver Darcy (@oliverdarcy) on Twitter