After working hard to make straight A's and the honor roll, a 17-year-old junior at Fort Meyers High School was reportedly stripped of her National Honor Society title because she wore a sundress that revealed her shoulders during an election victory speech.
School officials reportedly took Cameron Boland's title away less than an hour after her speech because they say she broke the dress code.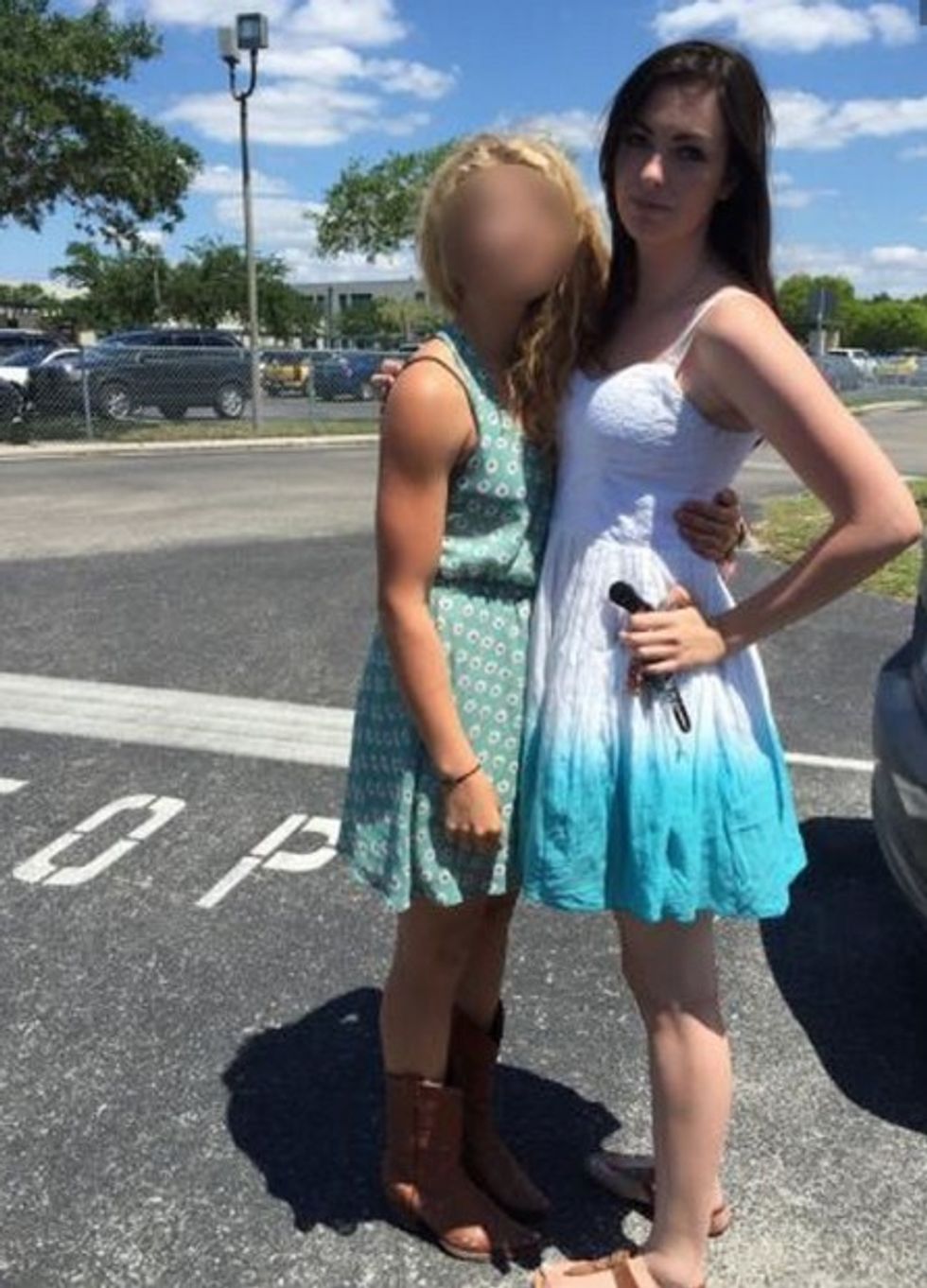 Photo: Carolina Boland
The student's mom, Caroline Boland, called the decision "lunacy" and argued her daughter's spaghetti-strap dress was in no way "salacious."
"Shoulders are a common sight in southwest Florida," Boland told the New York Daily News. "She put it best by saying, 'What everyone is showing me here is my shoulders are more valued than my brain.'"
Cameron, who is also class president, and her mother recently went before the school board to attempt to get the ruling reversed and an apology from the school district. The Lee County School District's decision was unclear on Friday.
"It is clear the adults, the advisors involved made mistakes and no one wants to own up to those mistakes. We want a re-election or given our spots back," Cameron told WINK-TV.
The student also said she wasn't trying to "defy" school officials or protest the dress code with the sundress.
---