A Texas firefighter was just doing his job.
But one call he responded to Saturday was unlike any other he'd received before.
As Thomas Lake, Texas, Fire Department Assistant Fire chief Aaron Van Riper began rescue efforts at the scene of a horrific car accident near Riverside on Saturday, he discovered his very own wife, Amber, and 7-year-old son, Jonathan, were in the car that collided with an oncoming pickup truck, KTRK-TV reported.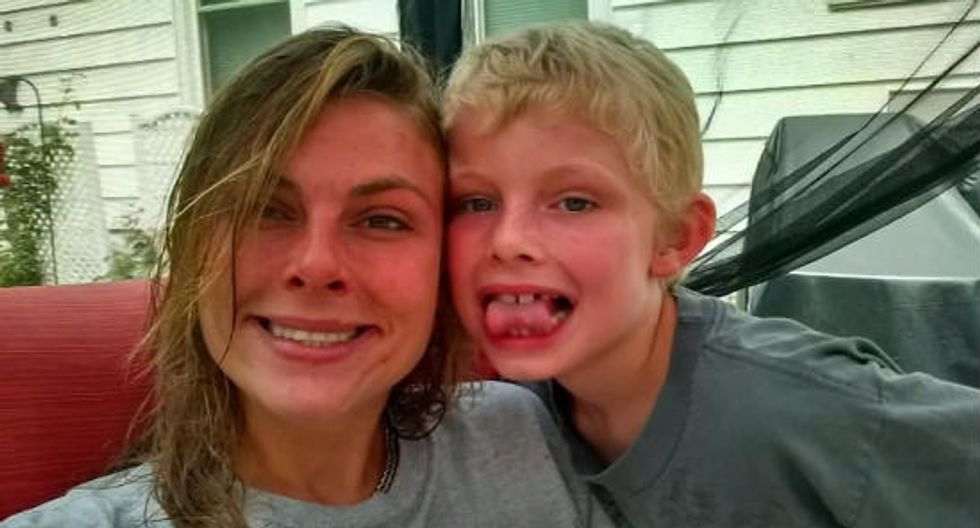 Image source: KTRK-TV
Van Riper's wife was ejected from the vehicle in the crash but his son remained trapped inside.
"It's my family. My wife was laying there on the ground. Once I saw my son, I started going into a little bit of a panic mode," Van Riper said, ABC News reported.
The assistant fire chief said that he wasn't sure how either one of them survived by looking at the wrecked vehicle.
But against all odds, Van Riper's wife and his son are alive and recovering at a Houston hospital.
"The looks of that car – the fact that they are alive is a feat. God has some amazing things for them I'm guessing," Van Riper said.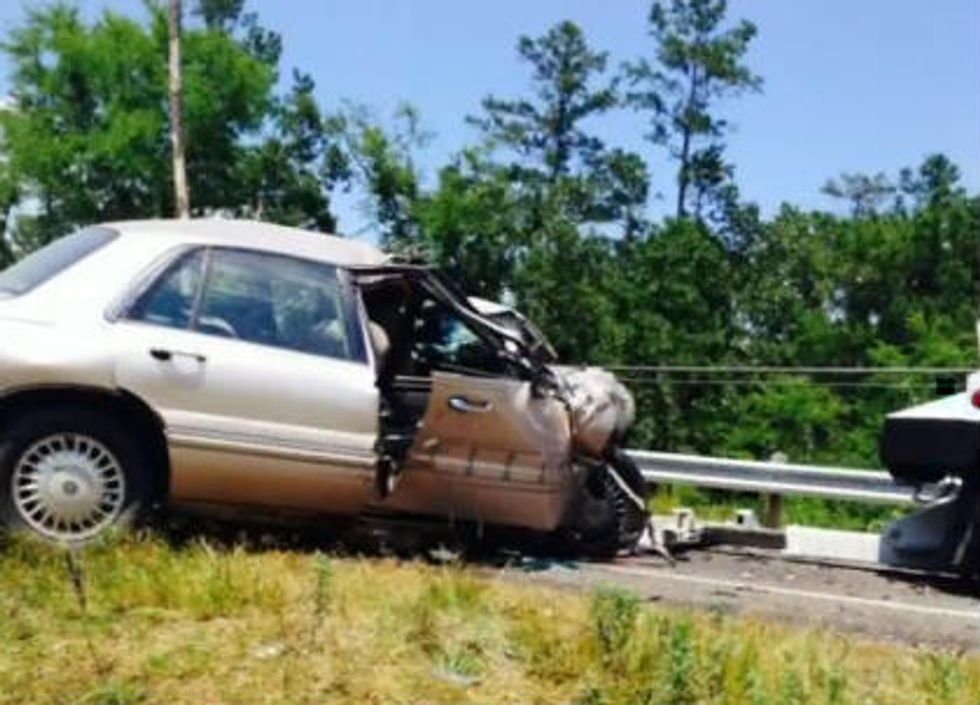 Image source: KTRK-TV
His wife Amber's pelvis was fractured in five places while his son suffered a broken arm and leg.
The family doesn't have any medical insurance so friends have set up a GoFundMe page to help pay for their medical expenses. So far, they have raised more than $37,000.
It is unclear if anyone else was injured.
(H/T: KTRK-TV)
–
Follow Jon Street (@JonStreet) on Twitter