The pregnant North Carolina woman who disappeared earlier this week on the day she was supposed to deliver her child was found safe. But the family announced in a statement Tuesday they were no longer expecting the baby.
Carrie Bradshaw-Crowther went missing last week on the day she was scheduled to have a cesarean section, prompting a multi-state search. The 49-year-old woman from Salisbury then used her ATM card at a drug store this week, allowing police to locate her, WSOC-TV reported.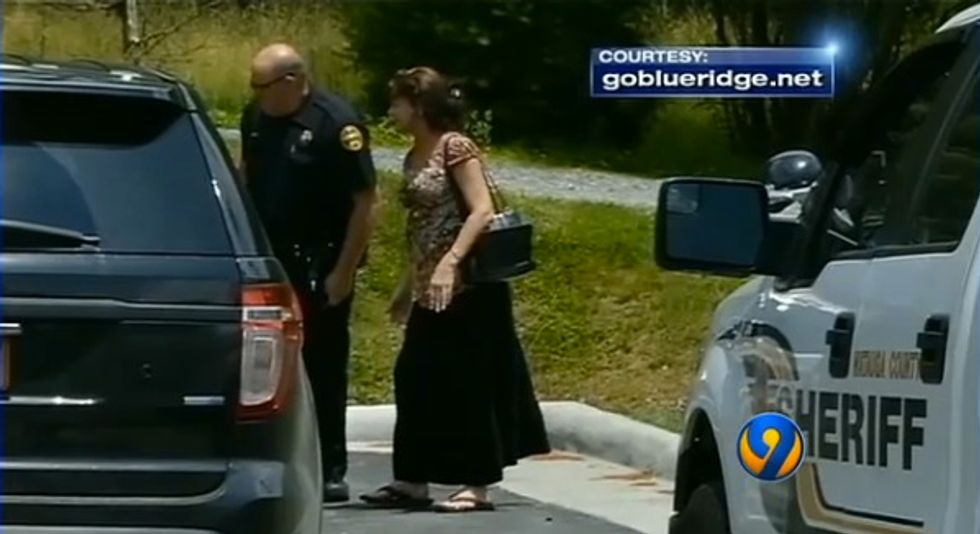 Carrie Bradshaw-Crowther was found a week after disappearing from her hometown in North Carolina. She's receiving care in an area hospital, but the family said it is no longer expecting the child as a new addition to the family. (Image source: WSOC-TV)
Bradshaw-Crowther's family issued statement on Facebook Tuesday regarding the unborn child.
"While it is unfortunate, we no longer expect a new addition to our family and ask for your continued prayers," Drew Bradshaw wrote. "We respect the HIPPA laws and we feel that releasing any more information should be in Carrie's discretion after she has the opportunity to heal."
He wrote that Bradshaw-Crowther is in the hospital "receiving much needed medical care," not elaborating on the baby or on his sister's condition.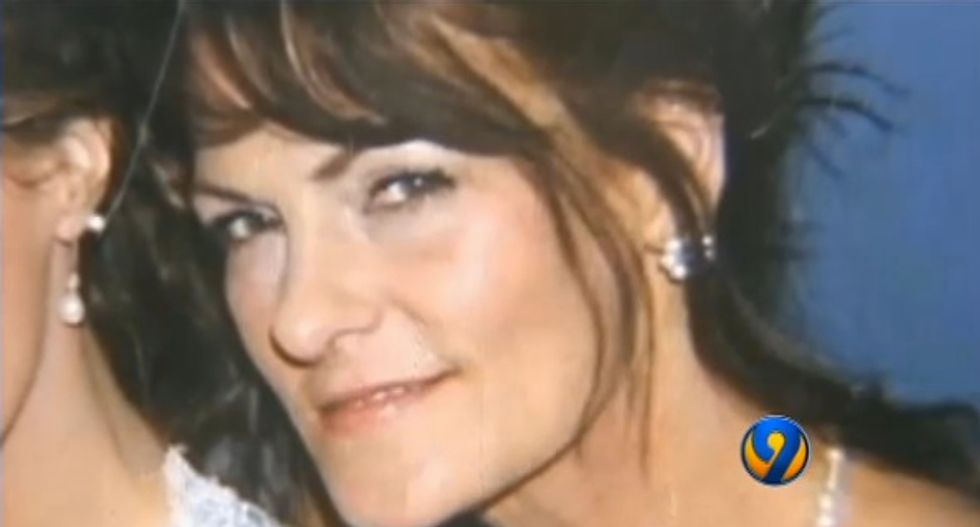 Bradshaw-Crowther's pregnancy was considered high-risk and she was scheduled for a C-section last week. (Image source: WSOC-TV)
"The compassion shown by so many people, many who do not know Carrie, is the same compassion we know Carrie shows to others daily," Bradshaw-Crowther's brother wrote. "She is, and has always been a very loving person whose family is her world, and without hesitation, she puts herself second to anyone in need."
According to WSOC, Bradshaw-Crowther was spotted and found in Boone, North Carolina, 100 miles from her hometown. She had apparently been staying in a motel and left last Tuesday of her own accord. The reason why she left though is not known.
Watch WSOC's report:
According to NBC News, Bradshaw-Crowther's pregnancy was considered high-risk because of a medical condition she had. This condition required her to deliver through a C-section, the woman's 26-year-old daughter Lauren Lusk said.
"She seemed nervous obviously, but more towards the end of the pregnancy, she started getting happier about it. The last few weeks, she was really excited," Lusk told NBC adding that it was "not like her" to disappear the way she did. 
(H/T: Daily Mail)