Bristol Palin unleashed against Miley Cyrus Friday, penning a scathing blog targeting the pop star for comments she made in a recent magazine interview.
Cyrus said in a recent interview — where she also posed nude — that she is the "least judgmental person ever," but then proceeded to slam conservative lawmakers and Christians for their "f***ing insane" beliefs.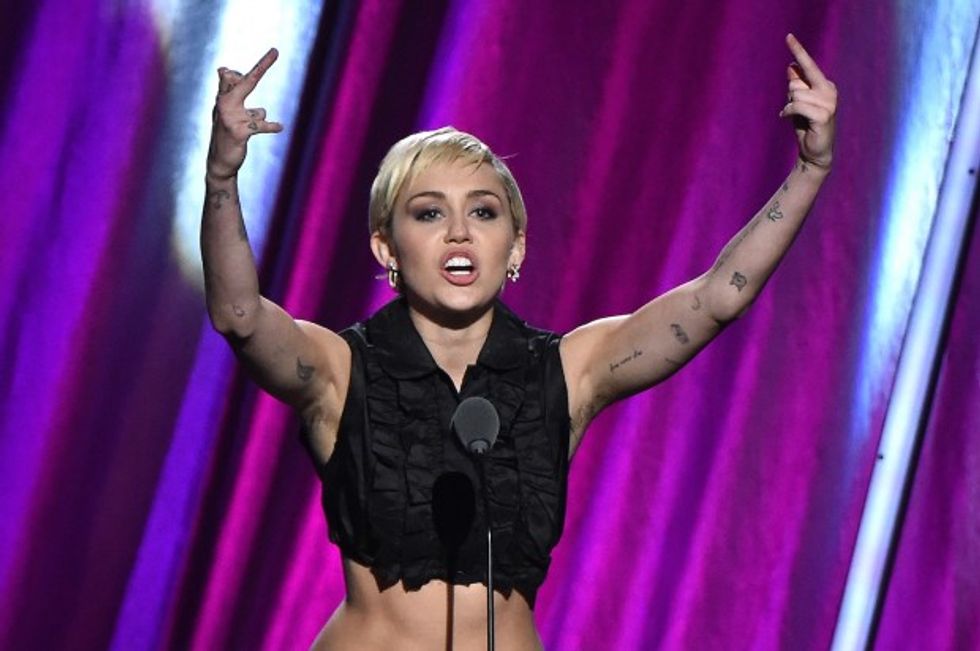 Photo by Mike Coppola/Getty Images
"We've outgrown that fairy tale, like we've outgrown f***ing Santa and the tooth fairy," Cyrus said, referencing individuals who believe Noah's ark was a real vessel.
Palin reacted to the comments in her Friday blog.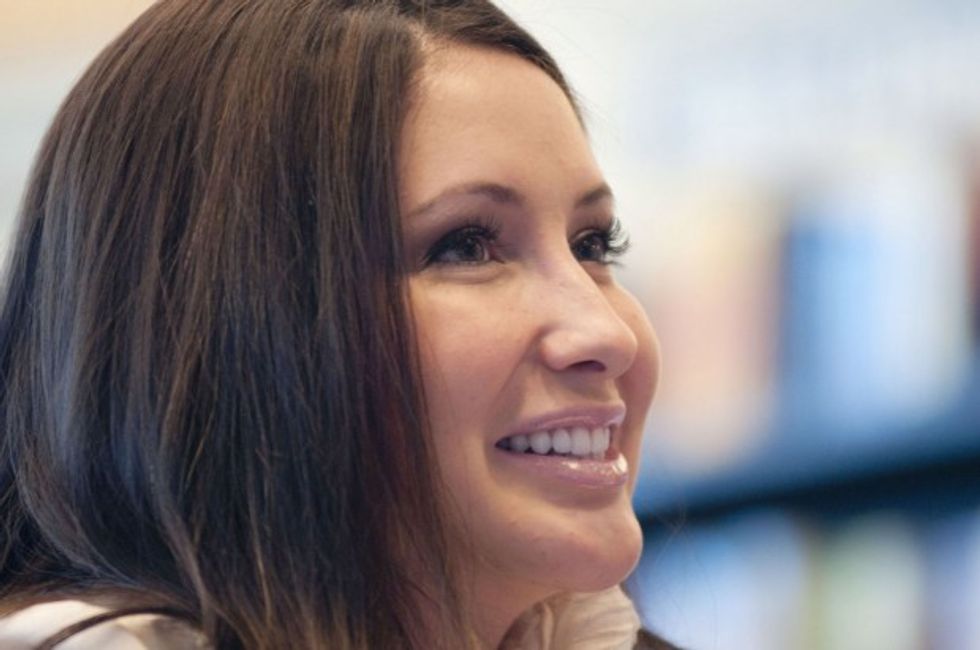 Photo by Laura Segall/ Getty Images
"While her nude photo shoot has attracted the attention of many, it is her hilarious tirade about tolerance that turned my head," Palin wrote.
"Is it just me or does it seem more than a little fake that someone claiming to be accepting of everyone and everything would spew such judgment towards her own parents and their deeply held religious beliefs?" Palin asked.
The daughter of former Republican vice presidential candidate Sarah Palin continued, hammering Cyrus for her comments.
"She wants everyone else to let her be 'free to be Miley,' but seems unwilling to offer the same respect to her parents and those who wish to live out their Christian faith," she wrote.
"Oh, Miley," Palin concluded. "Thanks for giving us the best example of what "tolerance" looks like in Hollywood: it looks a lot like contempt."
(H/T: Mediaite)
—
Follow Oliver Darcy (@oliverdarcy) on Twitter