UPDATE: According to Snopes, this "life hack" is not true.
—
It's taking the Internet by storm.
A video posted online shows a man demonstrate "how to resurrect a rotten banana with household items."
The video, created by Brandon Queen, instructs individuals to first place the banana in a zip lock bag with rice. The bag should be sealed with as little air as possible.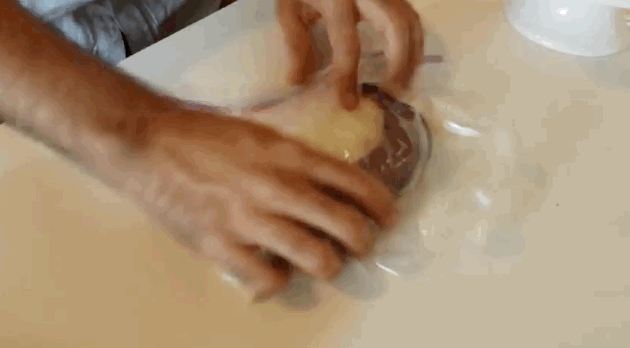 After about an hour, the banana should be taken out of the bag and blow dried.
Queen cautioned individuals not to use the "hot" setting, but a "warm" one instead. If the blow dryer available is only equipped with a "hot" setting, he recommended switching between "cool" and "hot" so the banana doesn't become to warm.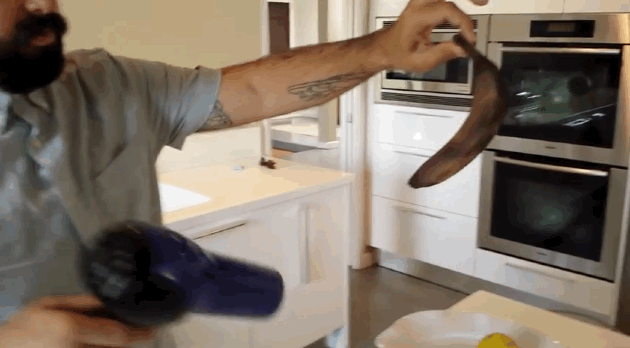 As the banana is blow dried, it will immediately start to change colors.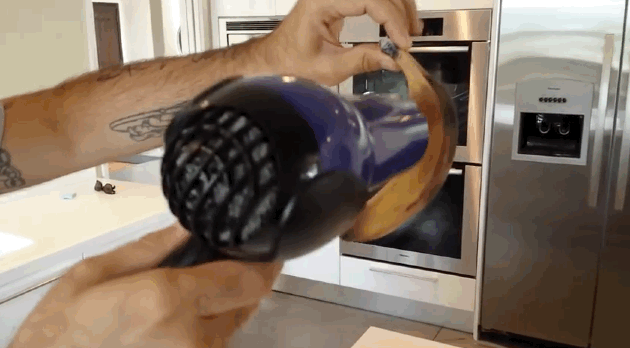 Queen's video was posted last July, but only went viral in recent days. At the time of publication, it had amassed nearly 2 million views on YouTube.
—
Follow Oliver Darcy (@oliverdarcy) on Twitter