NEW YORK (AP) — Brian Williams won't return as NBC "Nightly News" anchor at the conclusion of his suspension for misrepresenting his role in a news story and following an investigation into other alleged misstatements.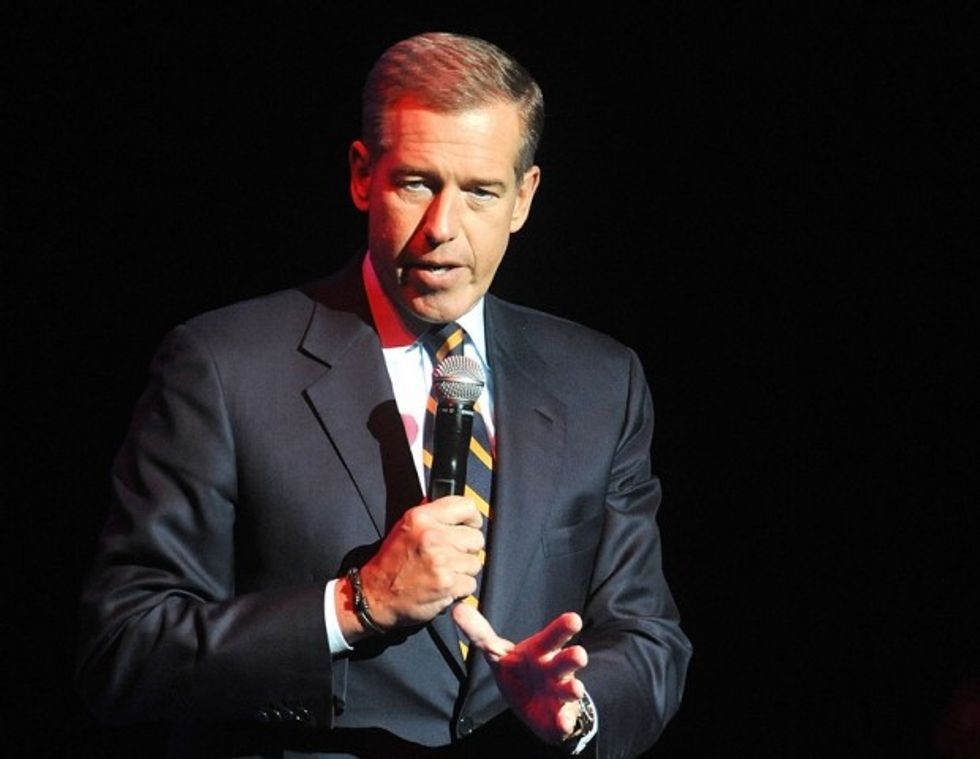 Brian Williams (Image source: Brad Barket/Invision/AP, File)
The New York Times and CNN both reported an announcement on Williams' future is expected on Thursday. NBC News officials and Robert Barnett, Williams' representative in negotiations with the network over the past several weeks, would not comment Wednesday on the reports.
Long meetings at 30 Rock today. NBC could make an announcement about Williams' future tomorrow. (Emphasis on "could") http://t.co/IQhNKEwmAR

— Brian Stelter (@Brian Stelter) 1434584312.0
Williams "will be the face of MSNBC" during big breaking news stories, source says. He may wear other NBC hats, as well. All TBA.

— Brian Stelter (@Brian Stelter) 1434595004.0
Williams and NBC have been discussing an undefined role for him at the network. Lester Holt has subbed for Williams on NBC's evening newscast and is the odds-on favorite to be his permanent replacement.
NBC has been tight-lipped about its negotiations with Williams, who signed a new contract to be the network's chief news anchor last fall.
Williams was suspended in February for falsely saying that he was in a helicopter hit be enemy fire during an Iraq War reporting trip. Subsequently, NBC began looking into reports of embellishments or misstatements on other stories Williams was involved in.
—