White House deputy press security Eric Schultz offered President Barack Obama's view on the Confederate flag Friday, telling reporters the president believes it "belongs in a museum."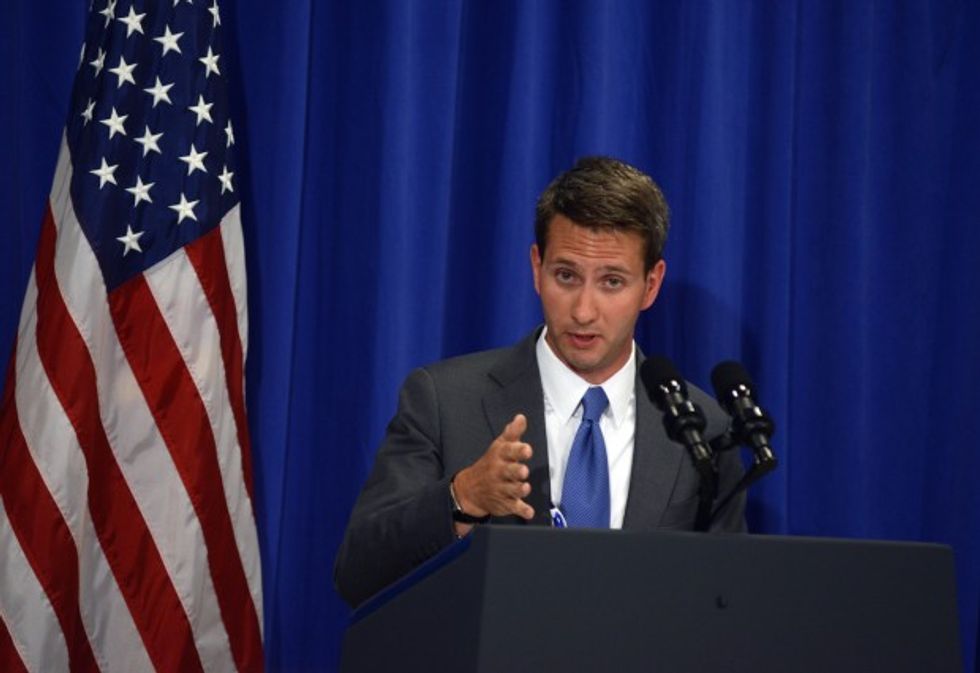 Darren McCollester/Getty Images
The comment came as the mass shooting in Charleston renewed debate over whether or not it is appropriate for the Confederate flag to fly in public.
"There's been a lot of conversation in the aftermath of the shooting in South Carolina about taking down the Confederate flag at the South Carolina State House," a reporter said. "I'm wondering if the President has an opinion on that."
"The President has said before that he believes the Confederate flag belongs in a museum," Schultz answered.
"And that's still his position," he added.
—
Follow Oliver Darcy (@oliverdarcy) on Twitter