A 91-year-old woman from Chile recently went to the hospital after falling, but her X-ray revealed something completely unrelated to this injury.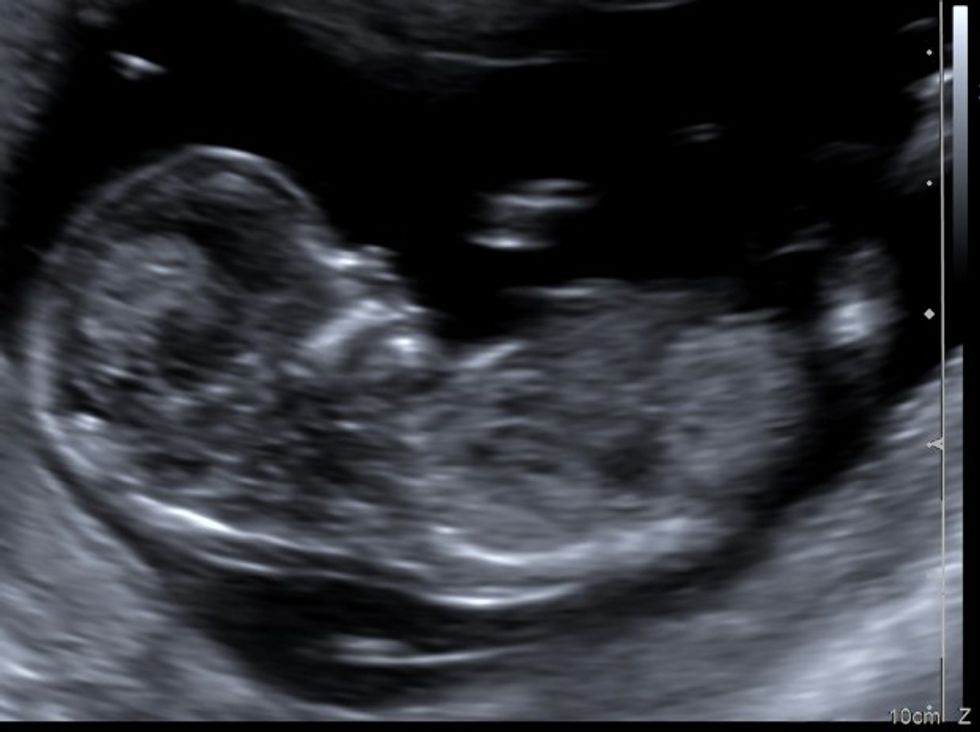 Photo credit: Shutterstock
Inside the woman, the Spanish language news agency Efe reported (translated via Google Translate), was a 50-year-old calcified fetus.
Marco Vargas Lazo, a gynecologist at the Hospital Claudio Vicuna, called it an "extraordinarily rare event" that was "beyond any standard medical explanation." Doctors speculated though that the patient decades earlier had an ectopic pregnancy, which is when a fetus attaches somewhere other than the uterus.
Given the now calcified fetus' size of about four pounds, filling the patient's abdomen, Lazo said it was strange that the woman hadn't noticed and that no other doctor in her life had found it.
The hospital's director told Efe that the patient did say that she had stomach aches in the past but "learned to live with them."
Given the woman's age and the size of the fetus, doctors decided that the risks of removing it outweighed any possible benefits, Efe reported.
When a fetus dies inside a woman and is not removed naturally or through surgical means and it can calcify and is then is known as a lithopedion. Though rare, these cases are not unheard of. A 40-year-old lithopedion was found inside a woman a couple of years ago.
According to a study published in the Journal of the Royal Society of Medicine, the oldest known case of a lithopedion dates back to 1582 when one was discovered in a 68-year-old French woman. This woman carried the fetus for 28 years.
—
Front page image via Shutterstock.