A correctional officer was arrested Wednesday in connection to the case of two convicted murderers who escaped a New York prison, officials said.
Gene Palmer, who was suspended from work earlier this month, delivered meat to the cell area of inmates David Sweat and Richard Matt, according to Clinton County District Attorney Andrew Wylie.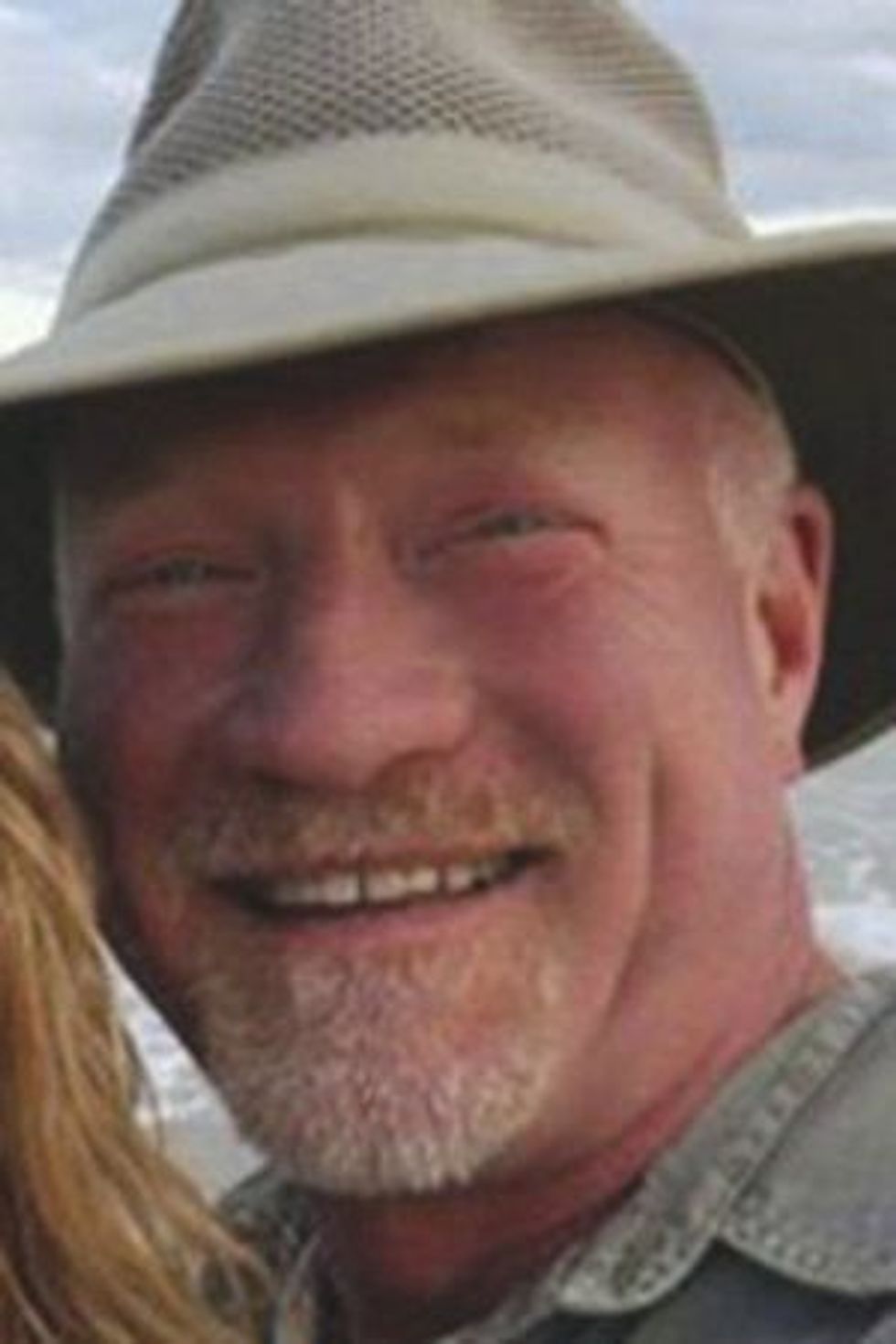 Gene Palmer
It was revealed this week that the meat may have contained tools to help the individuals escape.
His polygraph came up positive he had no idea hacksaw blades were in the hamburger - @dawylie2013 on #GenePalmer http://t.co/s94qpoCszJ

— Anderson Cooper 360° (@Anderson Cooper 360°) 1435191208.0
NEW: New York State Police announce arrest of corrections officer in connection with #nyprisonbreak http://t.co/VOJt8SlQ5S

— Dan Linden (@Dan Linden) 1435193789.0
Joyce Mitchell, accused of having sex with Sweat and charged in the case, prepared the meat and asked Palmer to deliver it, authorities said.
Palmer's attorney, however, reportedly said his client was innocent and "had no knowledge" of the inmates' plans to escape.
Sweat and Matt have been on the run from authorities for more than two weeks after breaking out of the Clinton Correctional facility.
—
Follow Oliver Darcy (@oliverdarcy) on Twitter