Not only is Ridgefield the safest town in Connecticut, it also has more registered gun owners than some of the most unsafe cities in the state.
According to the Ridgefield Press, there are 6, 774 registered guns in Ridgefield — meaning there is one registered gun for every three people in the town.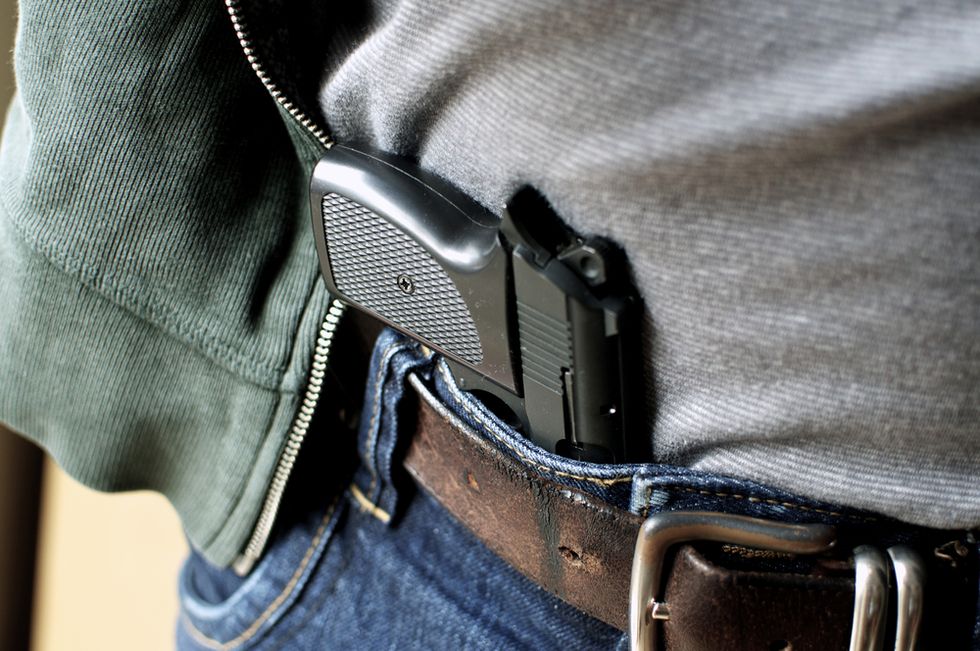 (Photo credit: Shutterstock)
However, in nearby Bridgeport, the numbers are starkly different. The city has approximately one gun for every five people, and yet Bridgeport is one of the unsafest cities in Connecticut.
Most of the registered guns, according to information compiled by the Ridgefield Press, are handguns.
According to Catherine Mortensen, a NRA spokeswoman, 34 out of 41 states that had Right to Carry laws in 2012 had seen decreases in violent crime and 37 states had seen decreases in murder.
"The majority of Americans believe a gun in their home makes them safer," Mortensen told the Ridgefield Press.
Ron Pinciaro, executive director of CT Against Gun Violence, chalked up the difference to those in Bridgeport owning illegal firearms or simply not registering their guns. He said those in Bridgeport would have a greater need for guns.
"Wealthier persons with expensive homes are more likely to be concerned about threats such as home robbery and home invasion. They therefore feel the need for more protection and may want to keep a gun as that protection, although they may seldom have occasion to use it," Pinciaro told the Ridgefield Press.
(H/T: Ridgefield Press)
---