Millennials are a complex generation, but in a new video, a group of diverse young people have some strong feelings about gun ownership.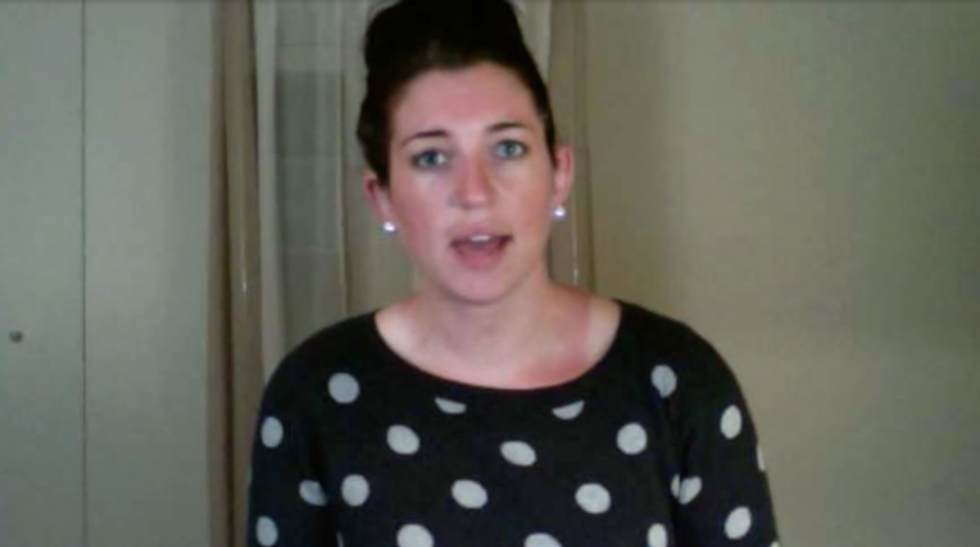 Image source: YouTube
"Living out in the country, law enforcement is over 20 minutes away, and the only things you have to protect you are your dog and your gun," a young woman says in the video produced by the conservative blog Counter Cultured. "And I'm not willing to give up either to a man protected by Secret Service men."
"As a returning vet, I see how it is overseas and stuff going on, and I think it's important to safeguard our freedoms back here at home," a young man said in the video.
Gabriella Hoffman, a young conservative activist and co-founder of the blog, told TheBlaze it took several months to compile the video with her sister.
"Gun rights are constantly under assault, so we wanted to counter the narrative that support for gun rights is down and out of flavor with Millennials," Hoffman said. "On the contrary, more Millennials are touting their support for gun rights since firearms are the great equalizer against any threat of tyranny."